Recently I spent some time in London covering some of the off schedule shows at London Fashion Week 2013.
I took along on the last day one of my regular models to do some street images I had been wanting to capture for a while. I love the area around brick lane due to it not only being the heart of london fashion but also because of the diversity of the surroundings.
Indeed while we were there we saw two other shoots taking place!
Obviously shooting in Urban areas comes with its own unique problems. There were the builders who drove past us 3 times to ask for directions….the abandoned house which obviously wasn't when the owner opened the door or the 20 french school kids who wanted to watch our shoot taking place!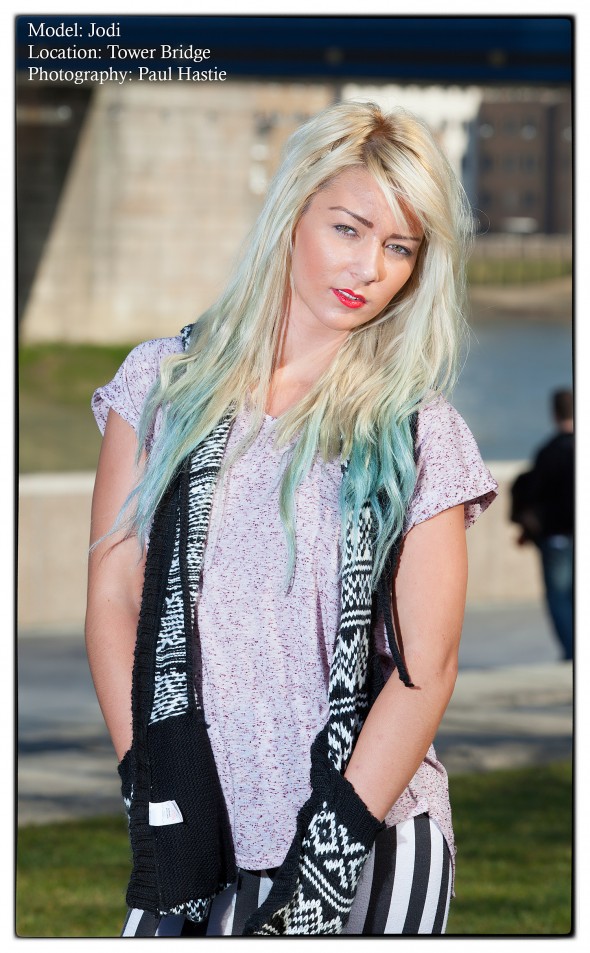 All images taken by Paul Hastie, Vision of You, a Coventry based photographer.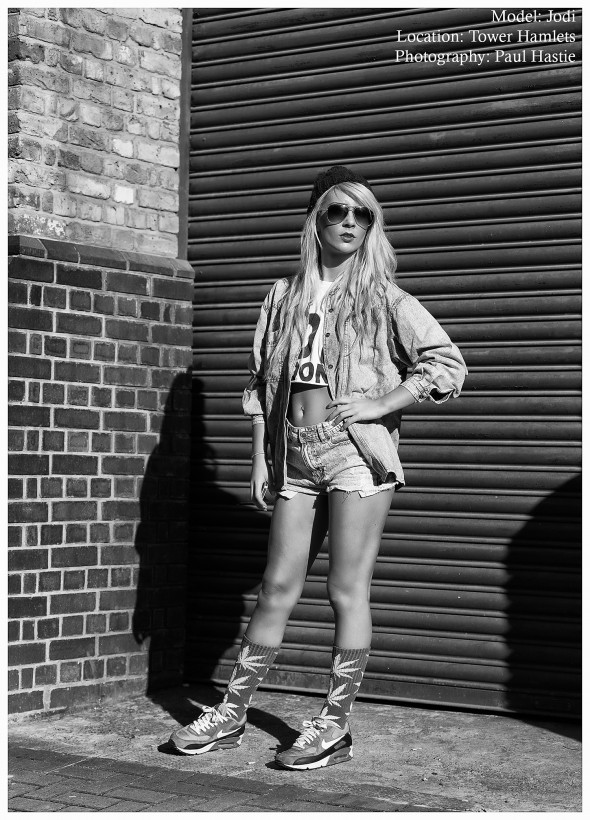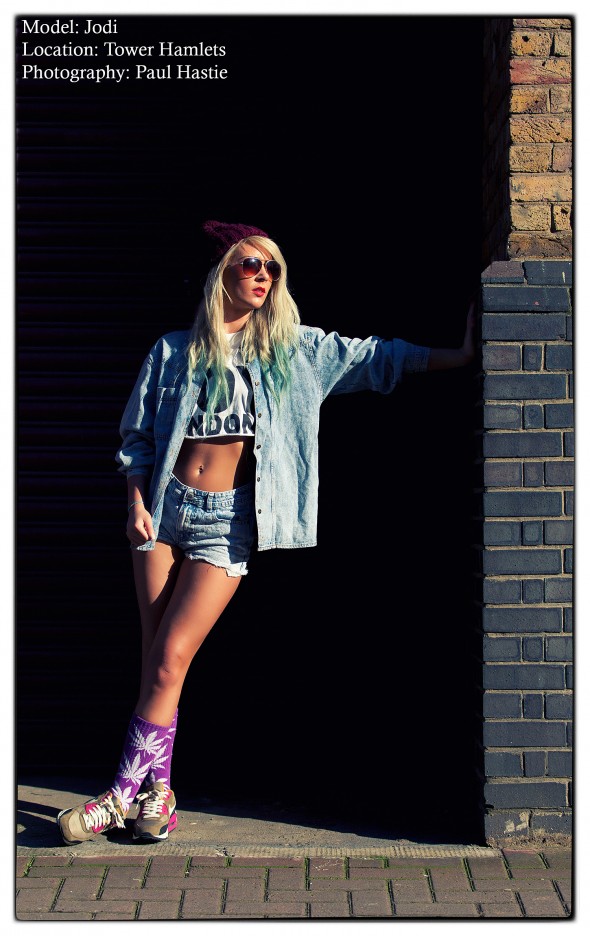 Our lovely model for the day was Jodi.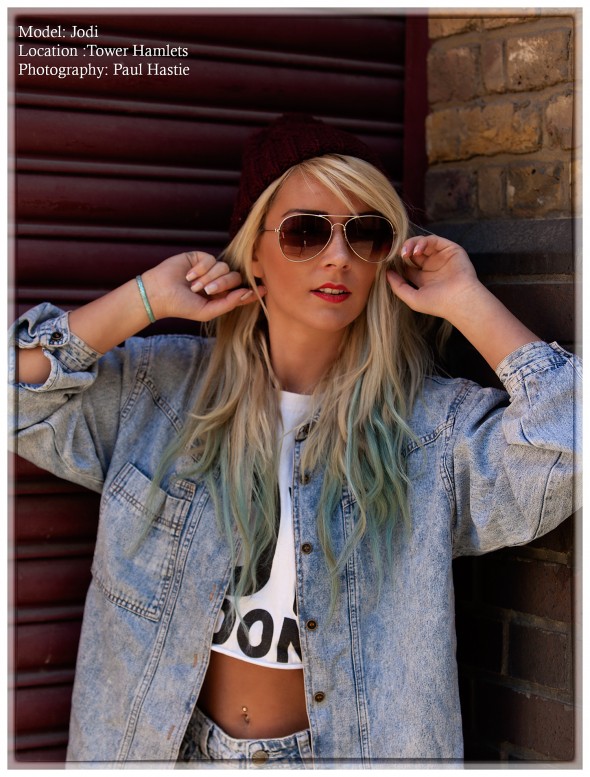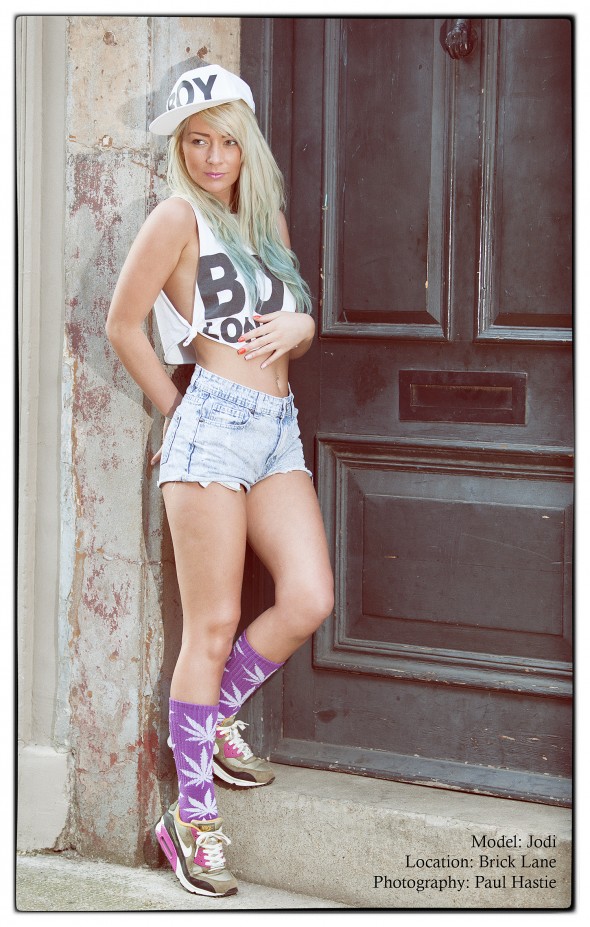 Brick Lane served as our location for these shots, a complete contrast to the mean streets of Coventry and I feel they appear Italian for some reason? What do you think?