When I was younger one of my favourite tracks was by a band called Visage and the track everyone associated with them was 'Fade to Grey'. I could tell a riveting story about how this inspired shooting against a grey background but it would be totally made up! I think the advantage of shooting against grey is that it is such a neutral colour it never actually competes with what ever it is you are shooting. Sometimes a mass expanse of white can totally drown out the subject of your picture.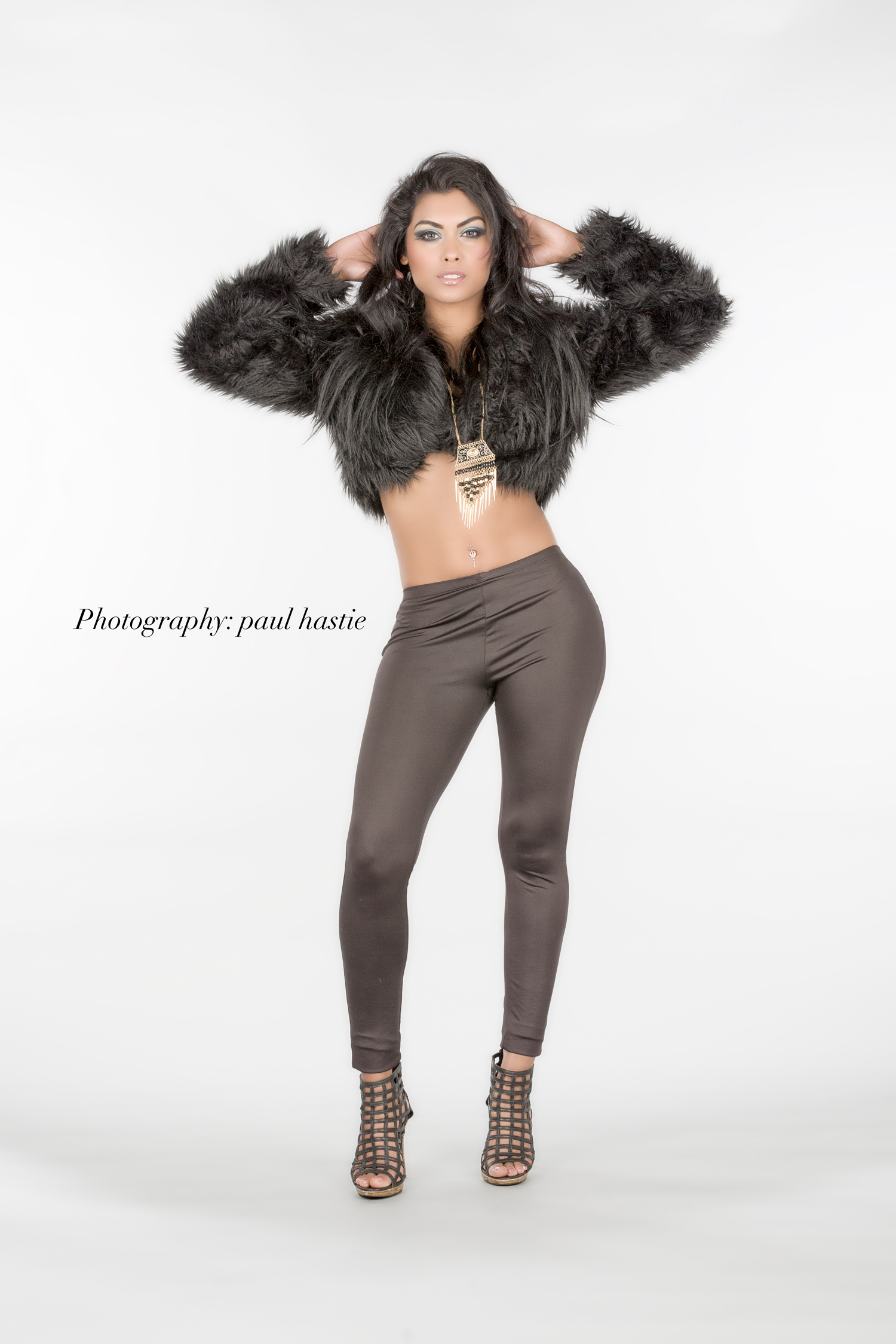 The other advantage of grey is that it can be any colour that you like, over light it and it changes to white, under expose it and it becomes various shades of grey, hit it with coloured gels and it becomes what ever colour gel you fire at it.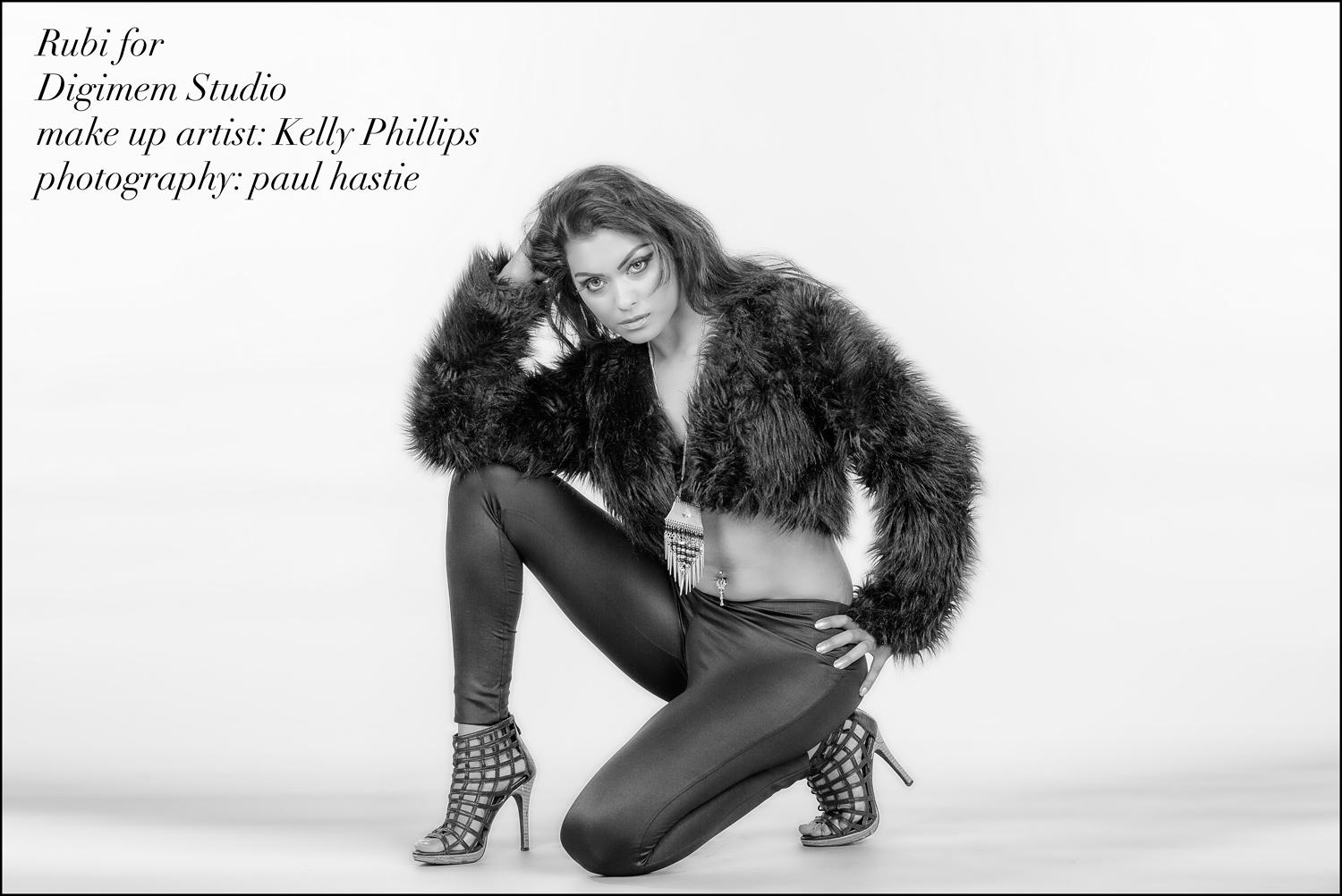 These images were shot as part of a series of test shoots for Digimem Studio, for Tadii it was her first session in front of the camera and it is certainly a role she was born to do!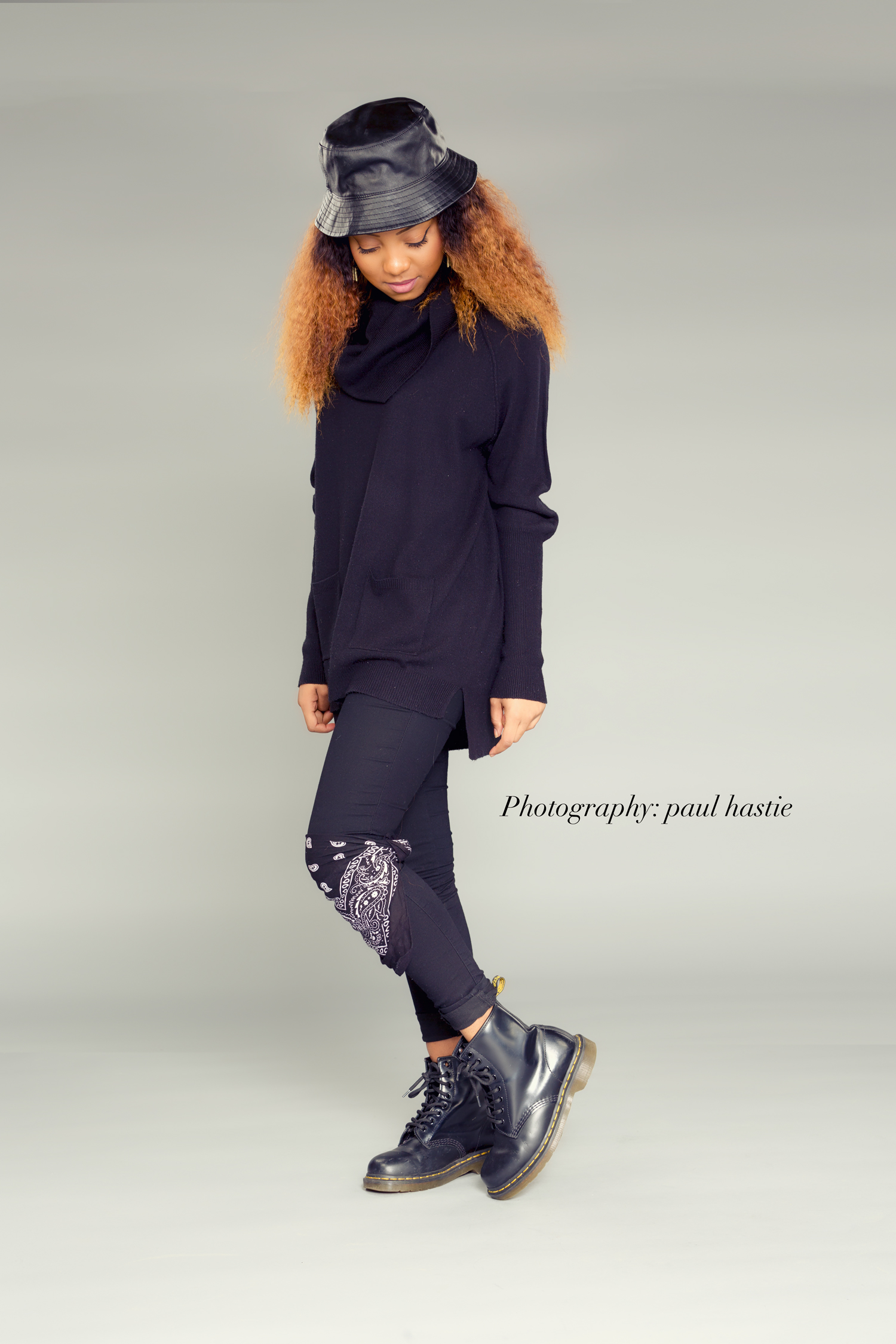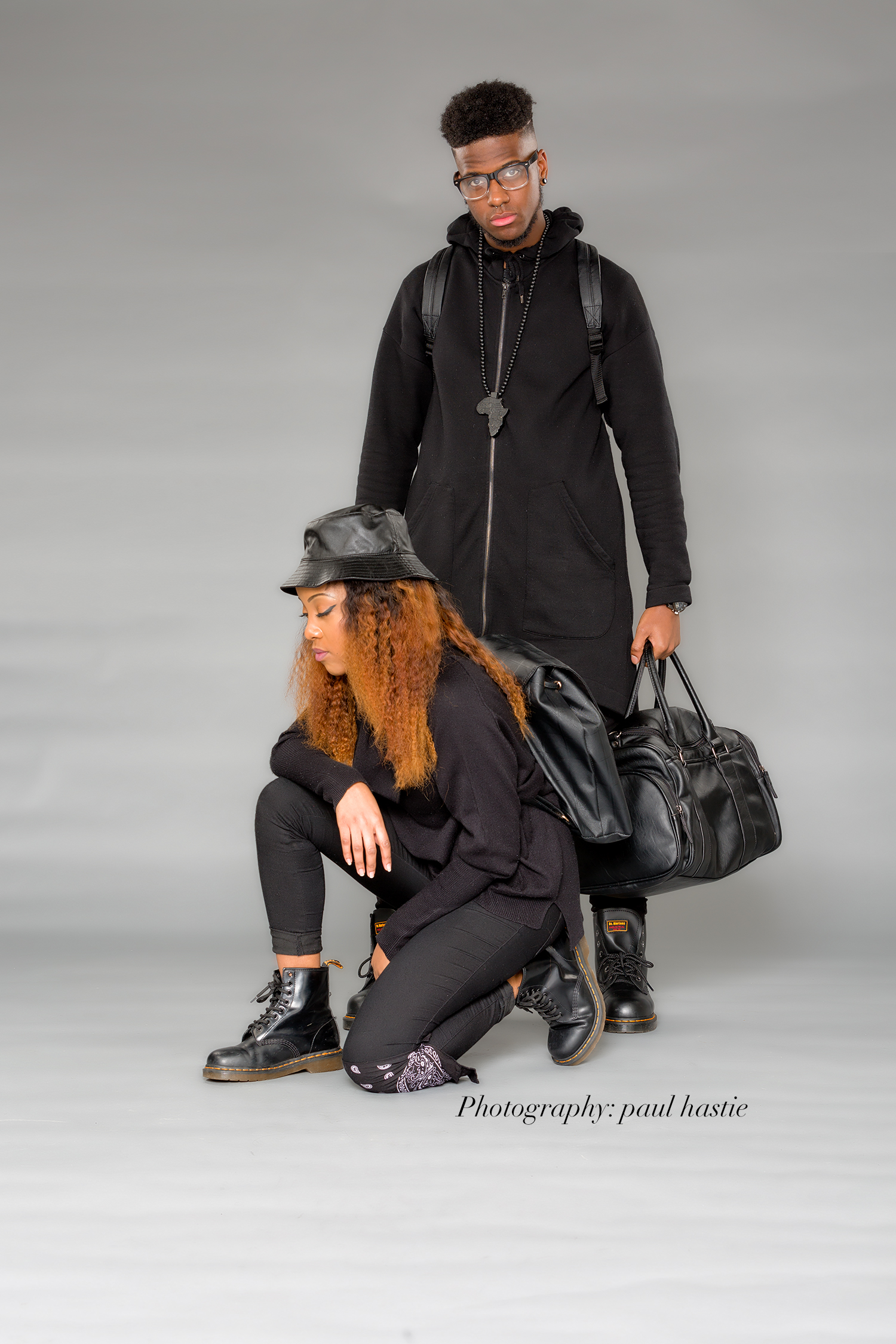 Max has featured in the studio before and is a very easy model to work with, bringing both his own style to every image you create but also is keen to ensure that you achieve the looks that you want as a photographer.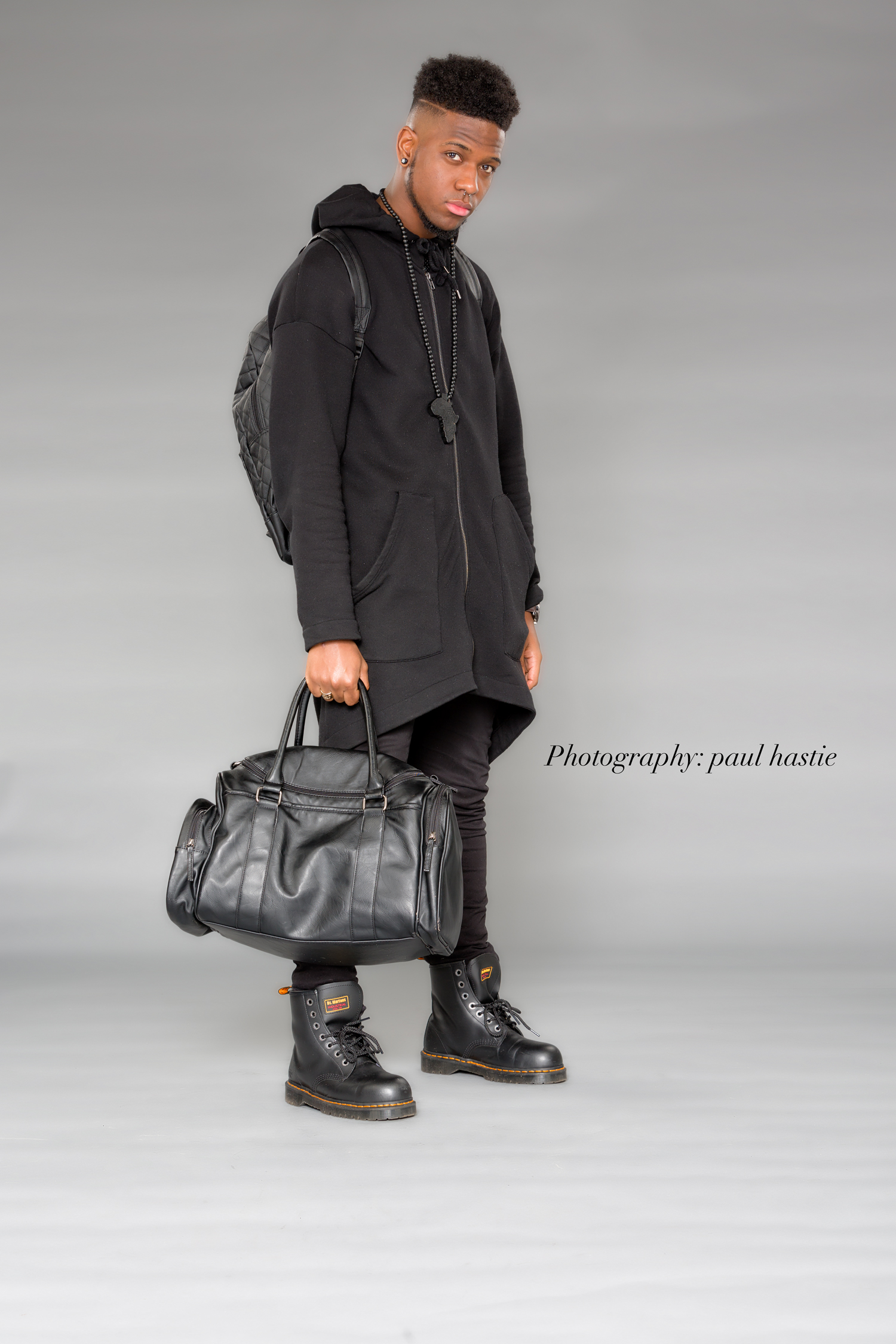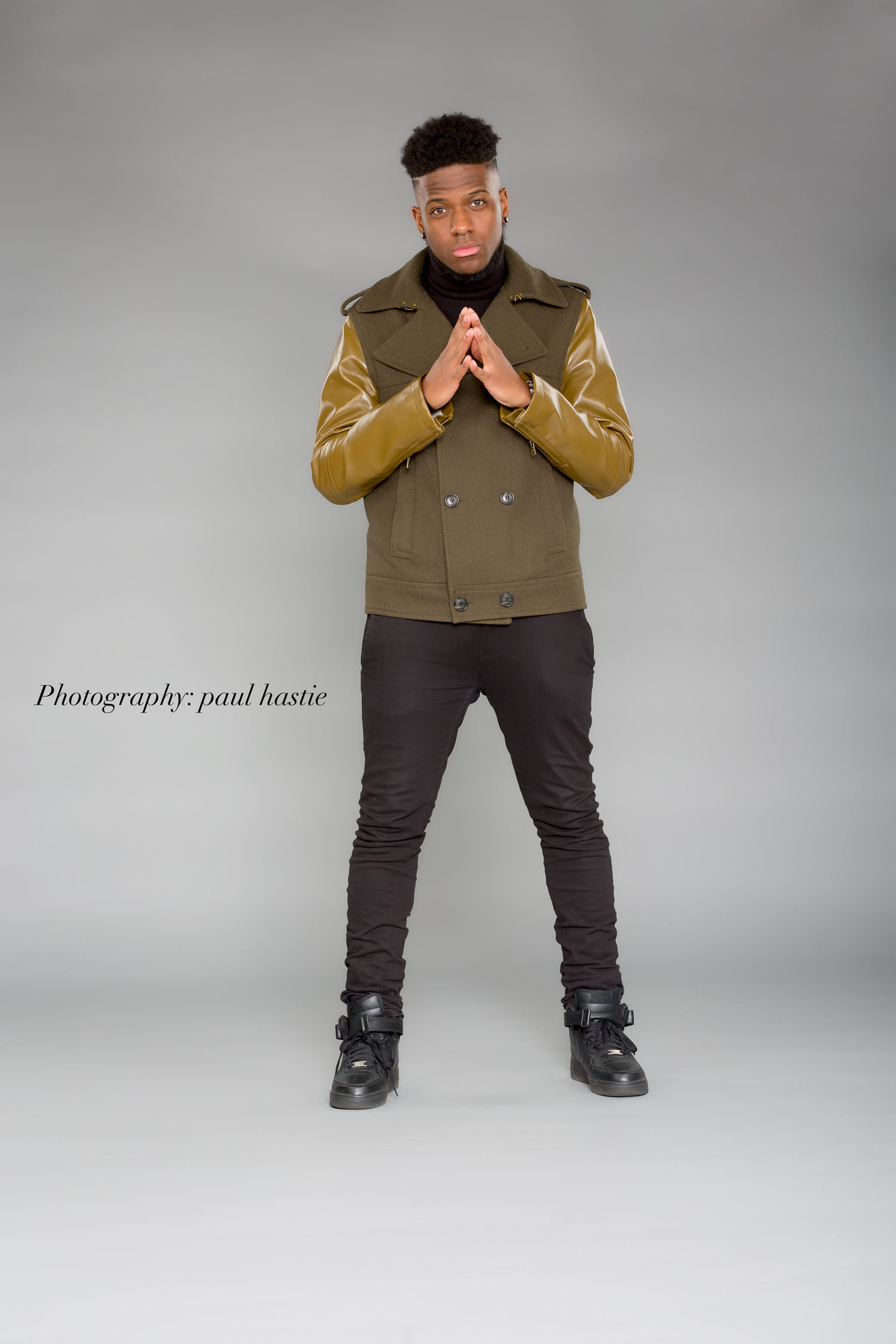 Images taken at Digimem Studio in Coventry, photography assistant was Ken Witherow and make up for Rubi was provided by Kelly Phillips.