Aiden is a young South African Dancer – Model who is now living in the UK. A very dedicated model as well as a very proficeint Ballet Dancer.
The images below demonstrate some of her versatilities , some more of her work can be found on her facebook here
Please take the time to go and give her page a look and a like. Tell her  I sent you 🙂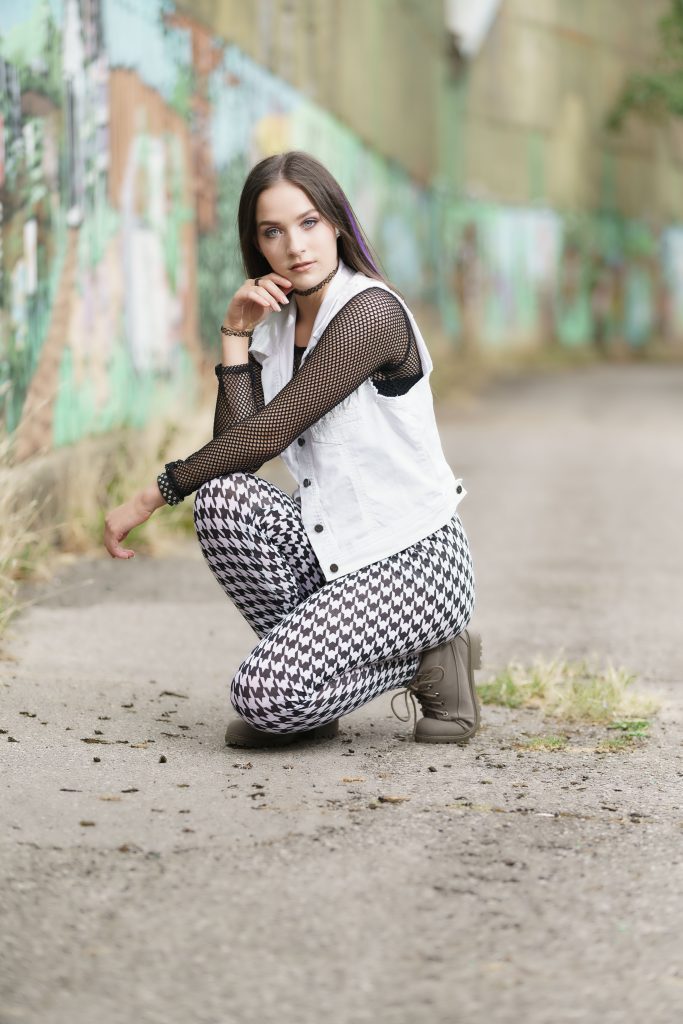 These Images were shot around the beautiful city of Lincoln as you can see we chose the prettiest locations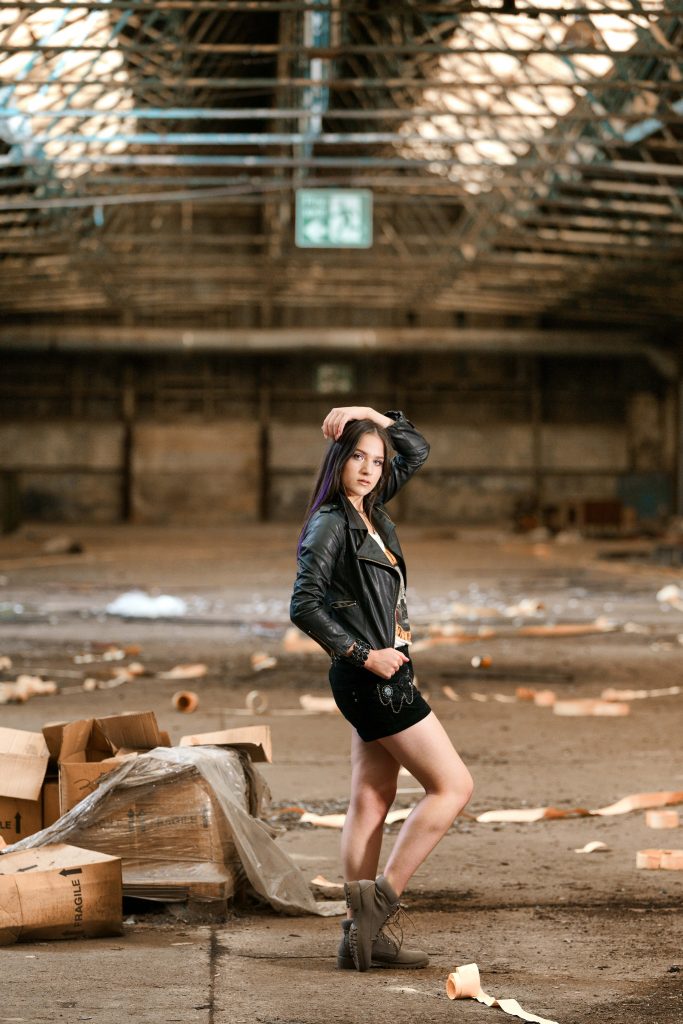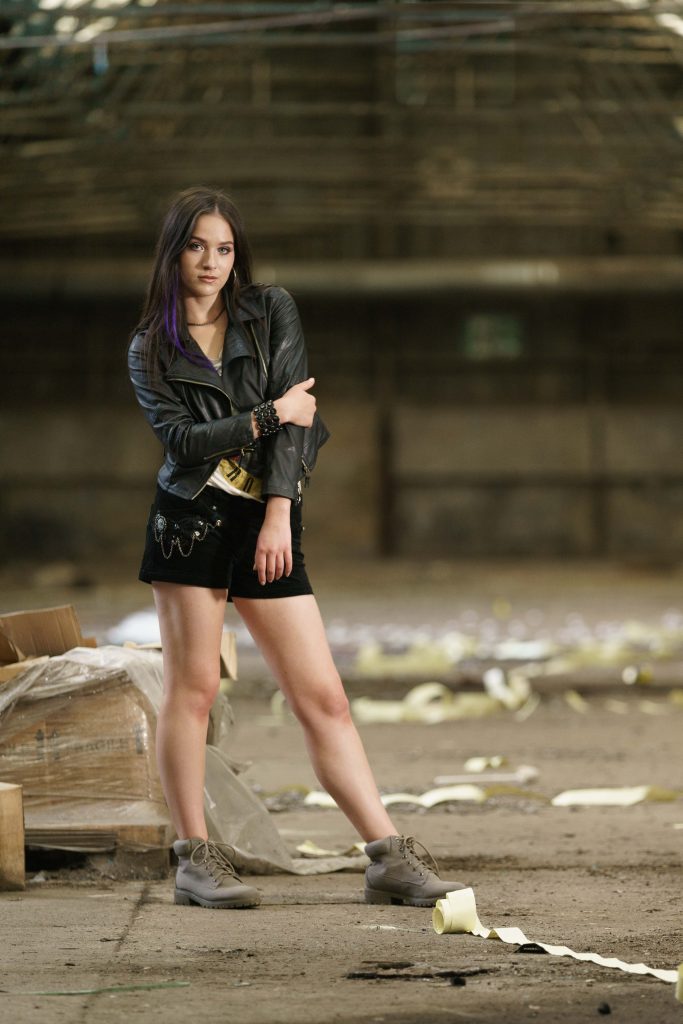 This location is perhaps one of the prettiest that I have ever shot in (very dusty but not too vandalised or damaged ) plenty of useable if open space.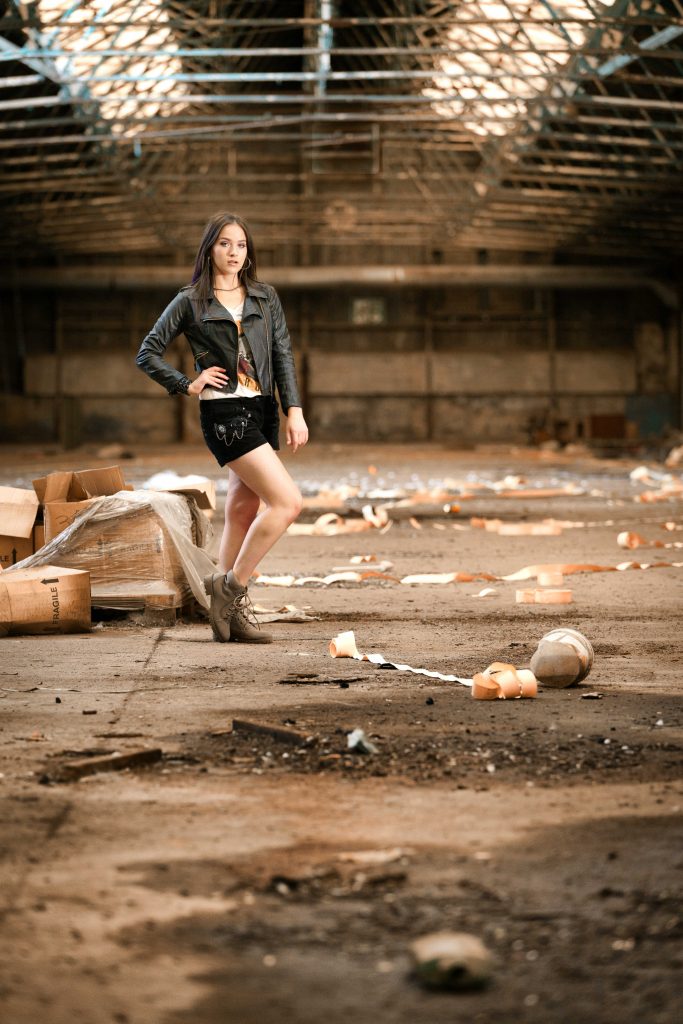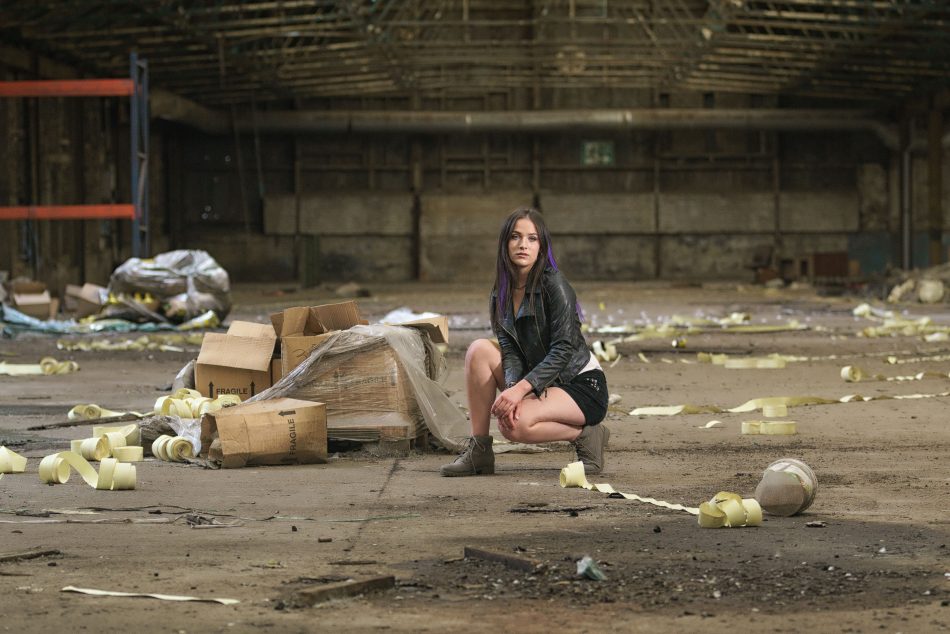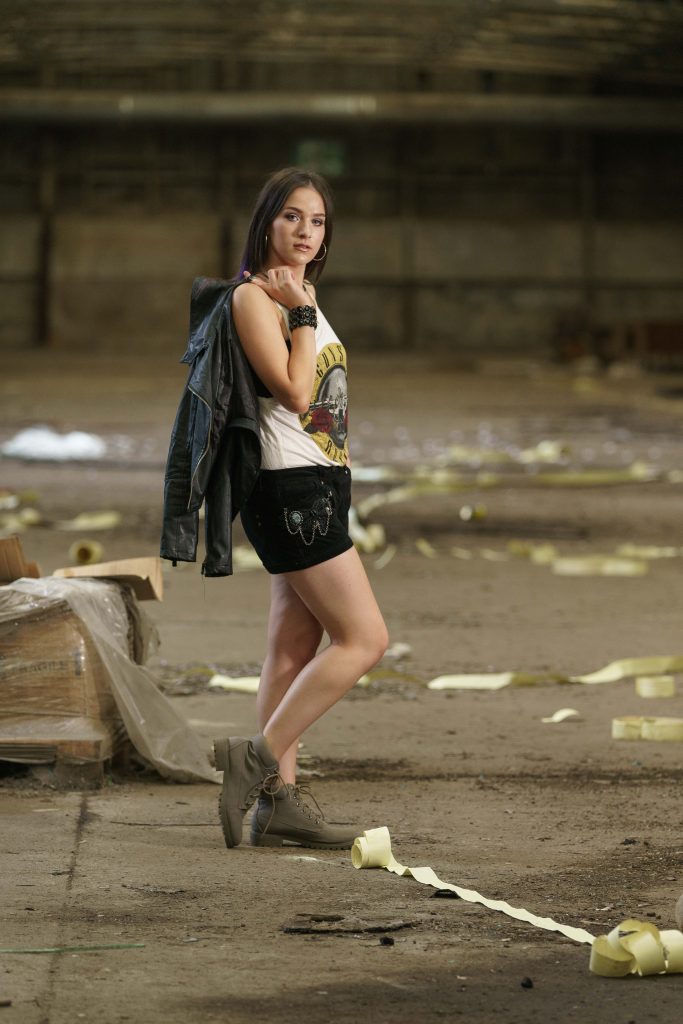 When asked what her favourite Guns & Roses track was Aiden cheekily admitted she like the t-shirt but preferred Sam Smith! The youth of today!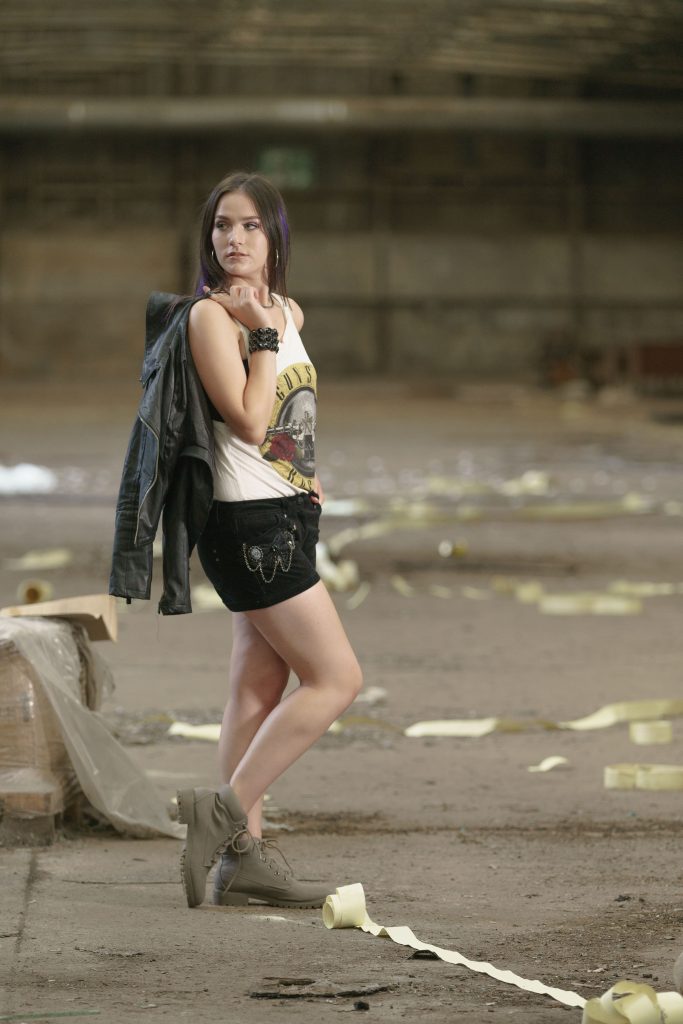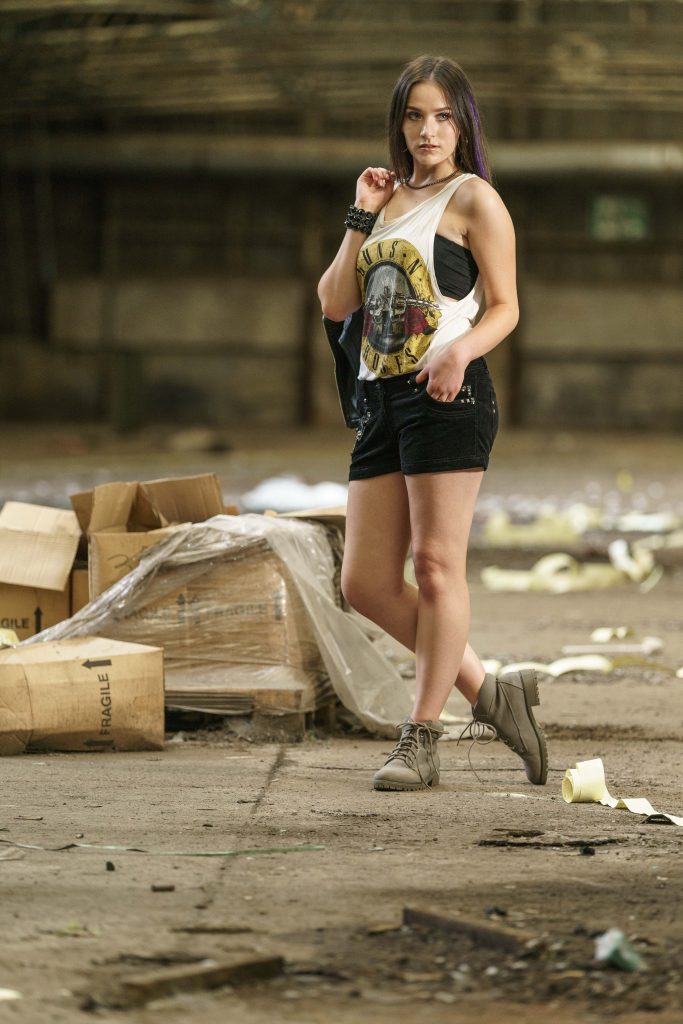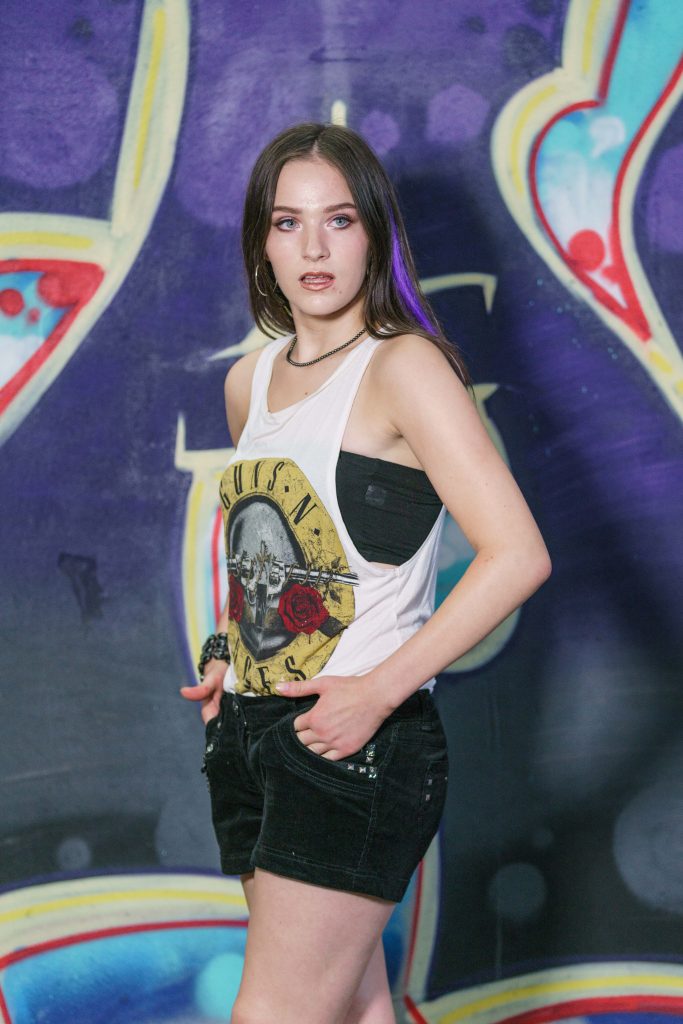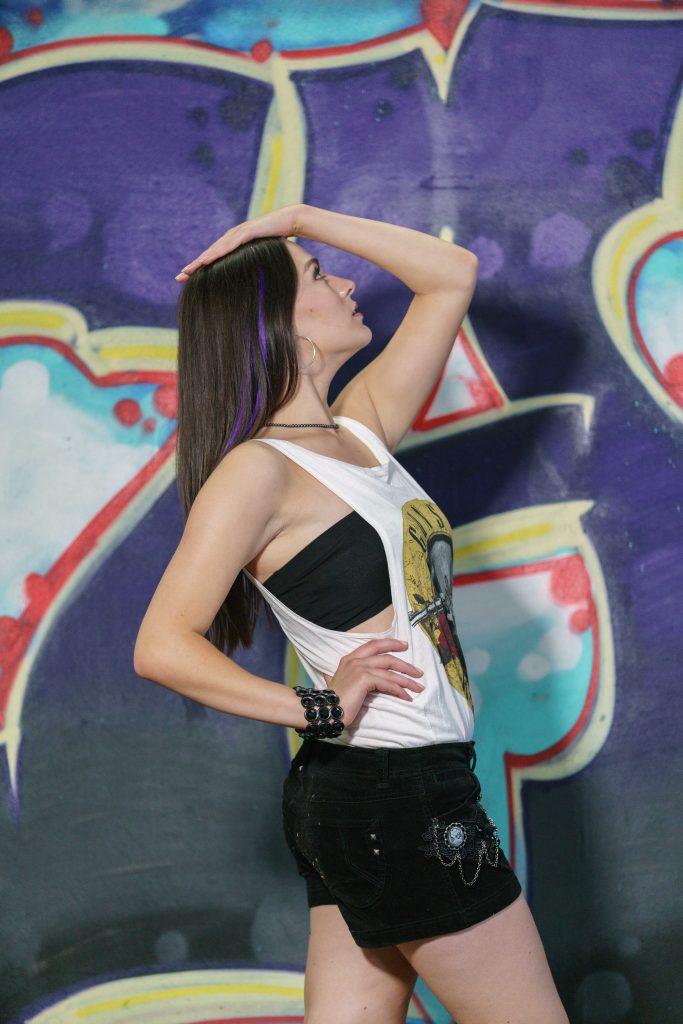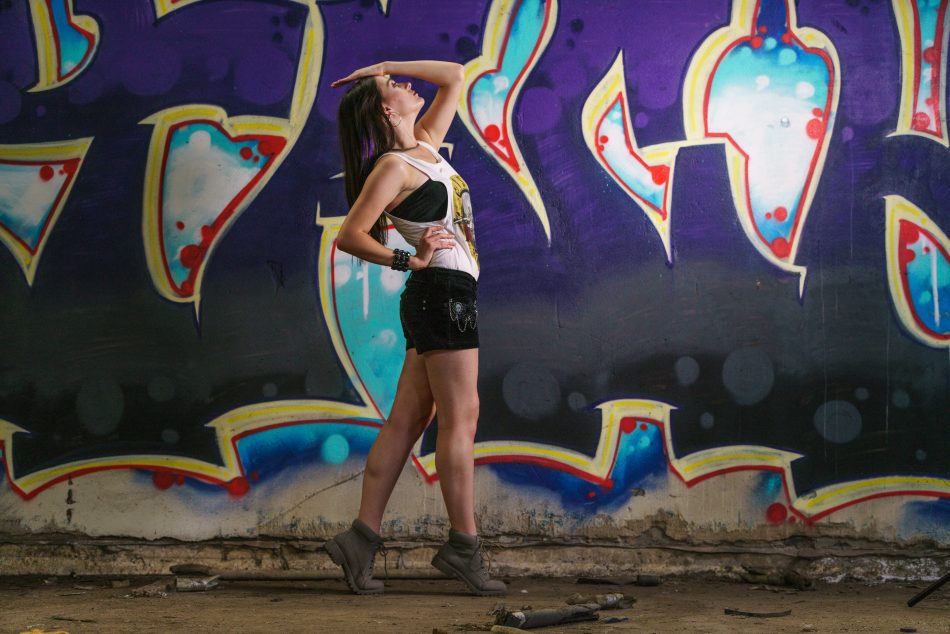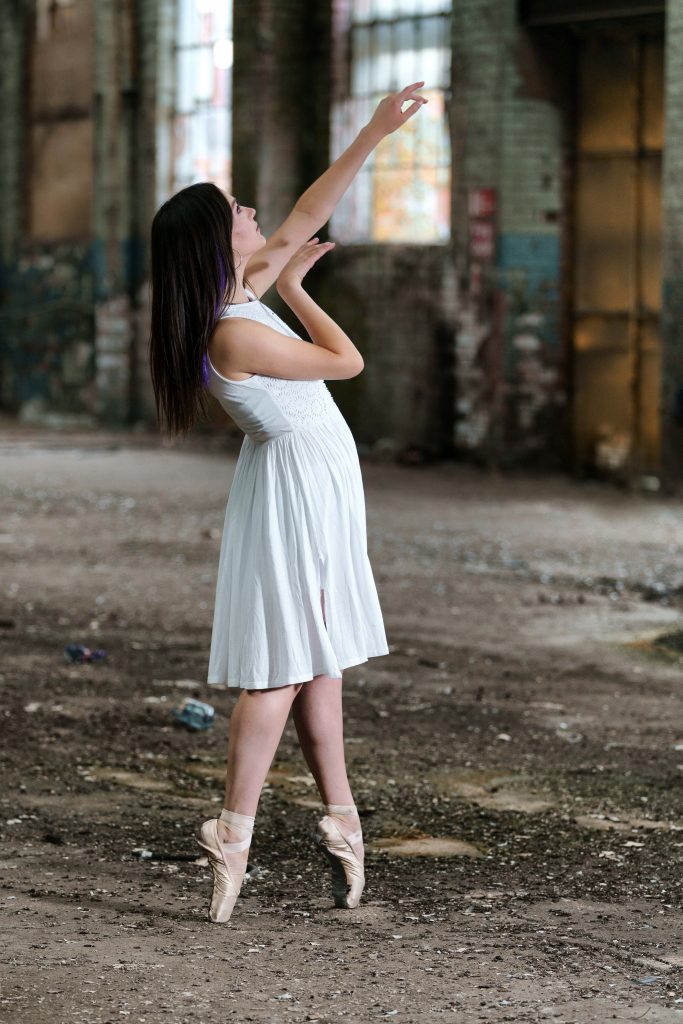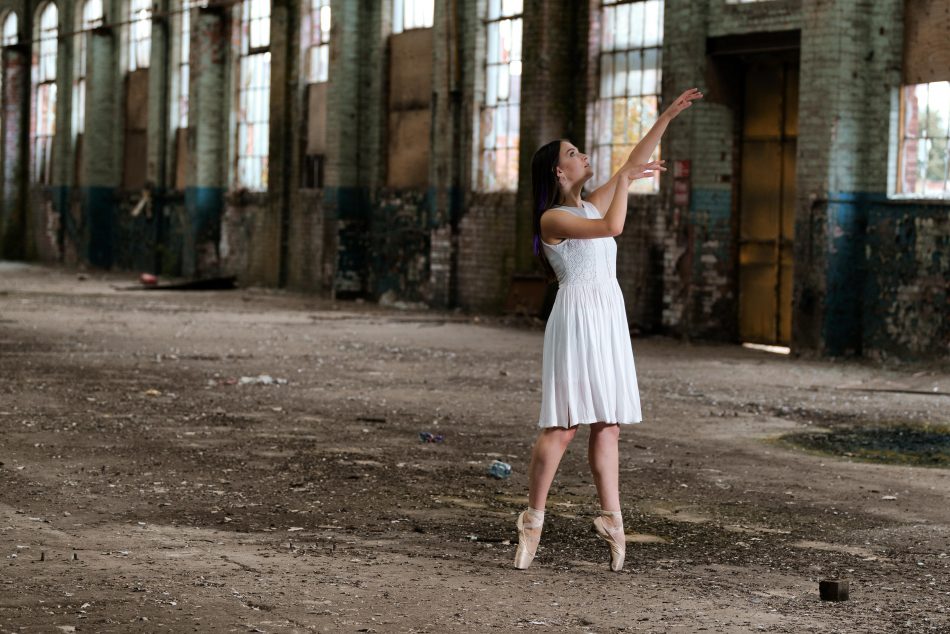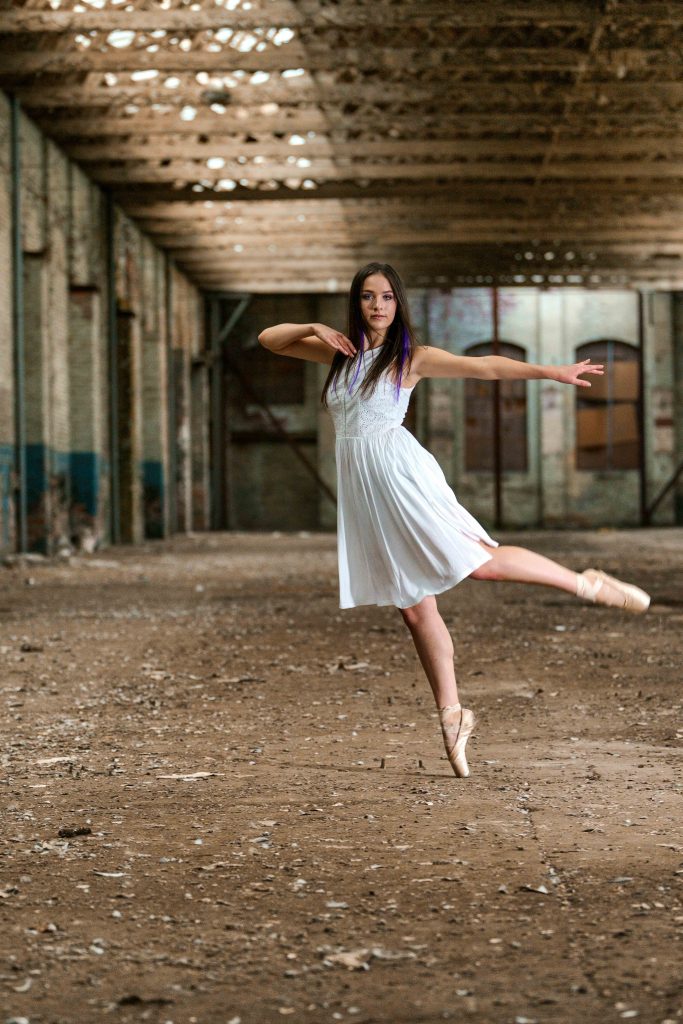 I learnt that dancers have a preferred side to fall to when dancing – I never knew that, Aiden prefers to fall to her right (camera left), and seems to spend most of her time on point during shoots – even between takes!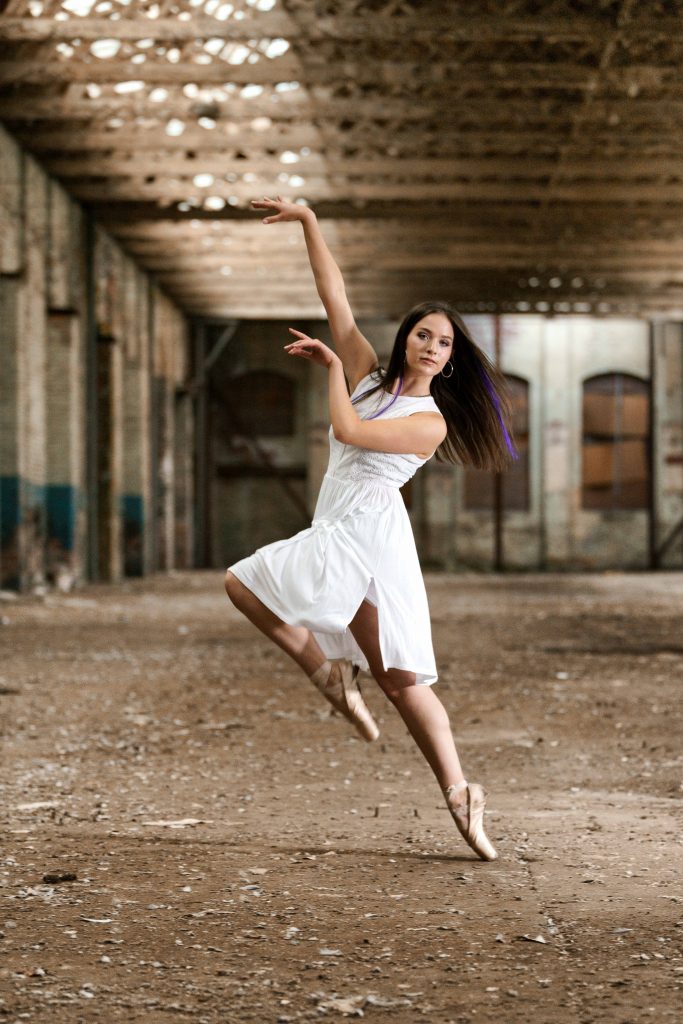 A beautiful model in a grotty location, the very essence of Urbex. Part way through the shoot  we were joined by a group of young lads who were also exploring, I am not sure who was most surprised to see the others there! We both ignored the other and continued with our explores.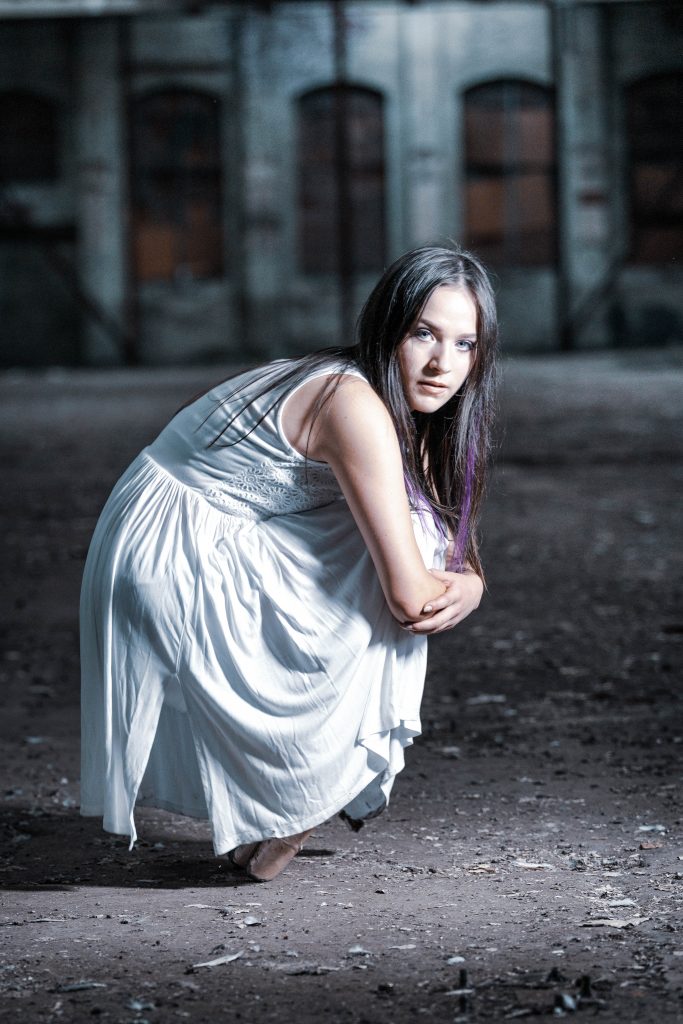 When exploring locations ensure that you don't damage anything, only take photographs and leave footprints. Remember it's not your property and respect the history that it reflects. urban, dancer, ballet, model, Aiden, Lincoln