Here I shall showcase some of the images I have created for my own amusement. They may be fashion, they may be macro and they are probably likely to be at the opposite end of my press and reportage imagery – but surely that is as it should be? One requires me to represent the way things are and the other is about representing the way things may be………..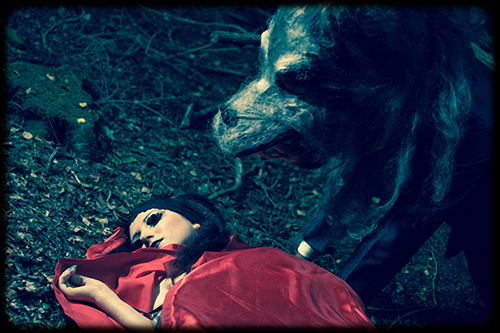 These images were all taken at Heart Of England conference centre near coventry and form part of the twisted imagination of Paul Hastie (visionofyou) photographer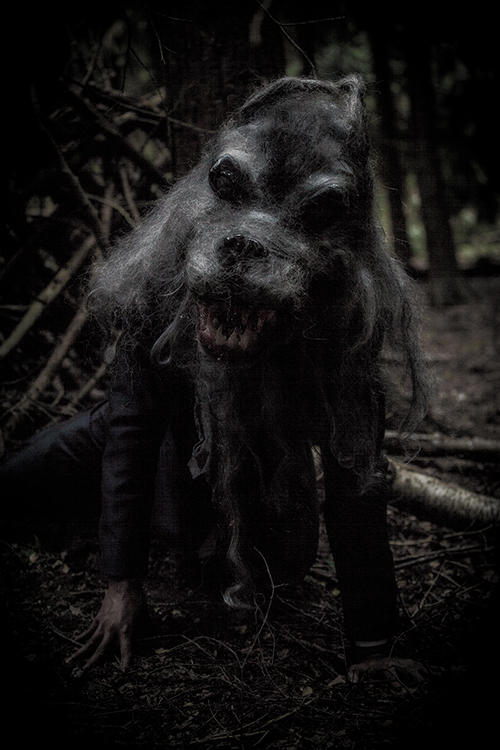 Wolf head made by Ghoulia's Peculiars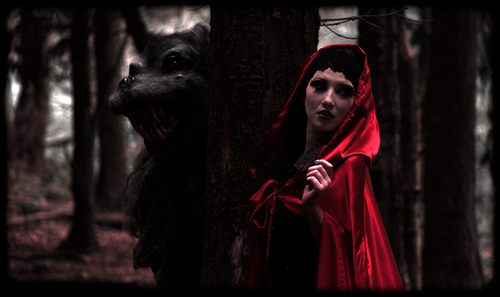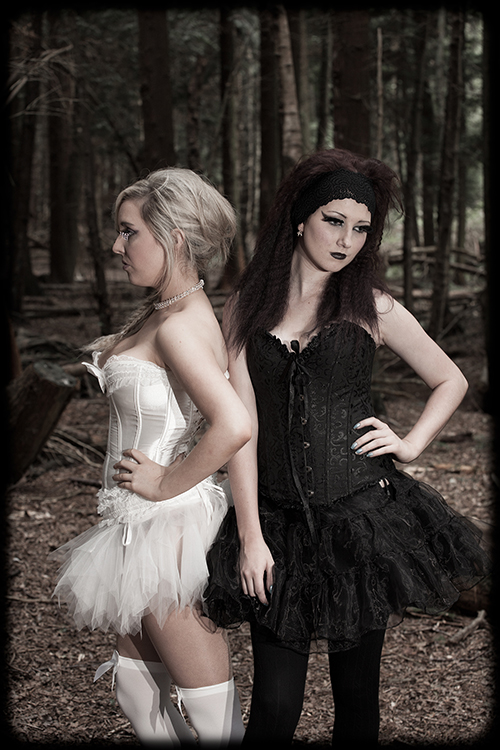 The Location was the Heart of England Convention Centre (Fillongley Nr Coventry)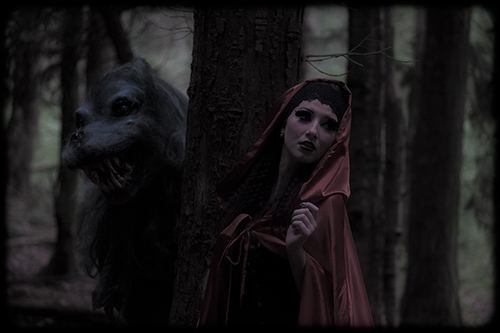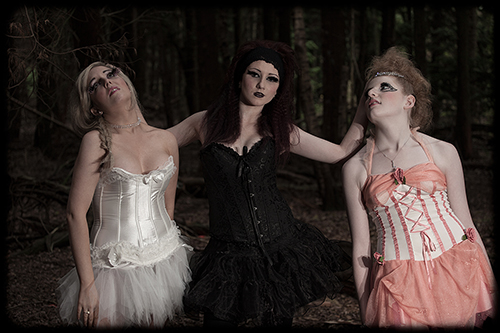 One thing about being a press photographer is my press pictures will always be accurate and not misleading. I am reporting on facts. My personal projects are totally about my imagination and that of the team that I work with.
Wolf, pixie, fairy, faerie, twisted, photography, coventry, vision.