Here I shall be showcasing some of the many images that I have been able to capture during my time shooting press and reportage.
It will come as no surprise to those that know me that one of my loves is shooting fashion. There is something about the avant garde and the imagination that goes into designing something. I guess as a photographer I can appreciate the need to create something?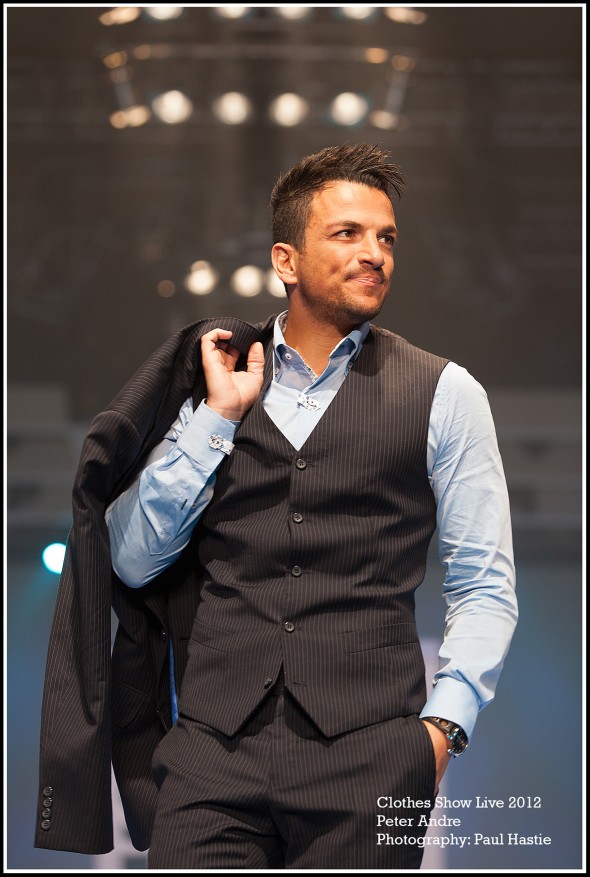 However it was on events that I cut my teeth, from the covering of car shows to music festivals. I covered the very last Max Power show, shortly before the magazine itself folded. Now there was, I thought, an eye opener but also covered a few of the shows at Santa Pod and realised that it was not that different – just undercover and less likely to get rained upon!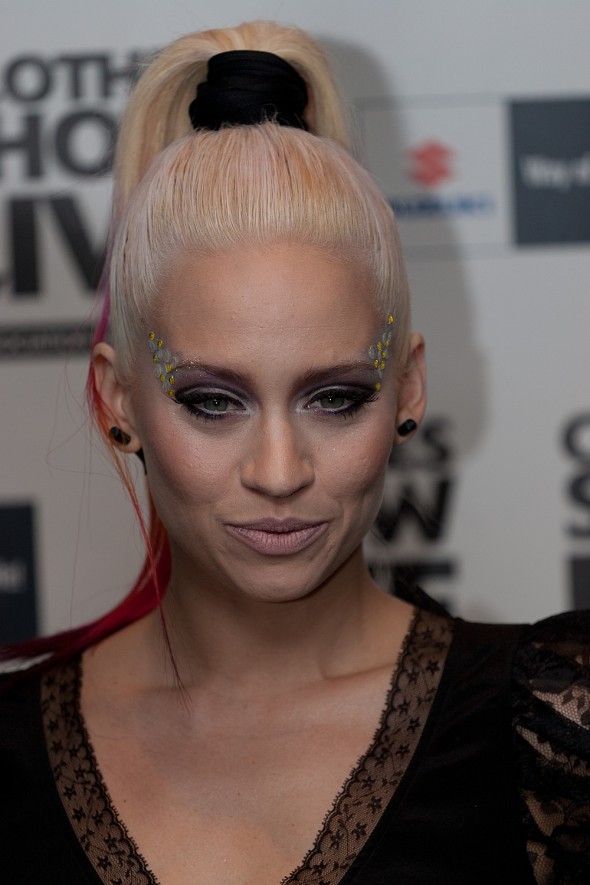 I have also covered a number of music gigs ranging from the obscure to the extremely well known, pop to indie to heavy metal and back!
I also shot some promo material for a biker gang that was entertaining.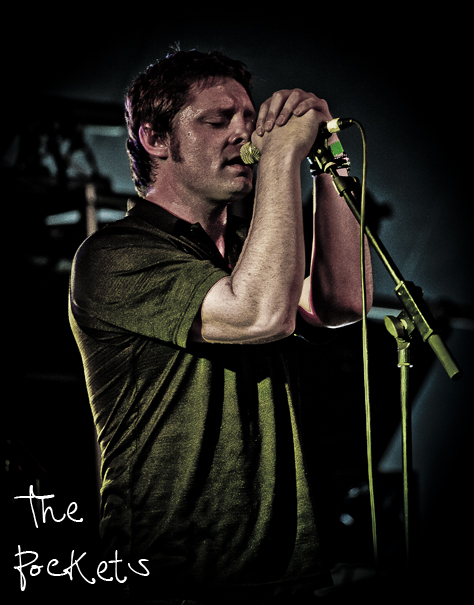 I have shot fashion shows from the huge Clothes Show Live down to some of the smallest off schedule shows of London Fashion Week and small university shows.