Have recently been introduced to a young singer / songwriter from Coventry and have had the pleasure of photographing her both in the studio and at her gigs. She is very much a paradox, with an amazingly powerful voice that seems to contradict the very slim girl before you.
She has a very wide vocal range and her delivery is very impressive, she performs with all the skills of a seasoned performer rather than that of a shy young girl. Whilst she does a number of cover sets, she manages to weave her own twist into each song making it her own.
She has a number of songs on soundcloud which you can listen to here, and I do recommend that you do.
She also has a Facebook page that you should follow to keep up to date on where you can hear her
Studio wise, whilst very new to the whole modelling scene she seems to have embraced it well and has had interest from London agencies.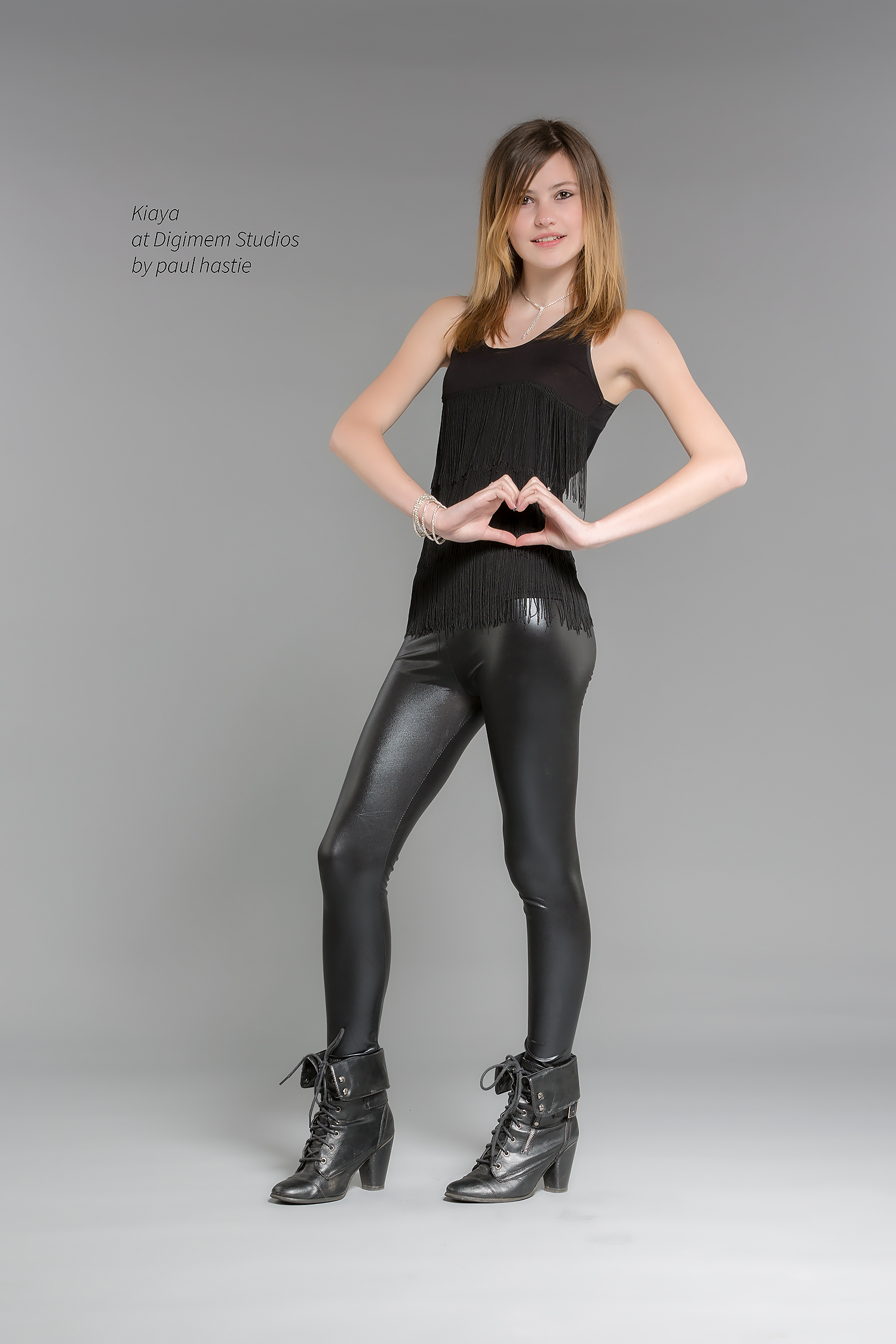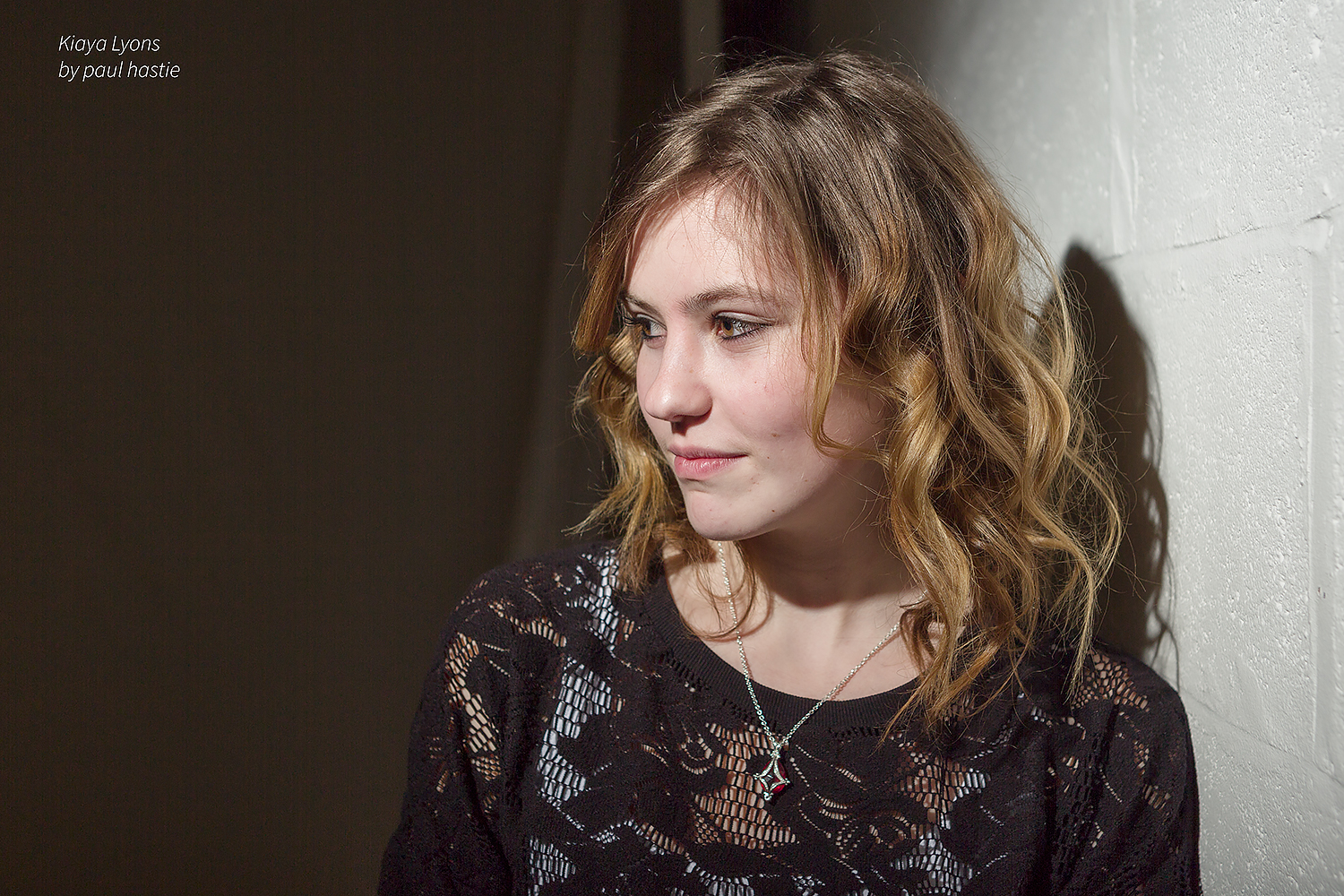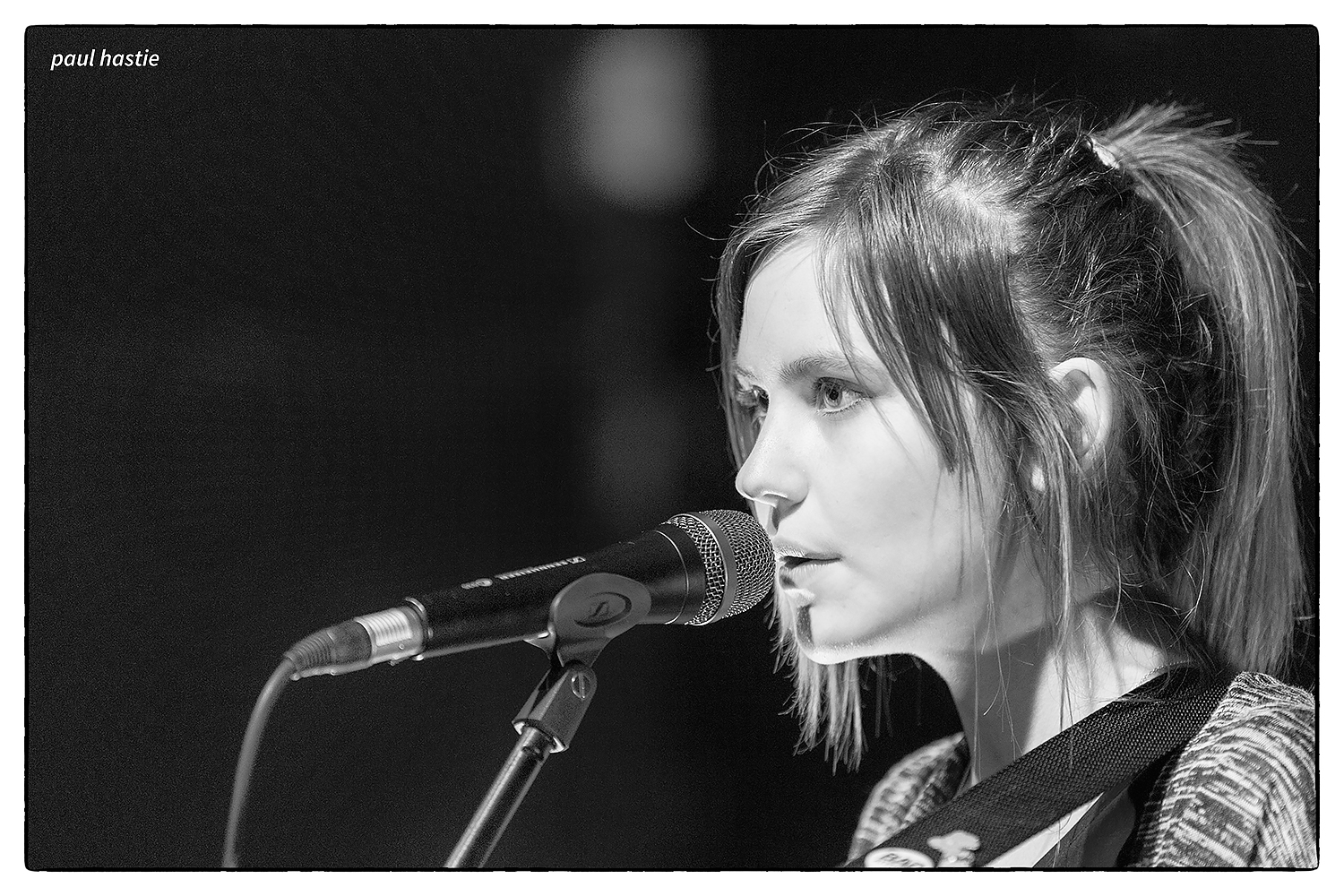 The image above showing her vulnerability is a marked contrast to the confident young lady in the image below and this is borne out through her stage performance where she effortlessly slips between persona's to compliment and improve the songs she performs.
Her modelling is very similar to her singing, she approaches it with a passion and confidence, seeking to achieve the best. Her look can easily range from the innocent, to rock chick and right through to twisted! The twisted persona was something that she wanted to shoot – perhaps best not to get on the wrong side of her???