Birmingham is one of the largest and most racially diverse cities in the country.
Each year it hosts the Frankfurt / German Market and it's visitors increase greatly over this Christmas period.
What we perhaps don't see are the number of homeless people tucked away…I say tucked but that is perhaps inaccurate as they are in plain sight – just ignored by the majority of passers.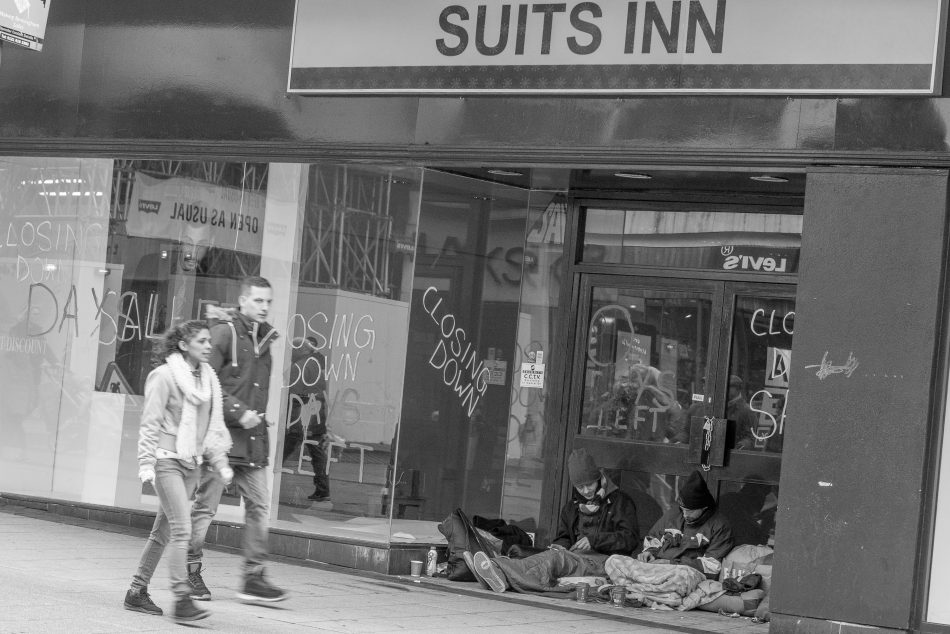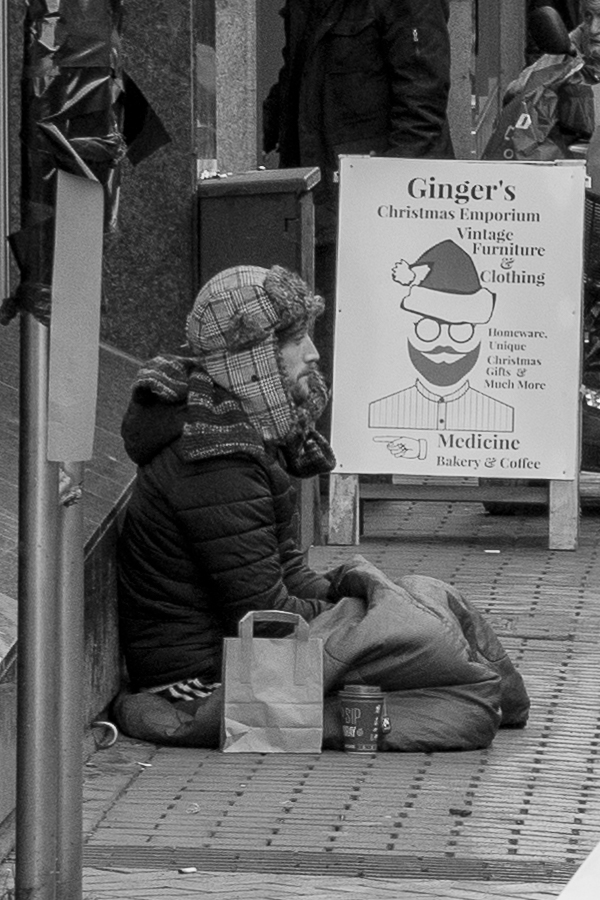 Their are many reasons why these people find themselves living on the streets, some due to an unfortunate set of circumstances leading them to a place they never expected , others cannot hope with the confines of buildings and find a certain comfort in the lack of restrictions. Who are we to judge? Sadly there are also the organised gangs that professionally beg….the ones who arrive an hour or so before the early morning commuters to set up their little sleeping bags to give the pretence of being there all night. Perhaps these are the worst, they are preying of the real street people – next time before parting with goodwill, have a talk to them… find out their story and make sure you are actually making the difference you believe you are.