The past few weeks, when not dodging rain showers have been shooting some fashion, which I do enjoy immensely. It was made even more pleasant due to shooting with my favourite model. I am not allowed to reveal names due to the risk of offending others!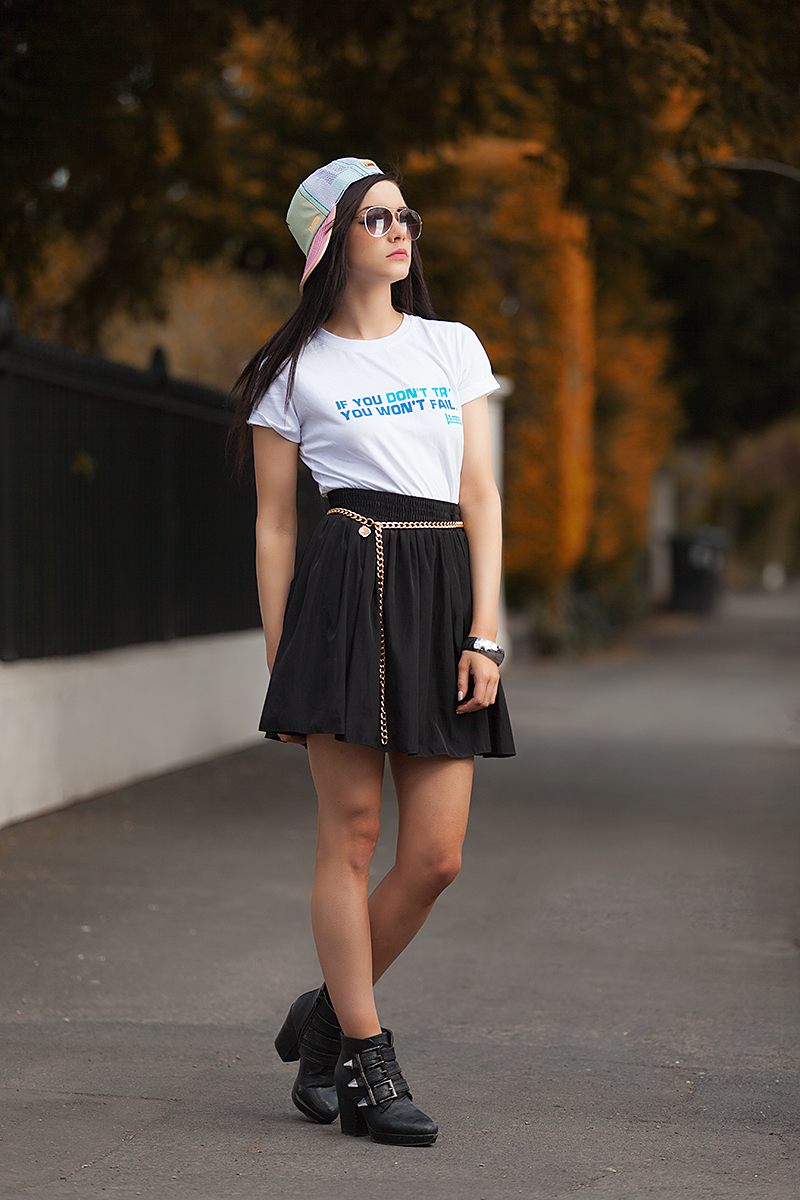 Brand could easily be a west coast american rather than a south of England one….california dreaming!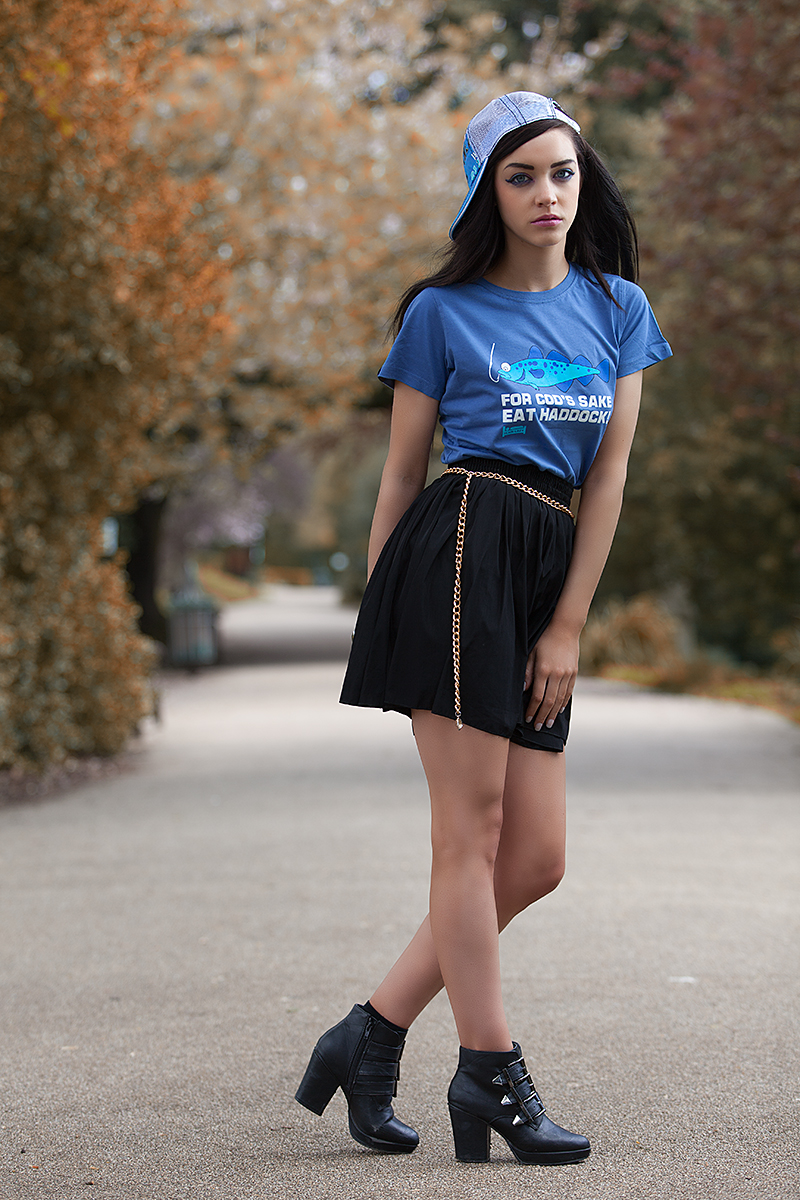 Plain Lazy have somewhat of a cult following. It is a brand which people are fiercely proud of and the fun sayings which permeate the brand are firmly tongue in cheek. Whilst the brand is geared towards the skater / BMX market it easily transcends across all genres. Our models all remarked on the quality of the items and how easy they were to wear. It was also bitterly cold and the clothes were warm and wind resistant – I think it was the photographers and behinds the scenes crew that felt the cold rather than our models!!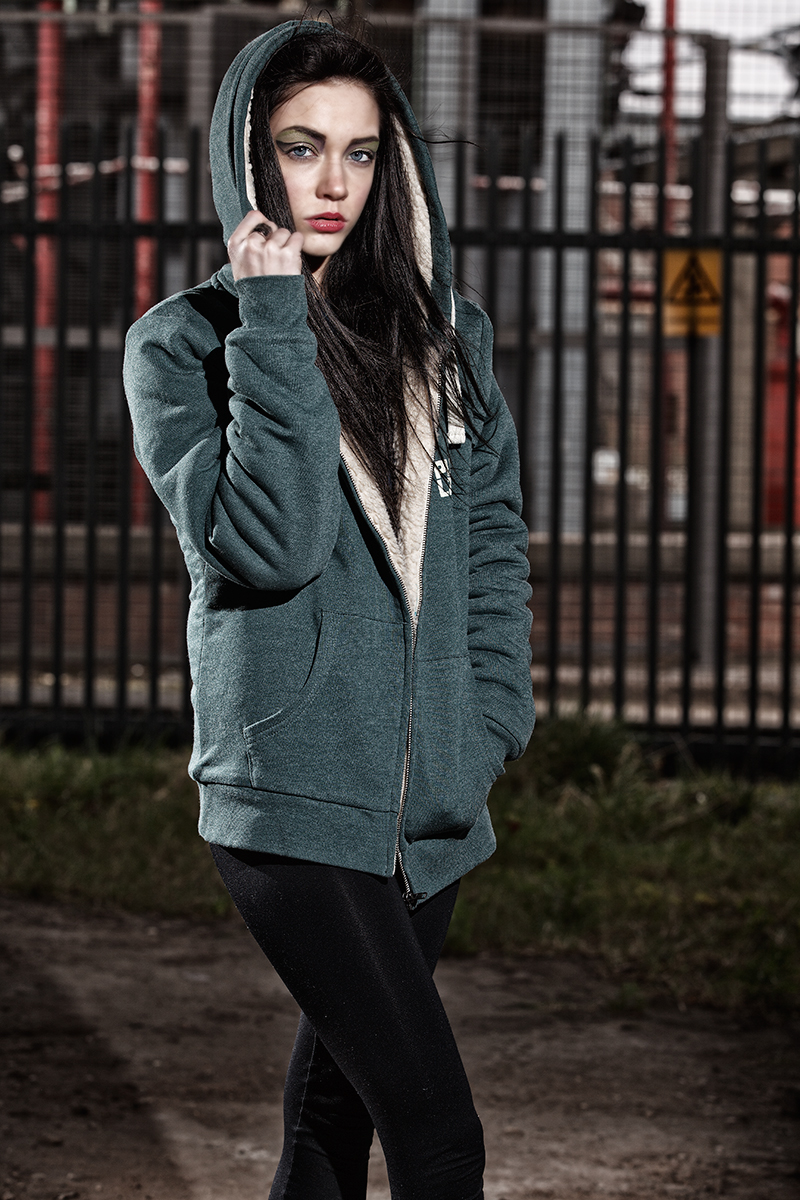 We had planned a relaxed informal group shoot but amended this slightly to bring on board a well know clothing label called Plain Lazy. They provided a broad selection of their current and new range, and I have to say for such an affordable brand they are incredibly well made and top quality items.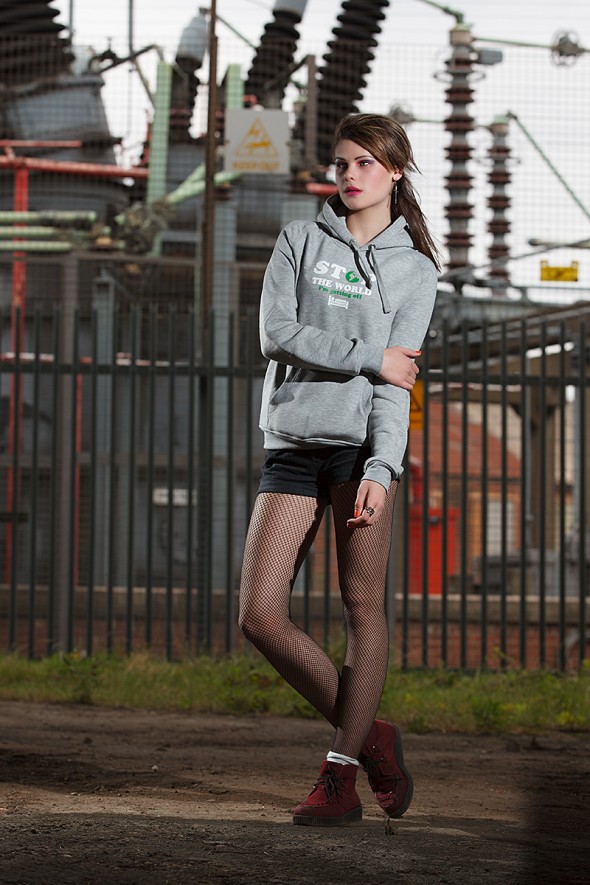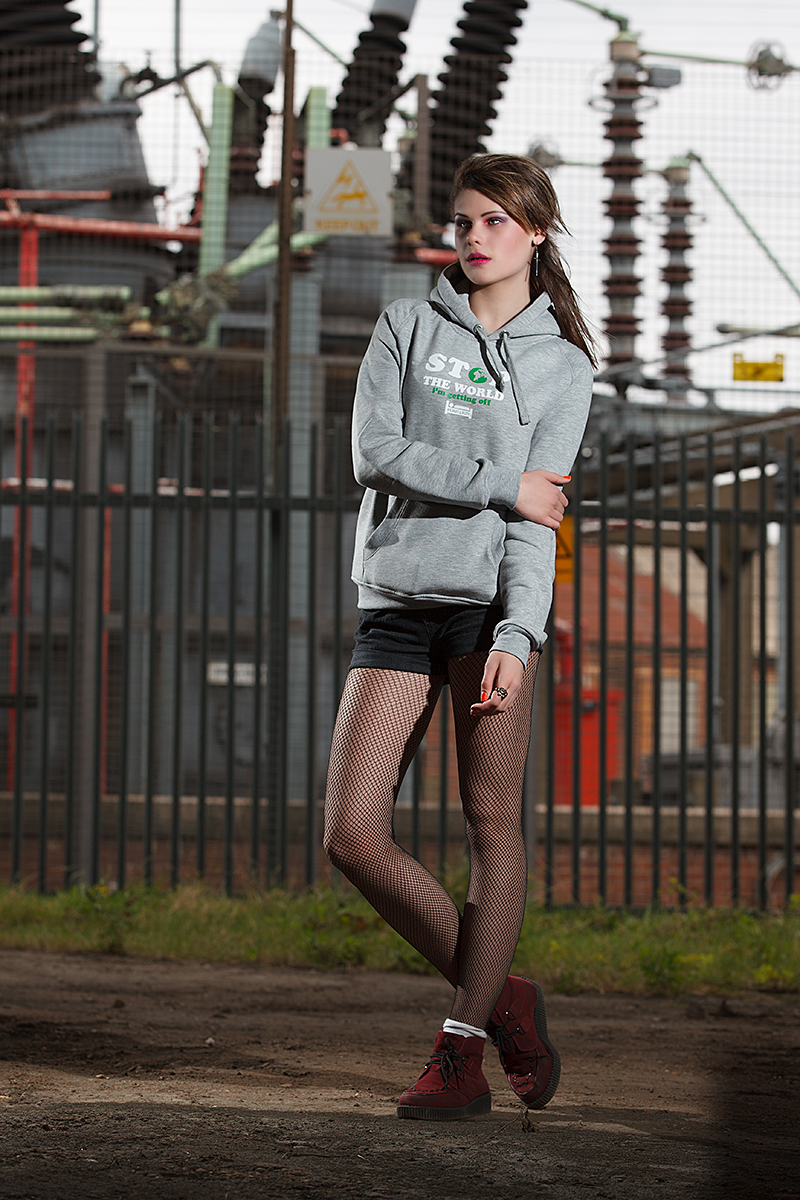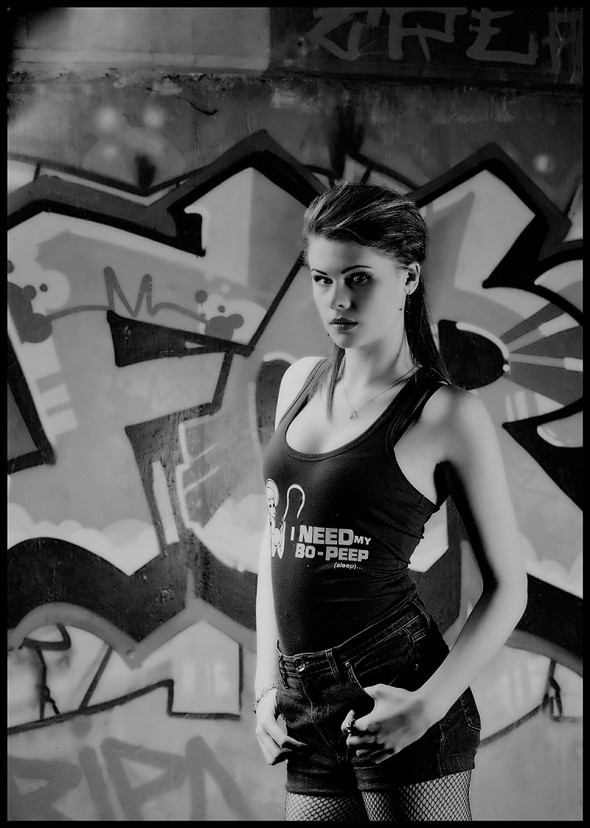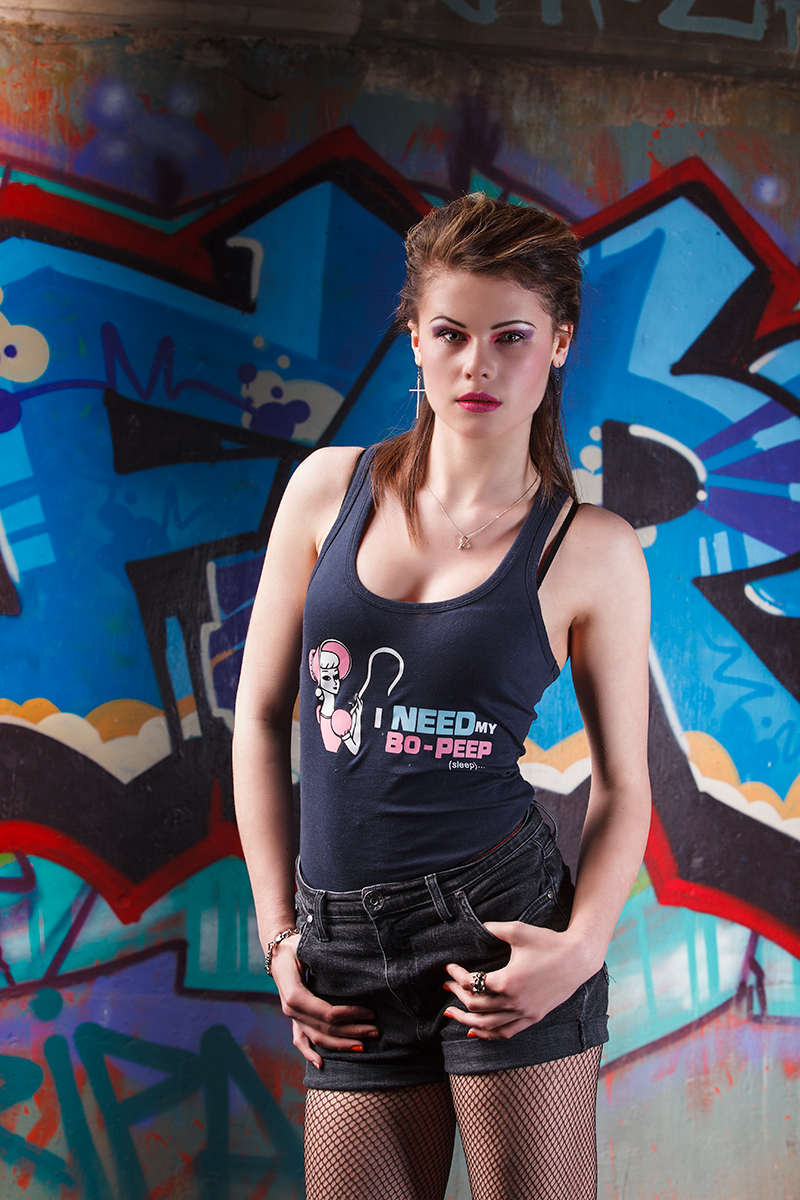 We used two locations, one very grungy and urban and contrasted that with a more casual street type of shoot. I think this helps reflects the brands ability to be worn as smart casual as well as being fun and playing hard.
Below are a selection of images from the shoot, which was great fun for all involved. Check out the label, well worth a look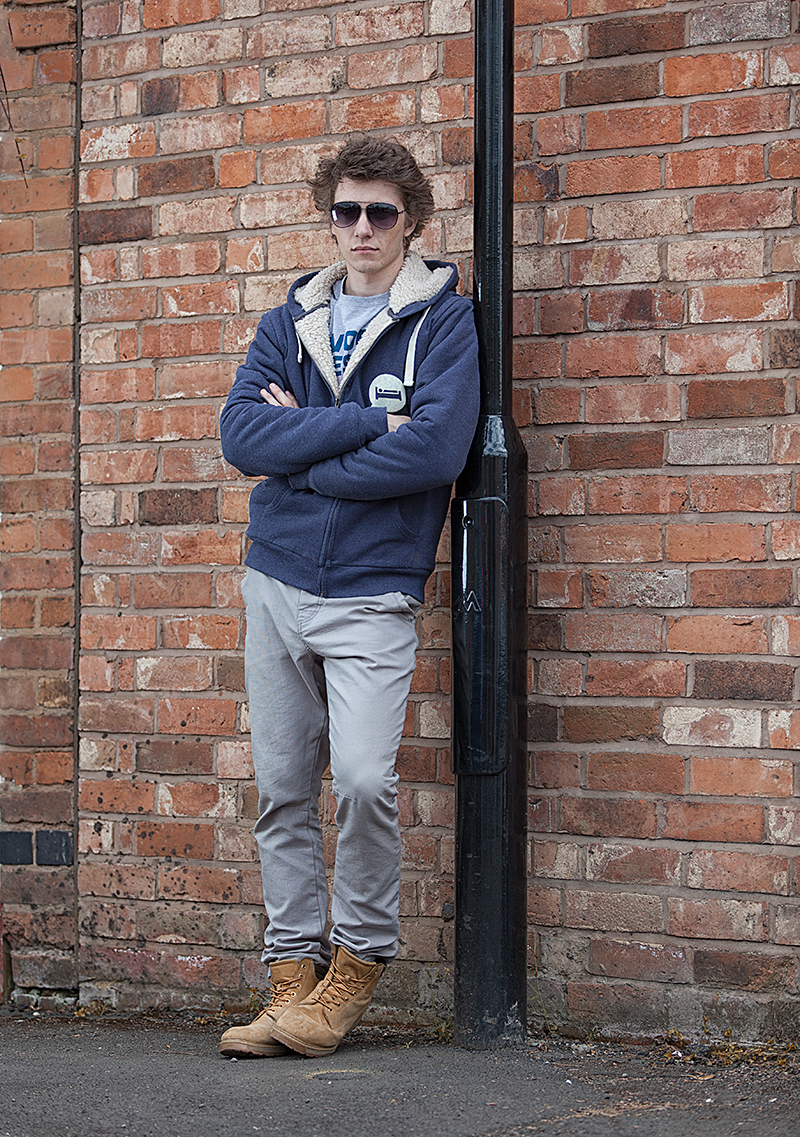 As Tom demonstrates the brand is as much at home whether you are wanting to impress or simply to relax and enjoy.