Little bit of a misleading title in that whilst Clothes Show Live is no more, it is being reborn as the British Style Collective and is being hosted in Liverpool !
The last ever Clothes Show certainly went out in style, the Catwalk Show gave a taste of things to come in Liverpool with an irregular shaped catwalk giving the models and dancers lots of extra space to express themselves.
The actual event space was also changed round and easier to navigate, resembling more a department store rather than a market hall which allowed people to browse and purchase things easier than in previous years.
Main show Choreography was by Mass Movement's Andy Turner assisted by Gaz Davis (in the roller skates in picture below).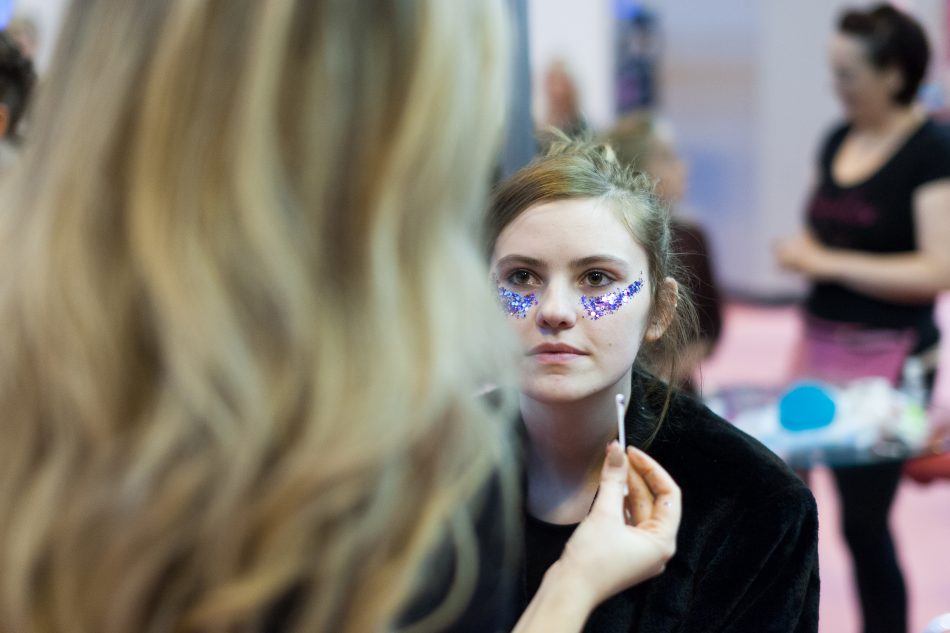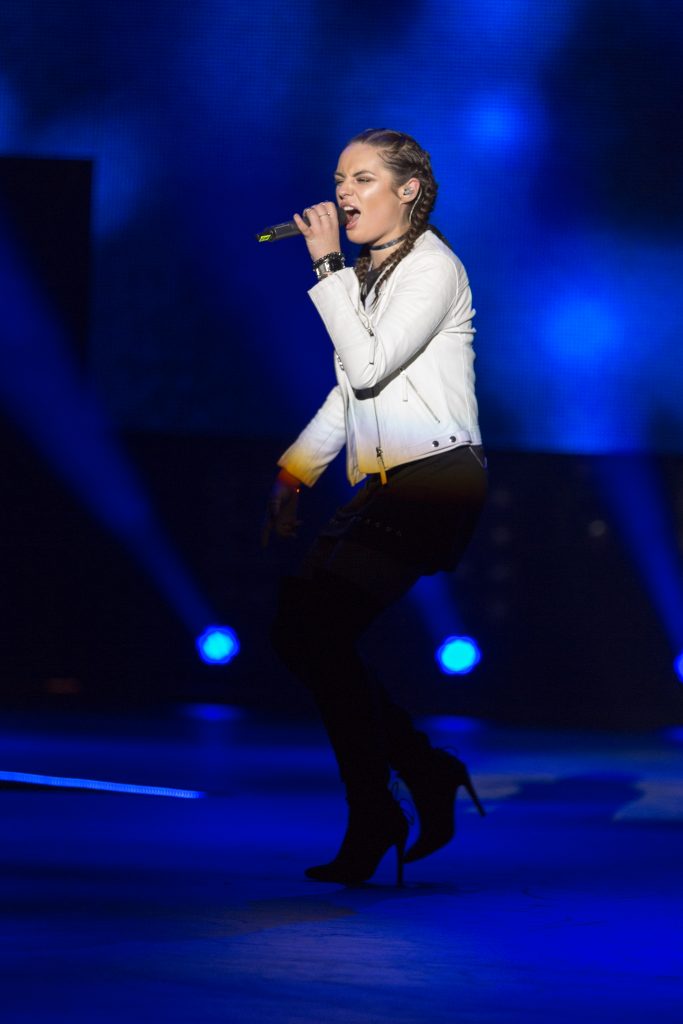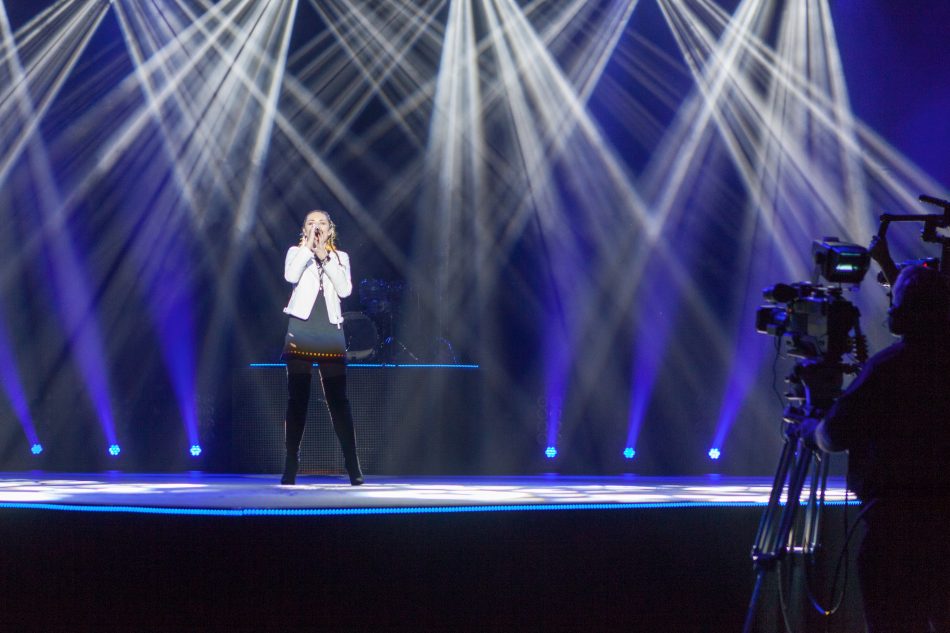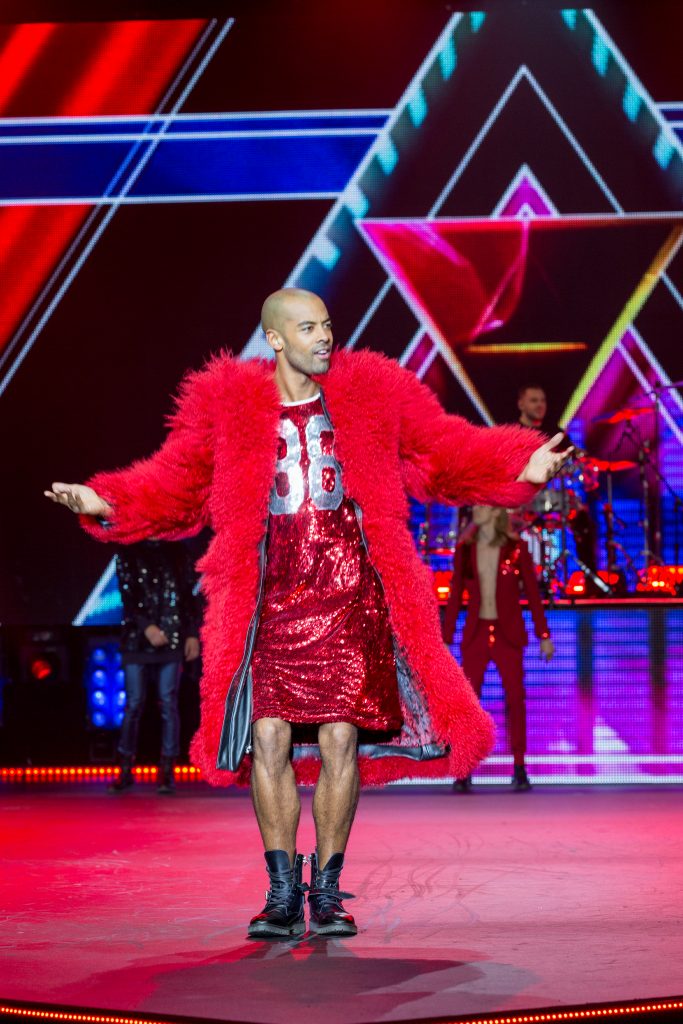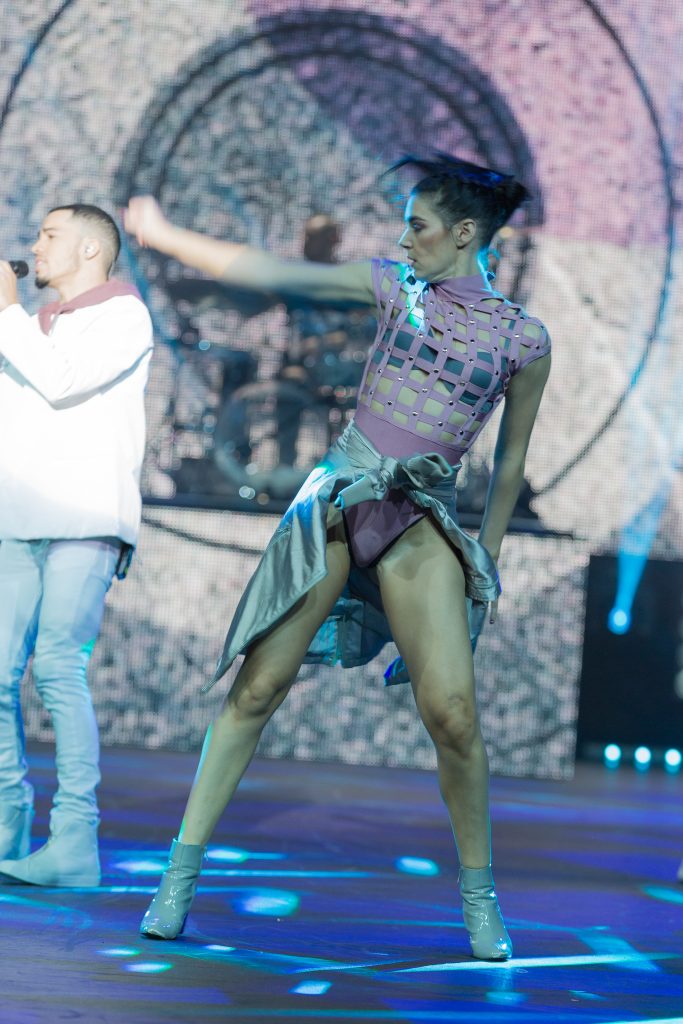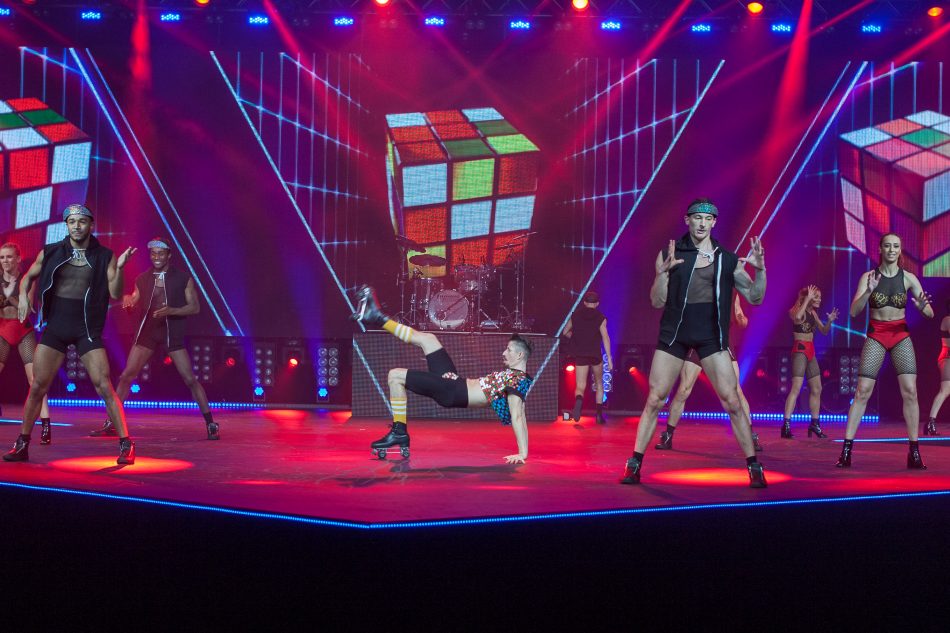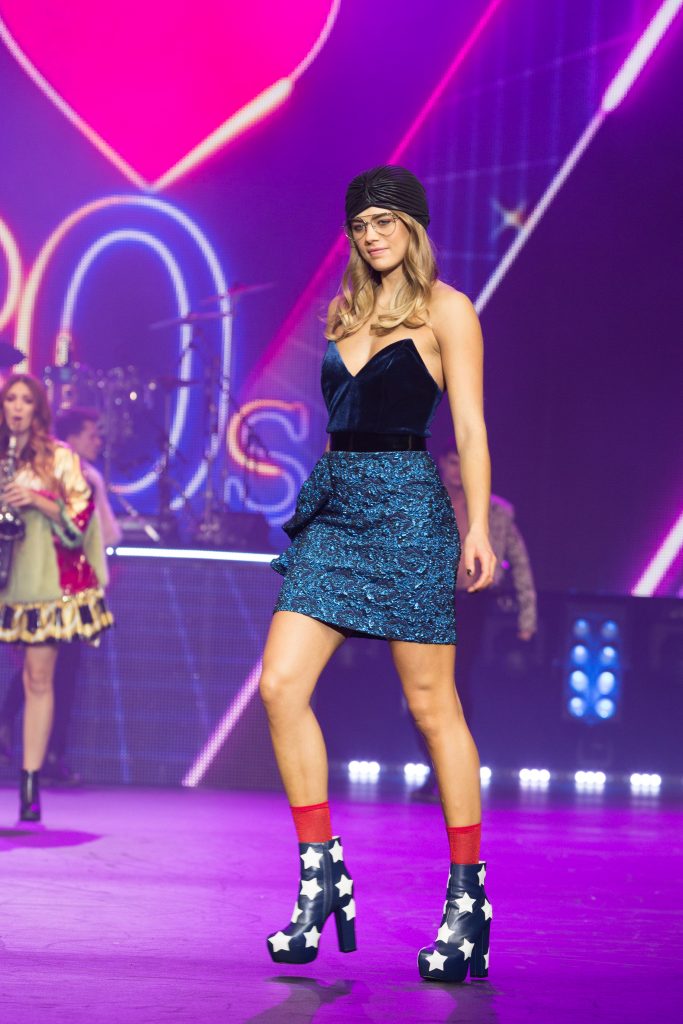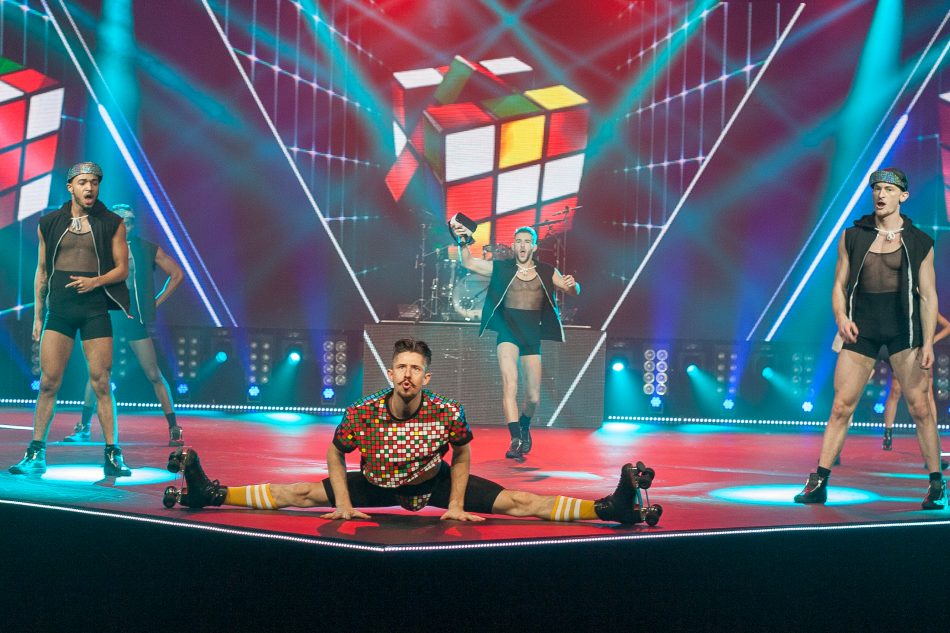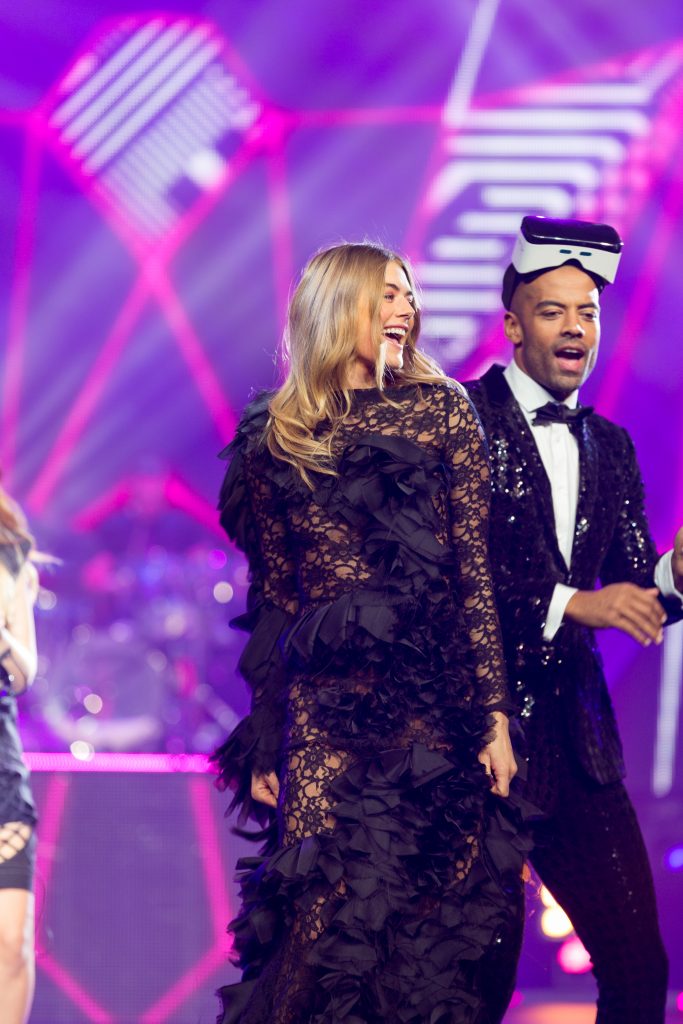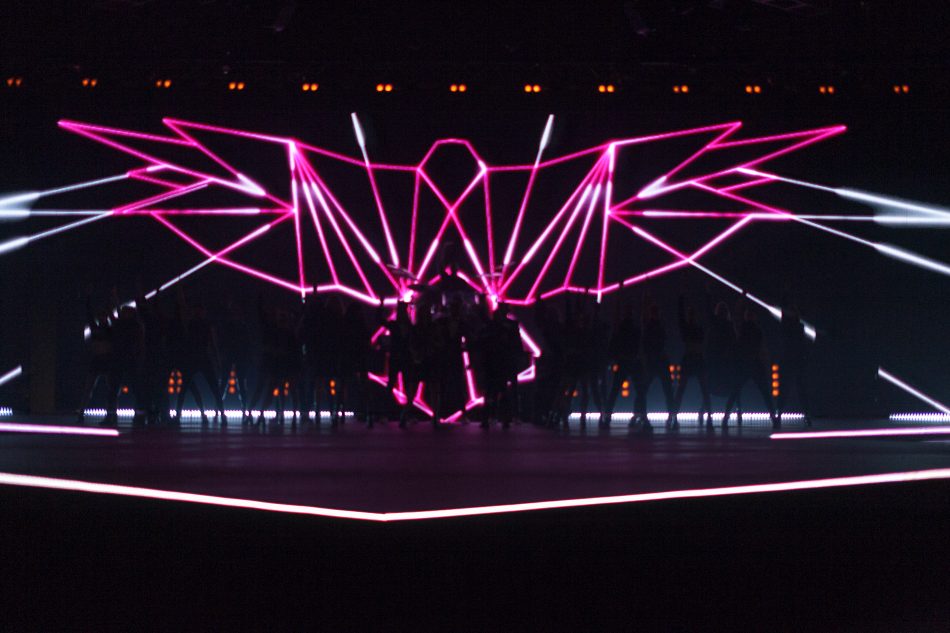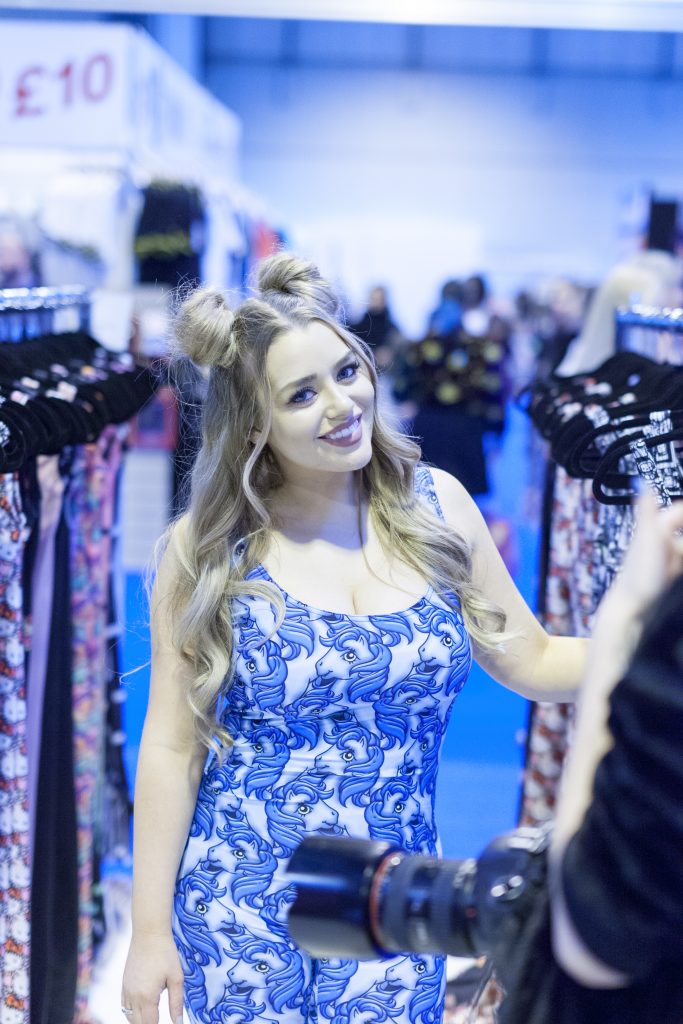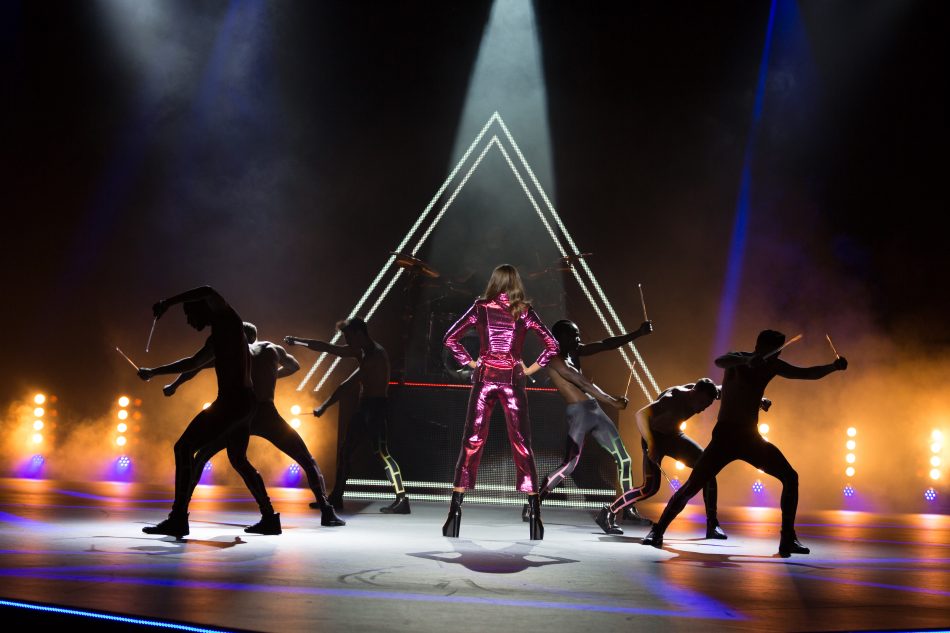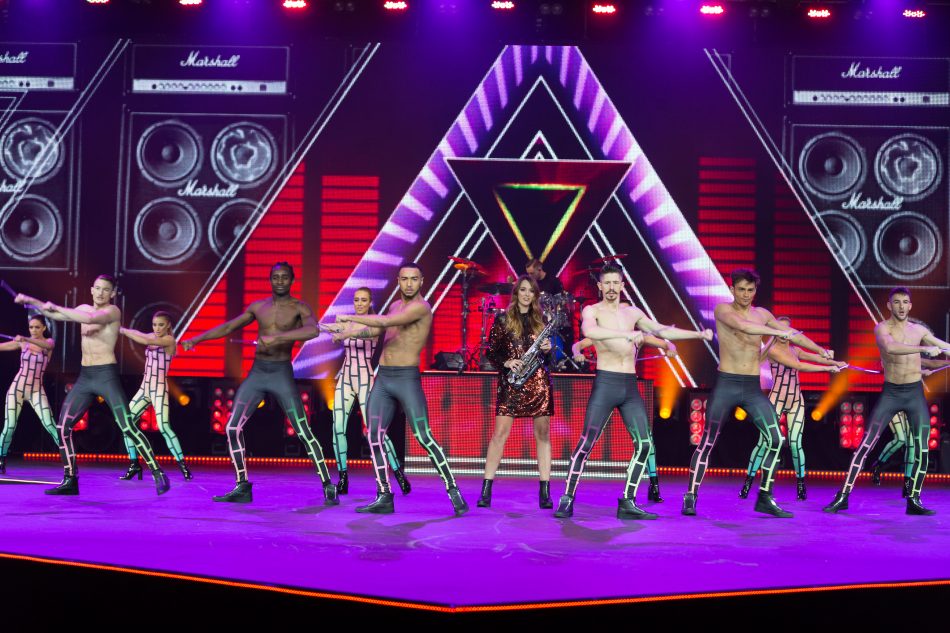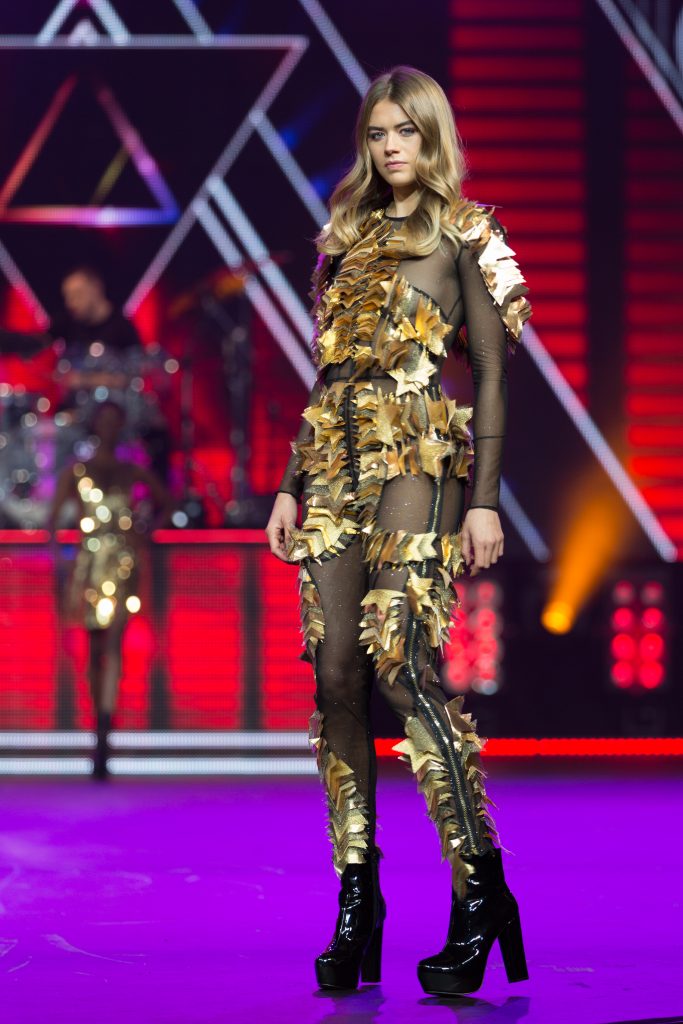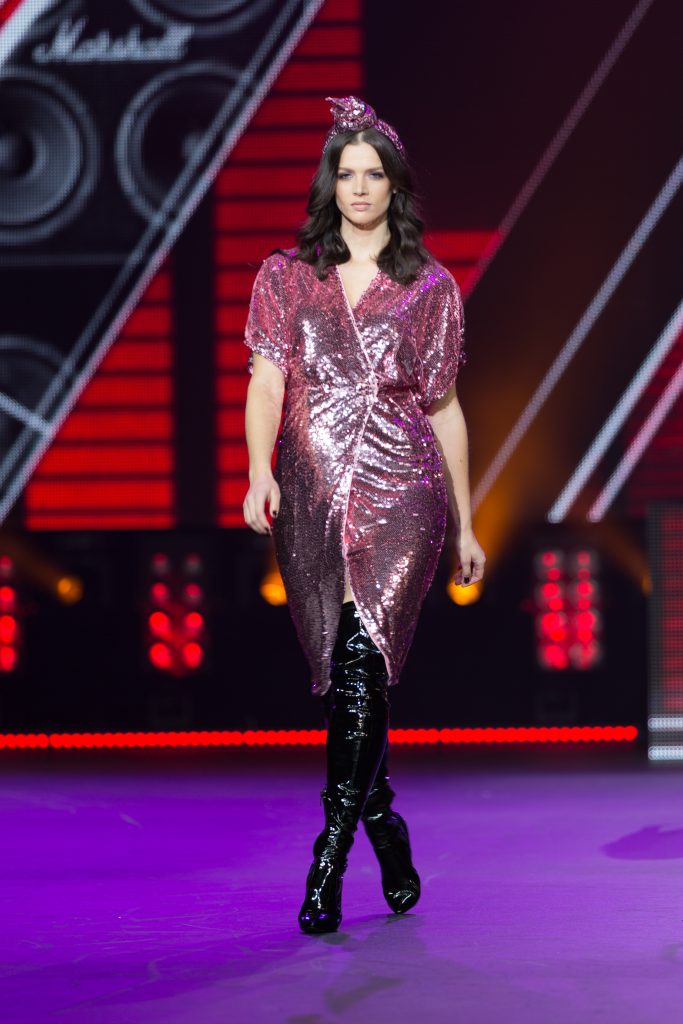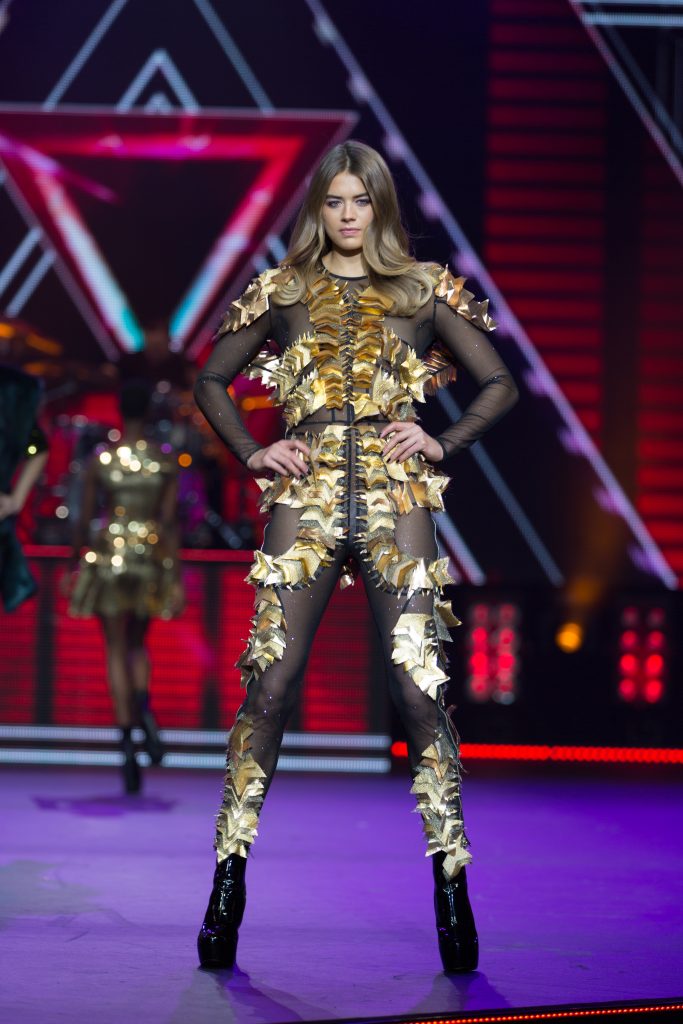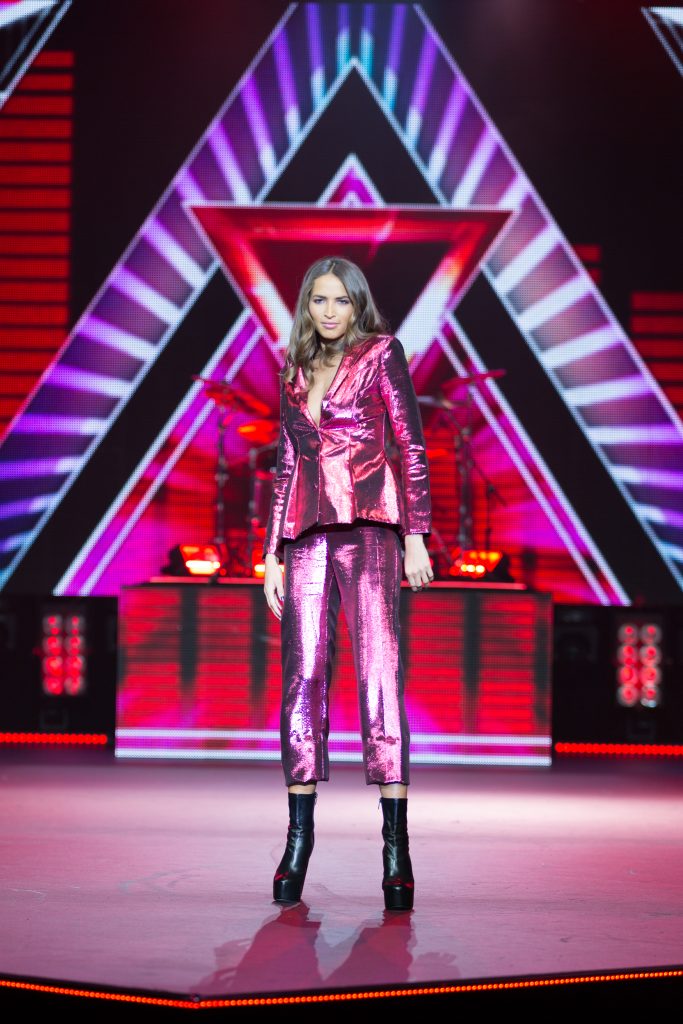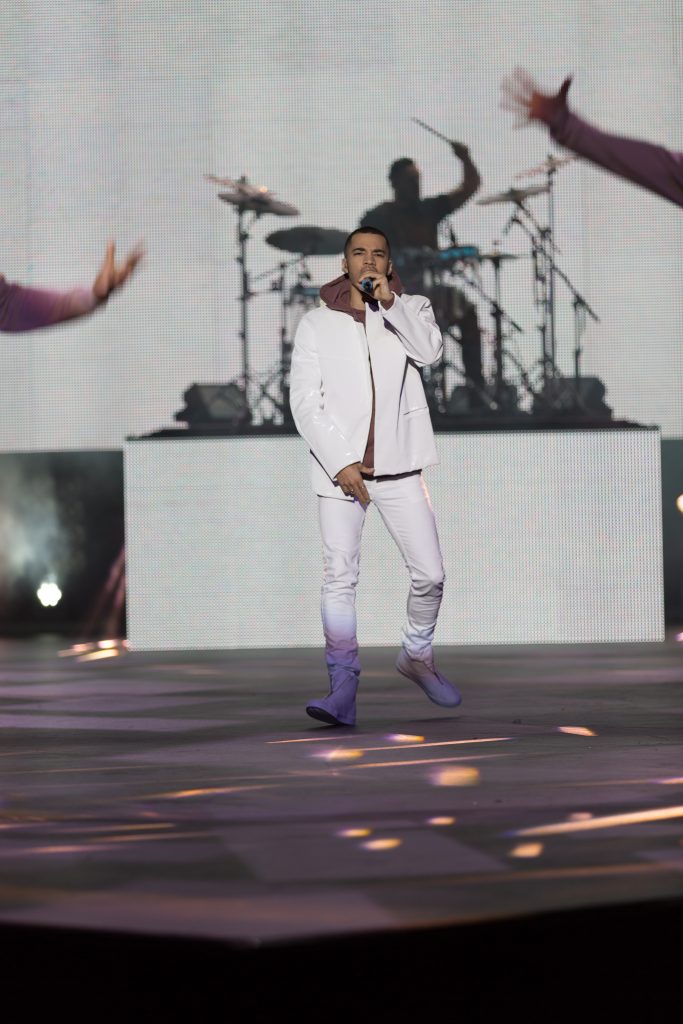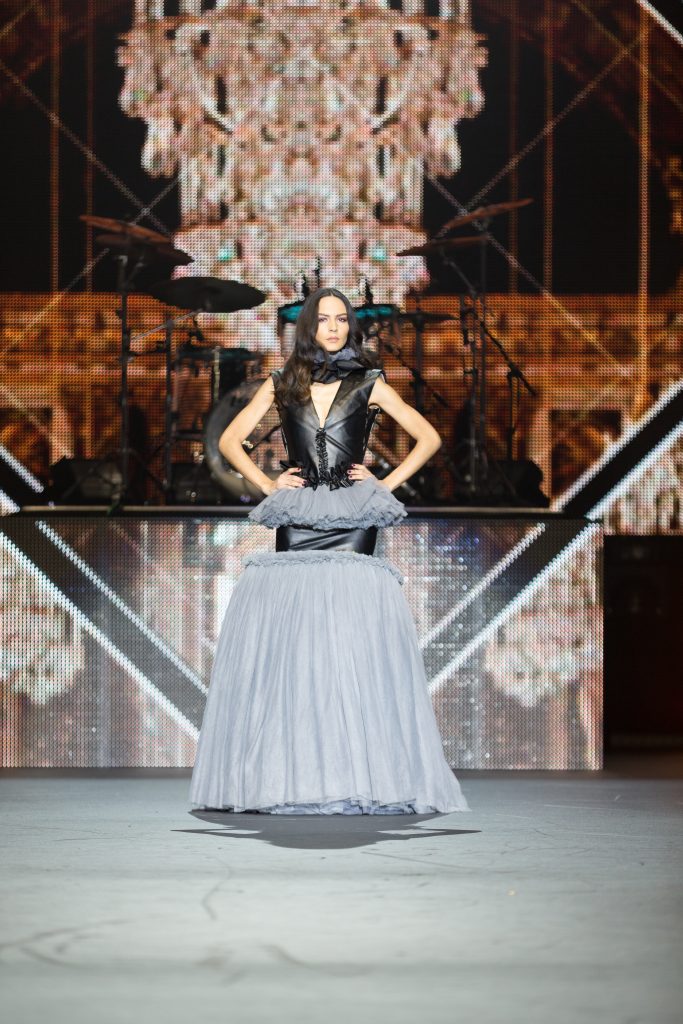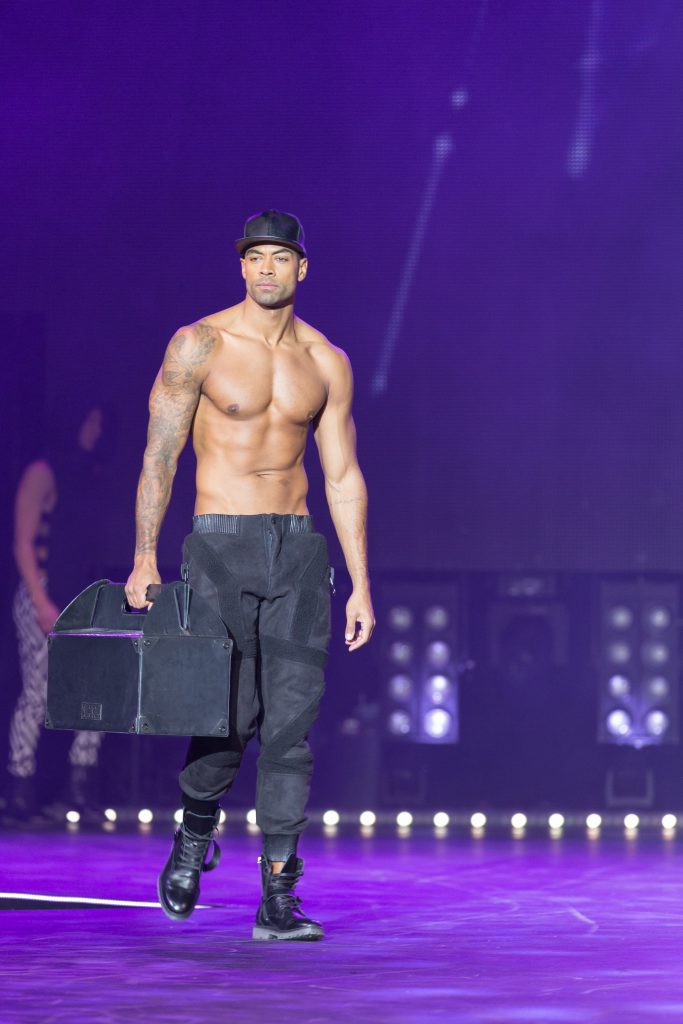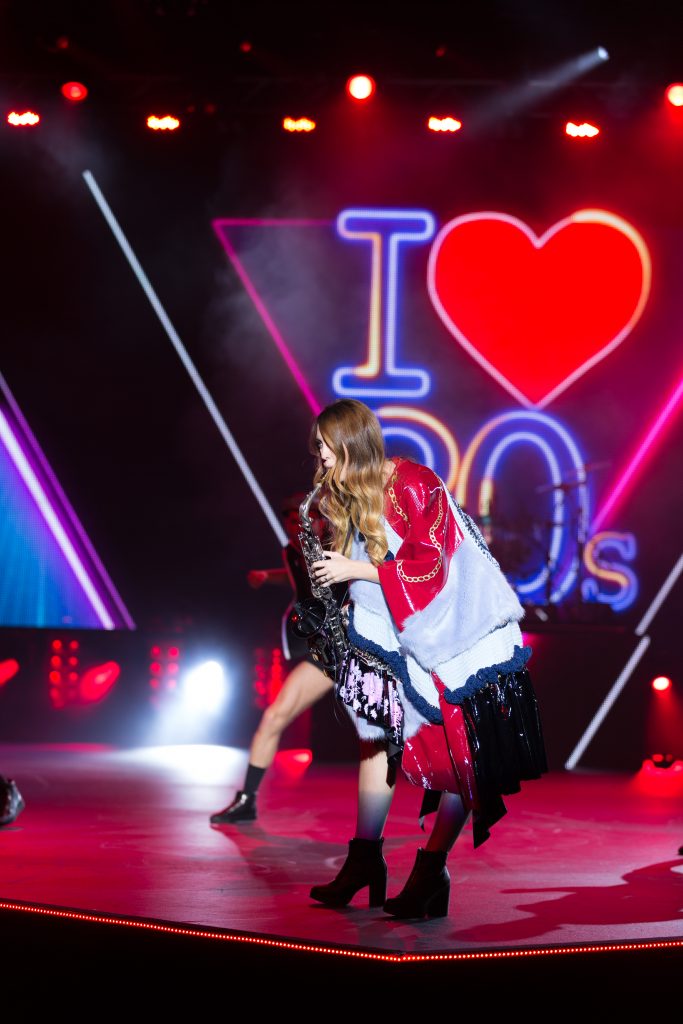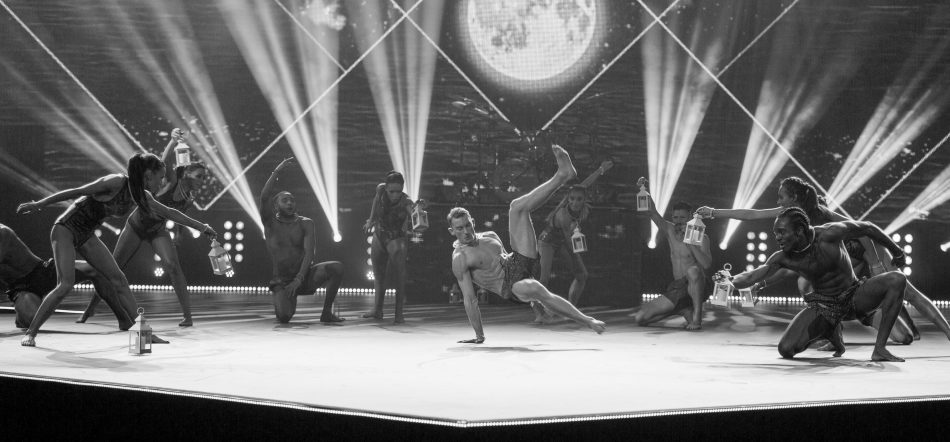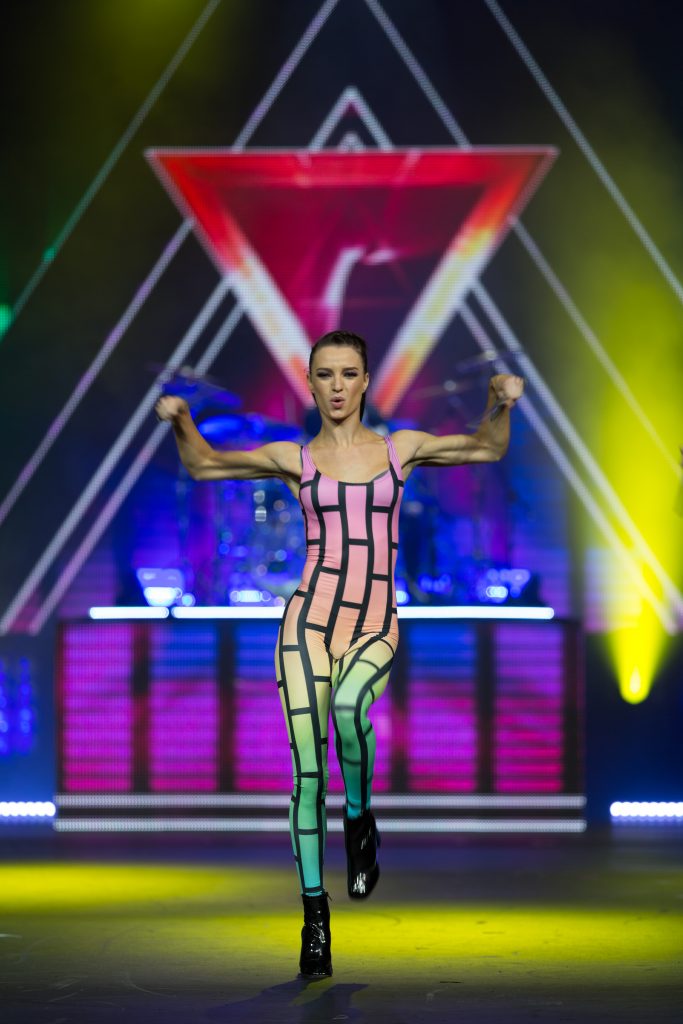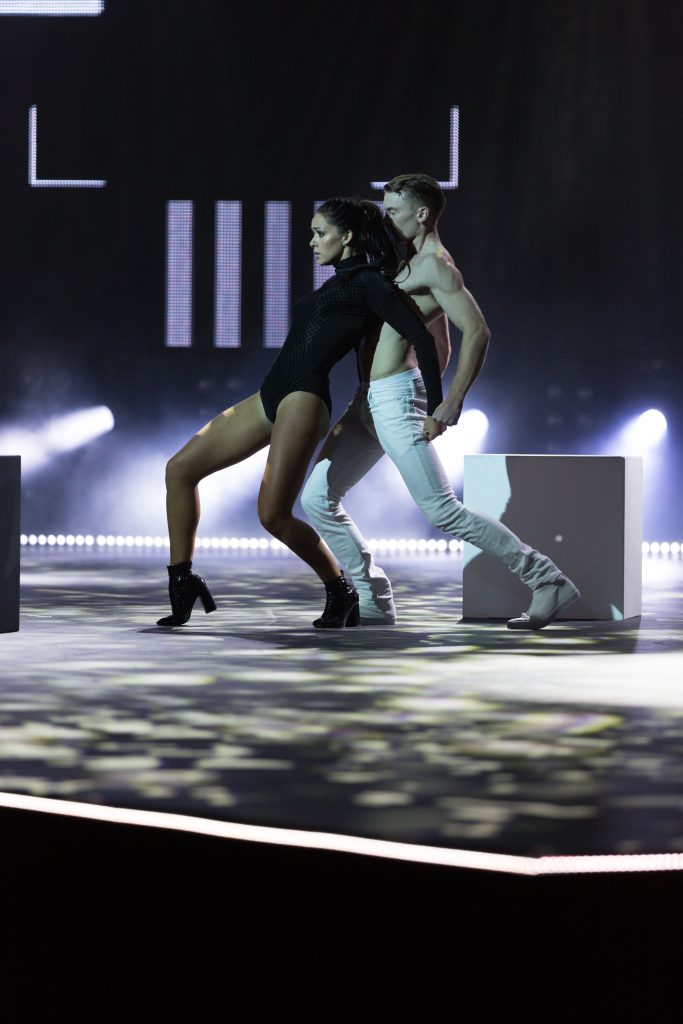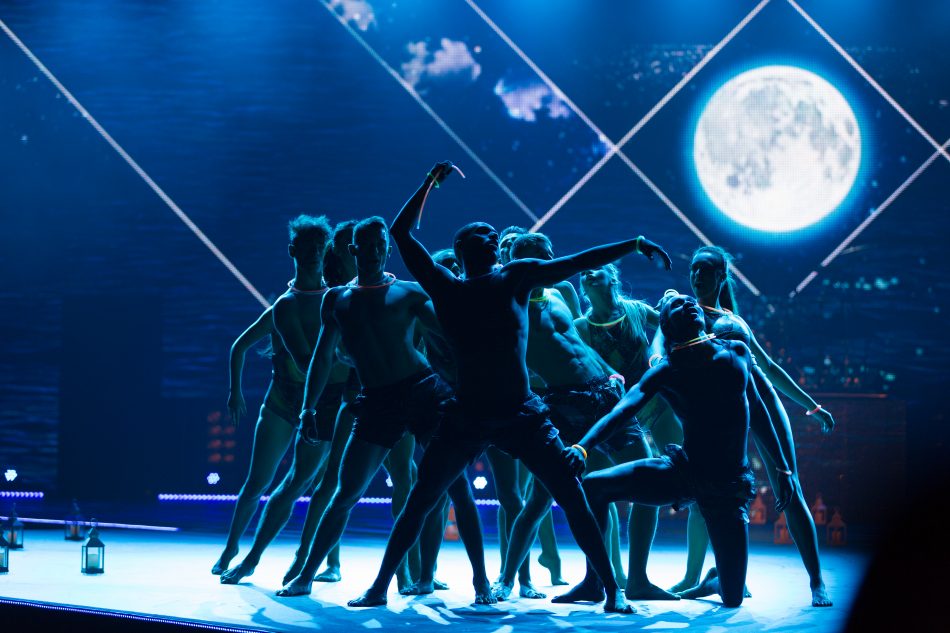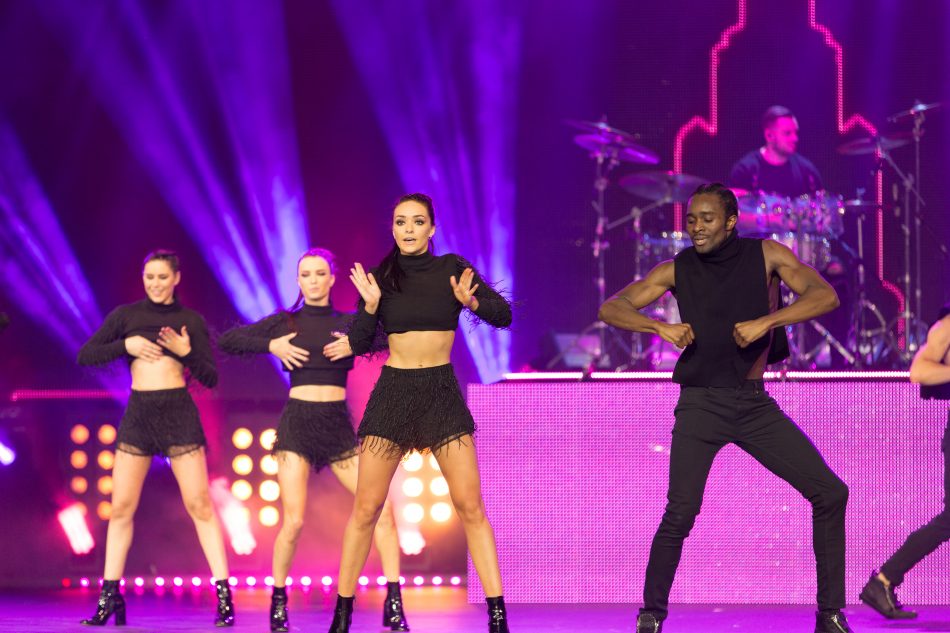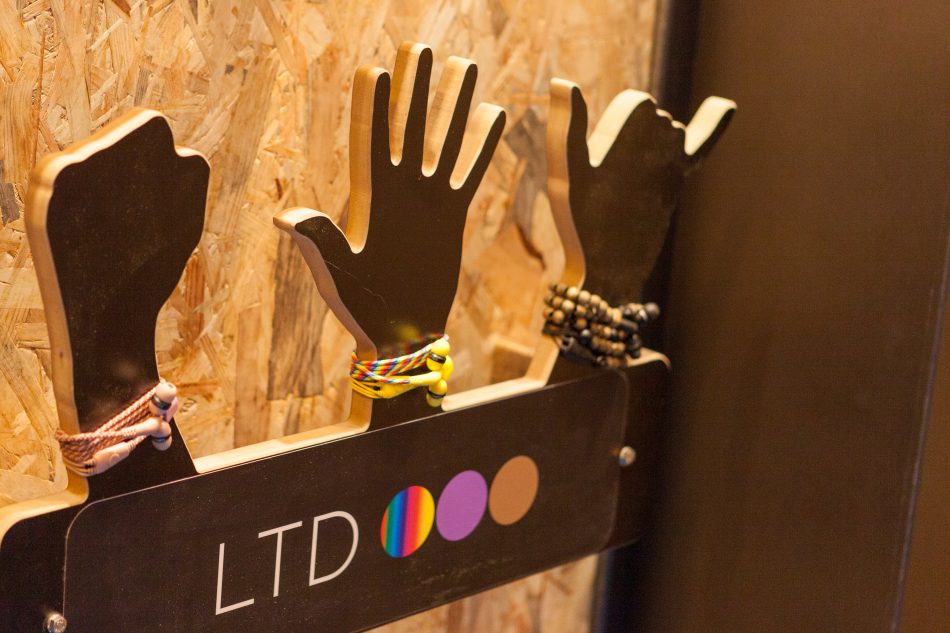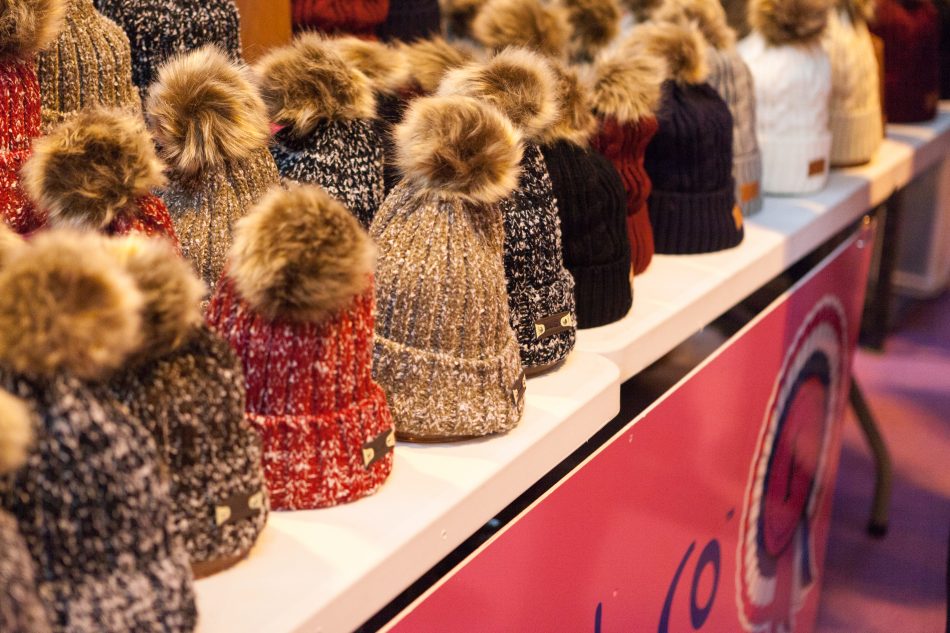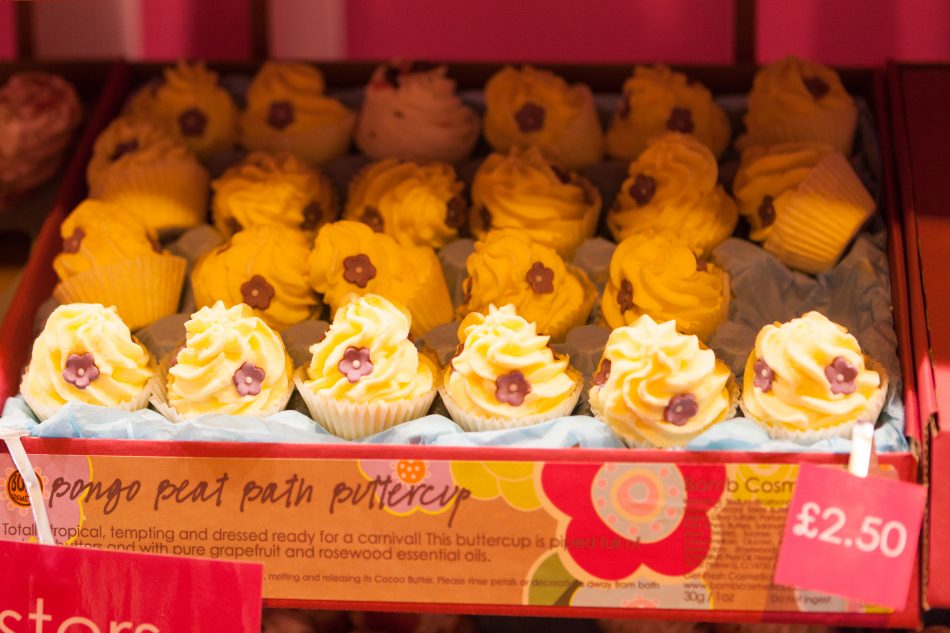 Fashion, style, clothes, dancers, models, Birmingham. december