Digimem Studio is based in Coventry and is very easily accessible by both road and train.
It boasts two studios with the main studio being easily adaptable into two smaller areas, with colorama backdrops on the side wall and the main wall being interchangeable with a white or chroma key green backdrop, or maybe you would prefer to use the white painted brickwork of a more fashion type of look?
There are a multitude of different lightings available with both studio flash and constant cold lights.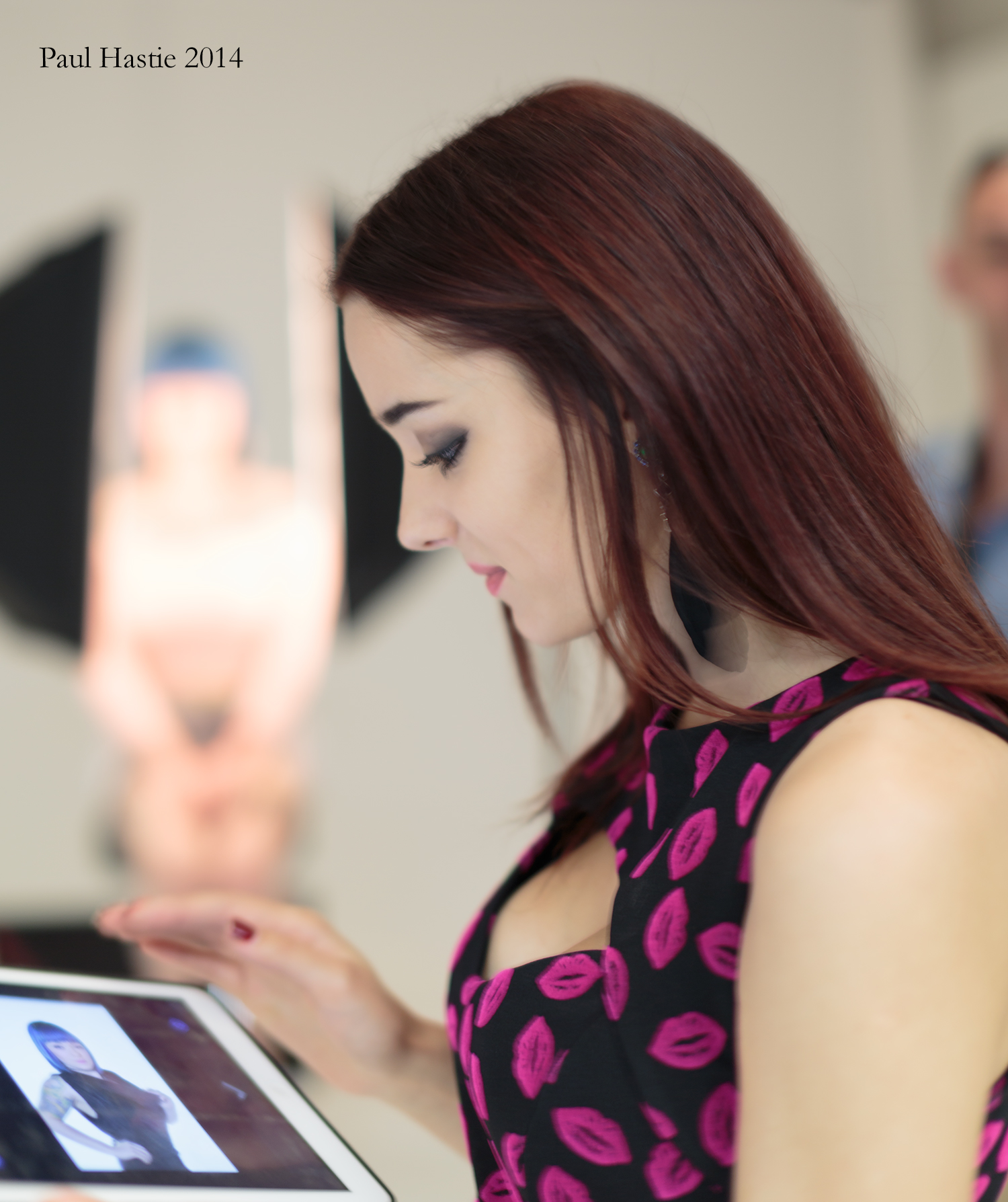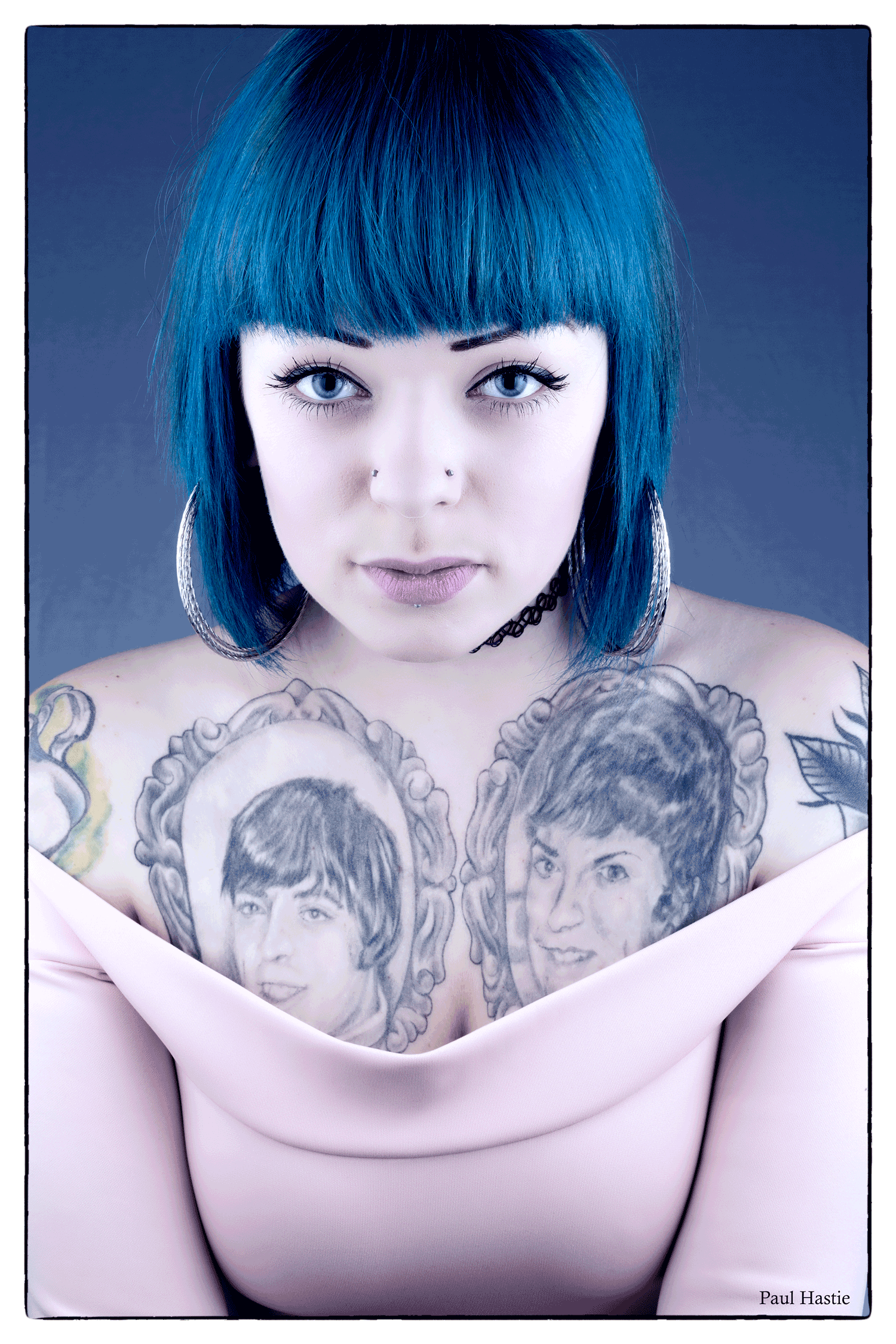 Being set on an industrial estate there is also the option of shooting outside for the more gritty images with the advantage of being private.