Recently I was asked to shoot Birminghams Custard Factory. As its name suggests this was once the home of Birds Custard Factory, however it is enjoying a new lease of life as a creative hub. Situated within the 16 acres are a number of designers, artists, creatives and amazing little shops tucked around the central squares.
The shoot was for a number of stylists and make up artists, one of the models their was Ellie Farrell who really suited the monochrome look. I also have a number in colour but as they are for the clients they are not featured here.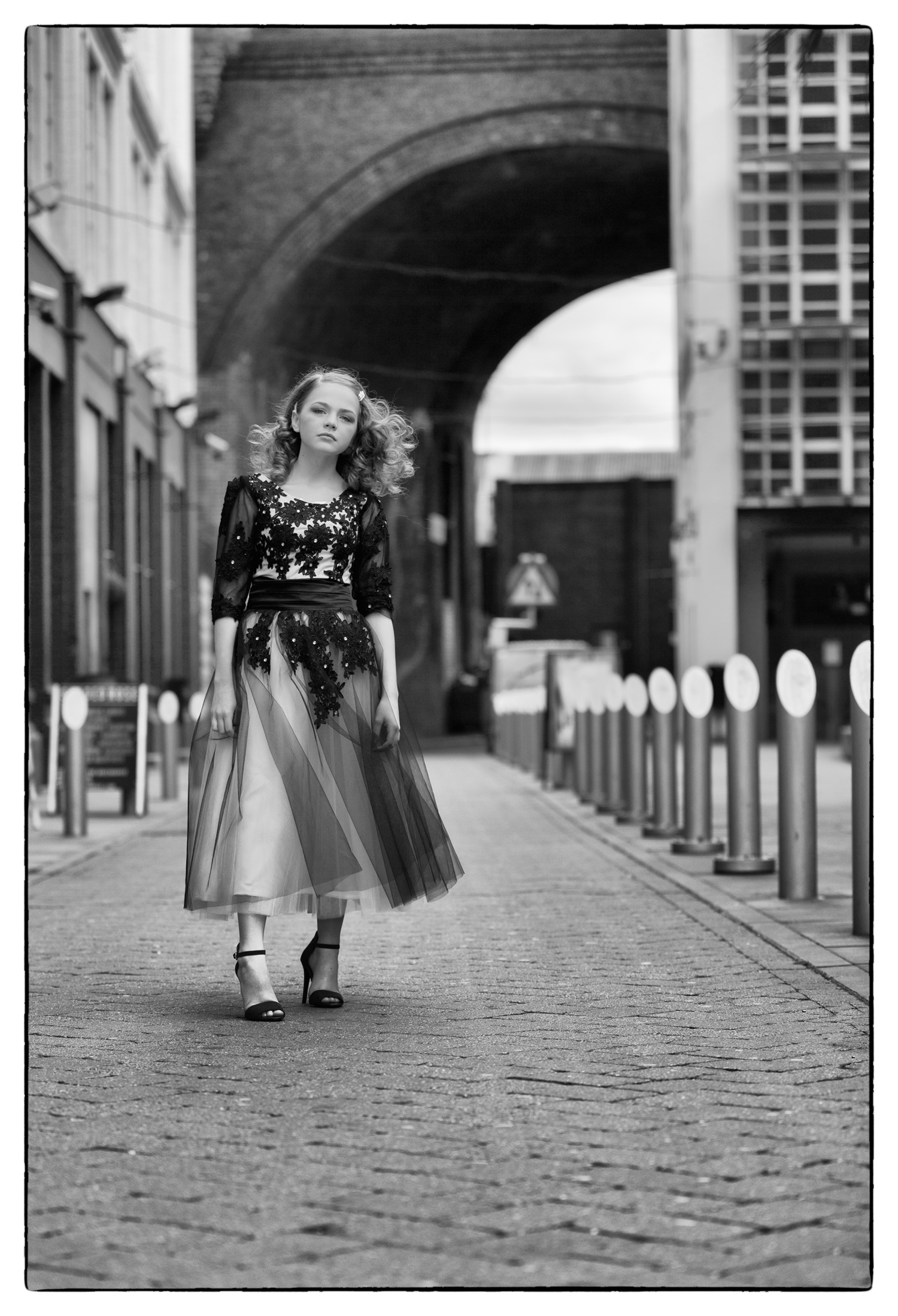 I had met Ellie and her family at a local pageant and have to admit that the girl I met there and these images show such a diverse and different side to her modelling potential. An incredible change.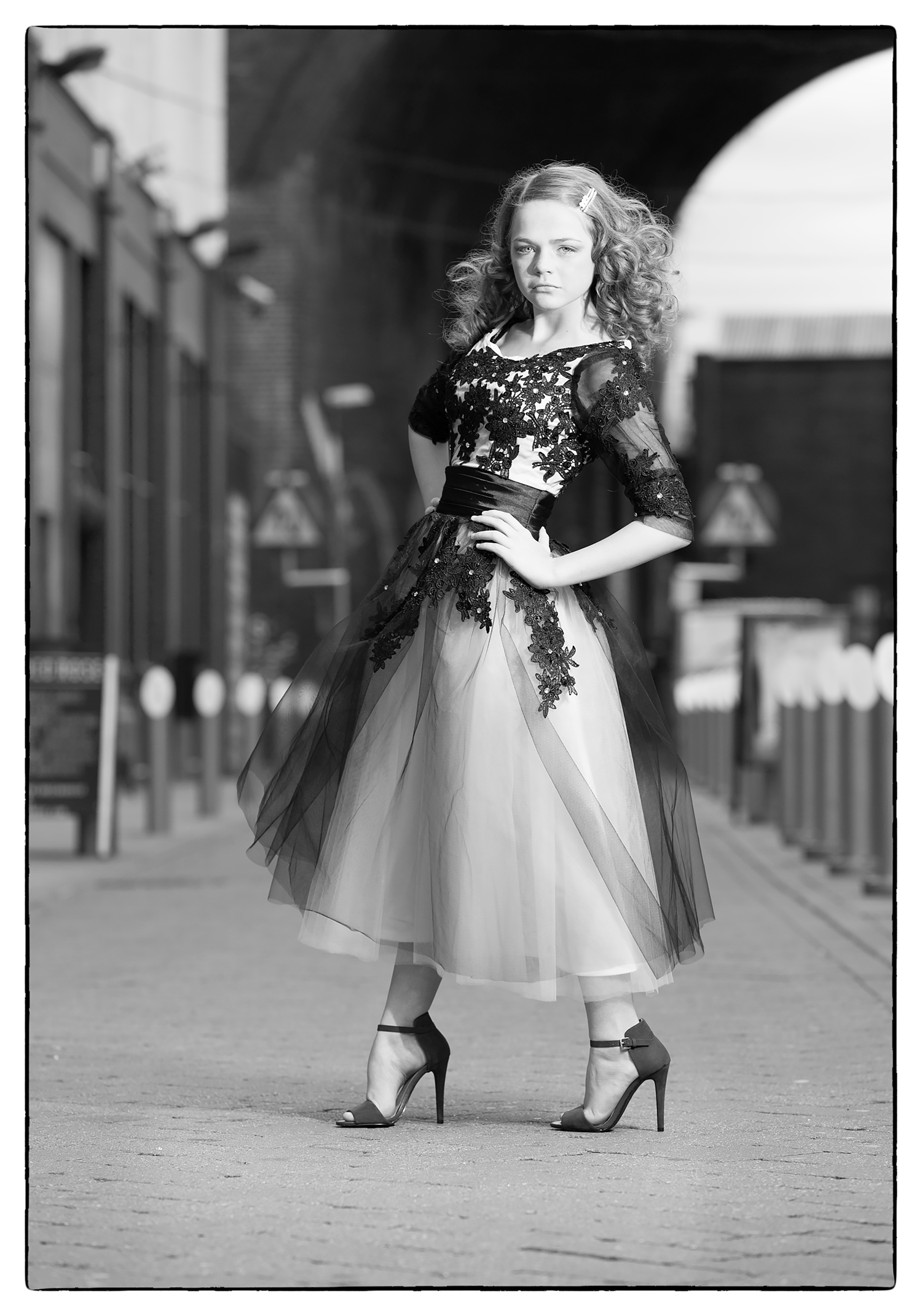 Ellie was a joy to work with even though it was bitterly cold.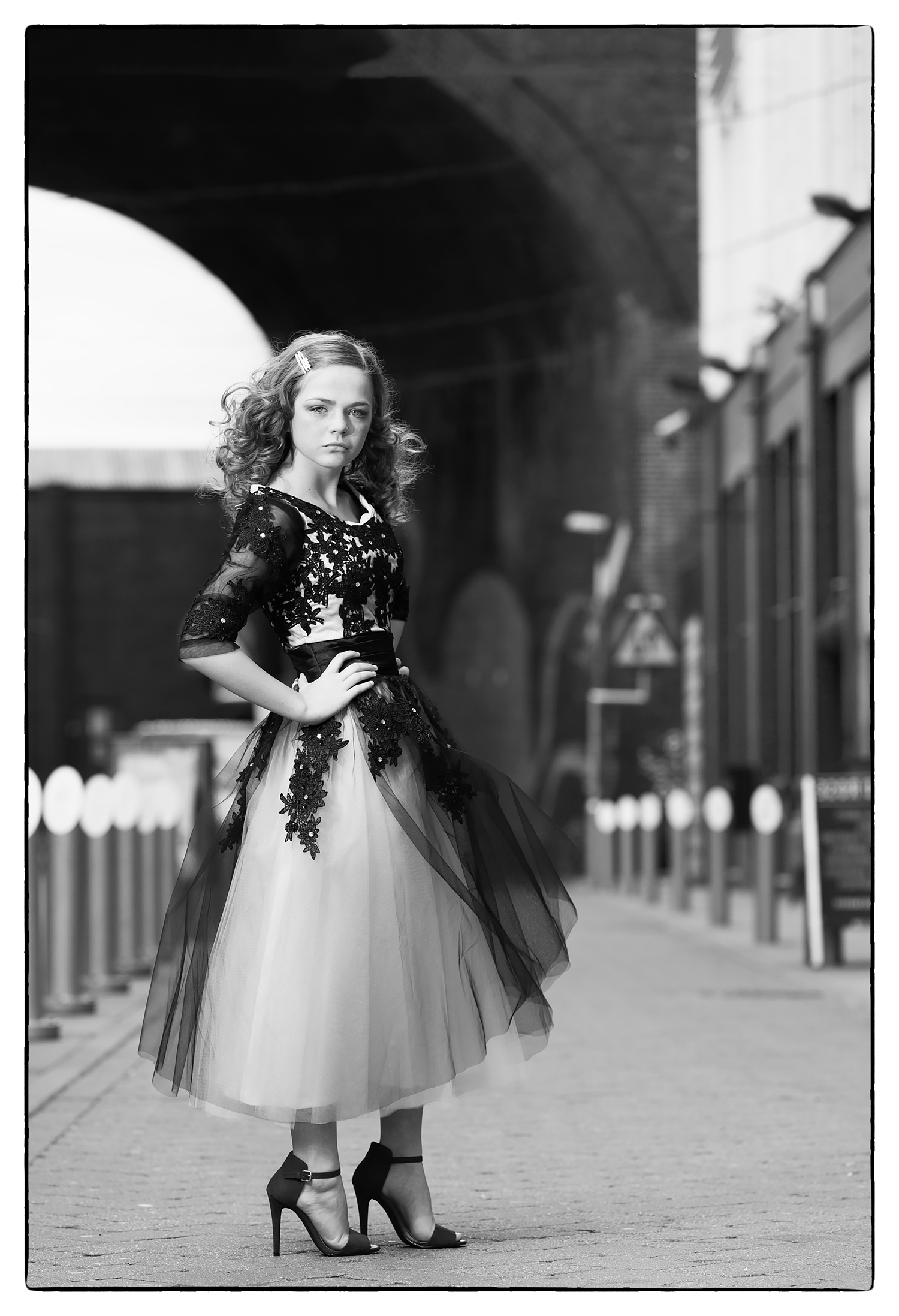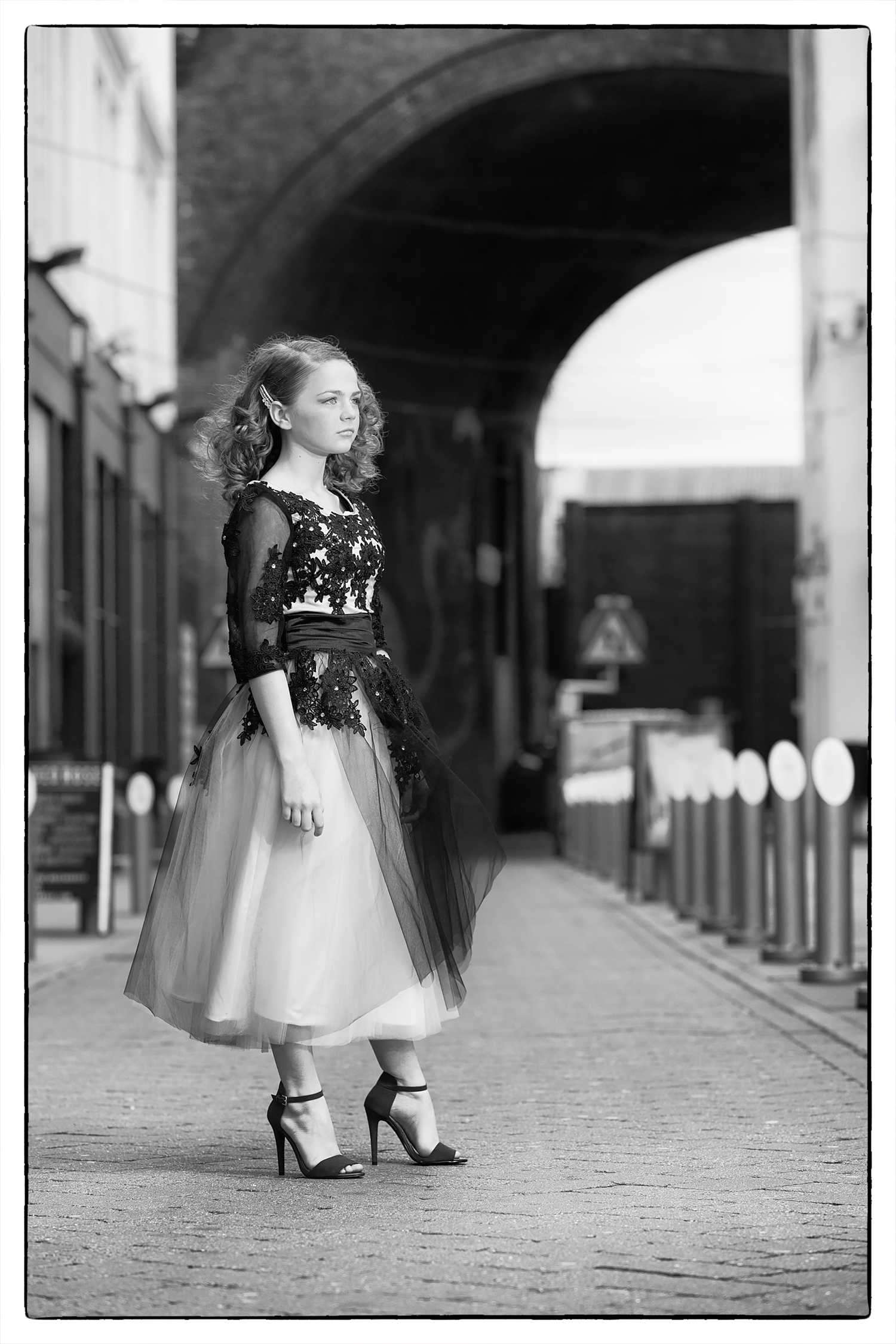 Lighting was provided using the excellent PocketWizard system allowing TTL and precise control of the output.
As an extra we also threw in a wedding style image, which i think worked really well