Hi and welcome to my little corner of the Internet. Pull up a chair and have a little browse. I chose the name vision of you because it represents the fact that we all have a vision of how we want to be perceived and because it is unique to all of us.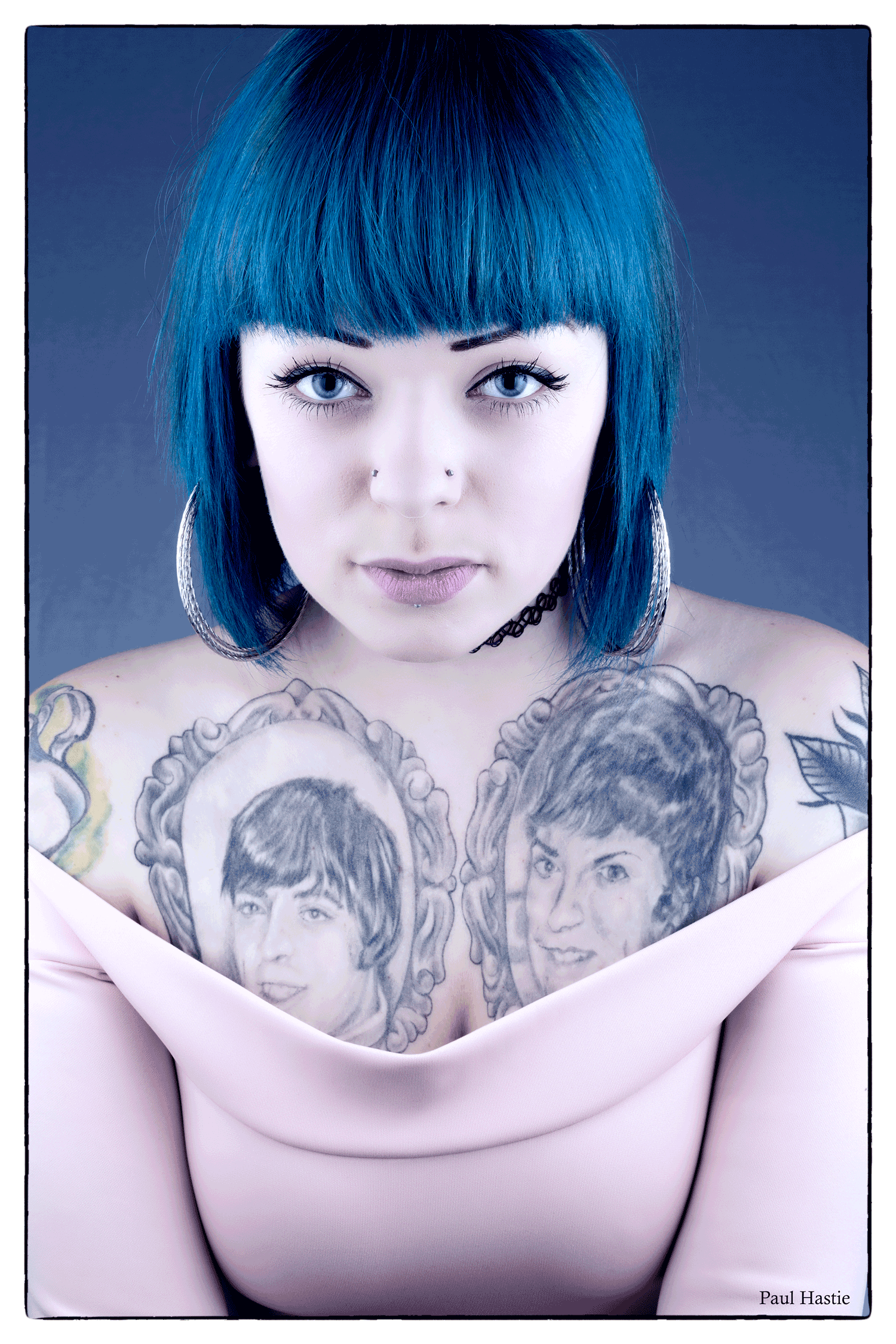 Here you will find a broad mix of images, some from my Press and PR work and also personal projects. You will also find some words from me as well, I make no promises that they won't wander off into the world of the surreal.
I think the world we live in can be fairly grey and a little scary so my personal projects are my attempt to inject a little colour and excitement.
I have been taking pictures for as long as I can remember. Who else remembers the days of the little point and shoot 110mm camera's with little drop in cartridges?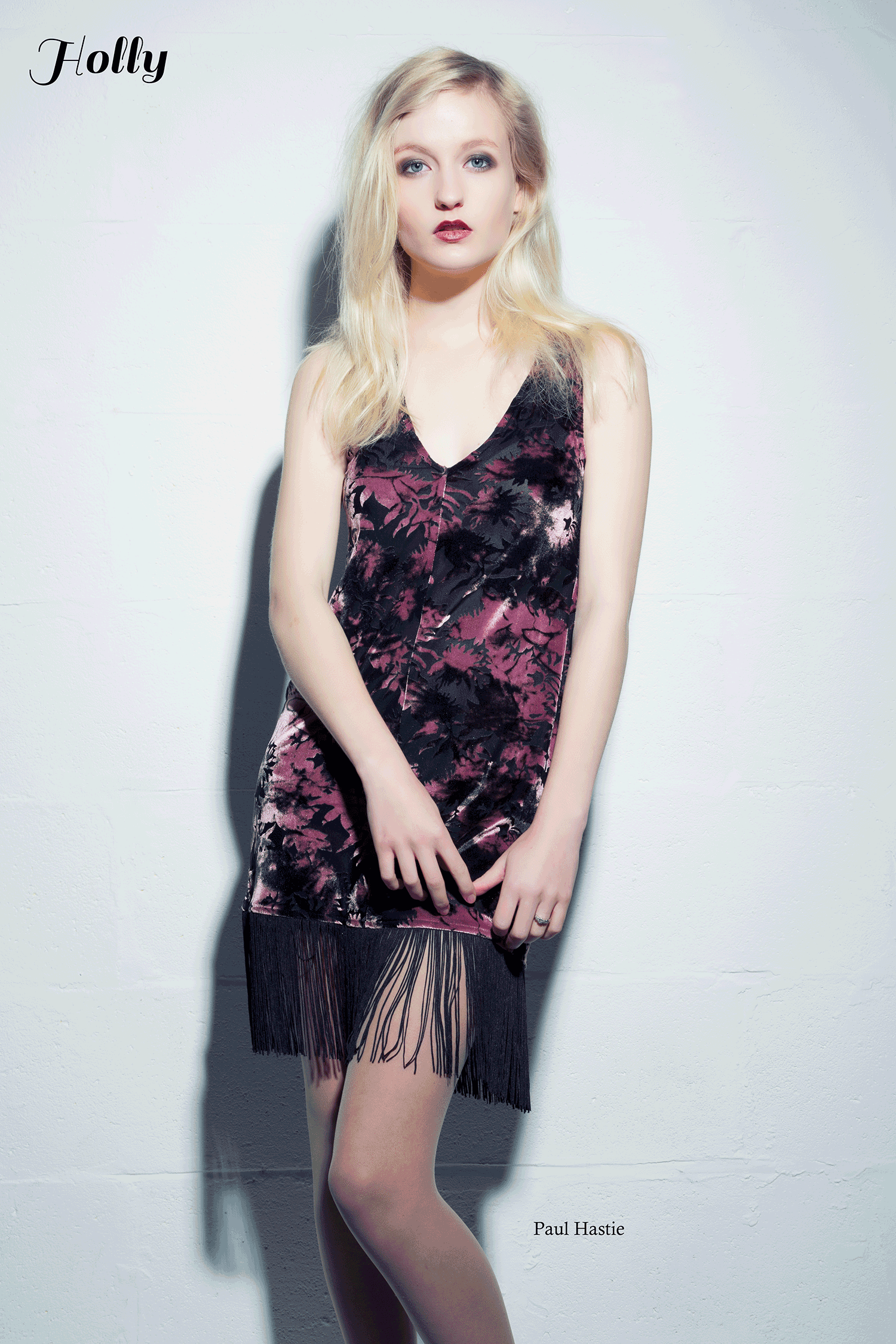 Nowadays most of us shoot with digital camera's or even on phones. Whilst I personally, use and have done for a number of years Canon this is purely due to brand loyalty not a belief that any one system is better than the other. At the end of the day a camera is a tool, similar to a hammer or saw…it is what is right for the job at hand and the skill is choosing how to use that tool.
One thing though that I am a great believer in is being professional at all times. I have been a long time member of the British Press Photographers Association and abide by their rules and codes of practice. I am also covered by all the required insurances and indemnities as much for my peace of mind as that of the shoot organiser! When you are loaned a brand new Ferrari for a shoot you want to make sure you are covered!!
Vision of You is a Coventry based photographer, usually found either in a studio somewhere or at the end of the catwalk, usually Clothes Show Live or Moda.
Paul Hastie, Vision of you, www.visionofyou.co.uk , click the email button to email me