Sunday saw a quick fashion shoot in the very beautiful spa town of Leamington, When your model suggests an early start you dont expect it to be 7am…..unfortunately the frost was not present but it was cold, so all credit to our very brave model.
For this shoot we were using the Sony A7rii and the Canon 70-200 and the Sigma MC-11 adaptor to enable everything to talk to each other.
Focus was pretty fast and face recognition worked really well, it didn't focus as fast as the lens would on a canon body – but we never expected that it would.
Assistance on this shoot was provided by Ken Witherow – master of lighting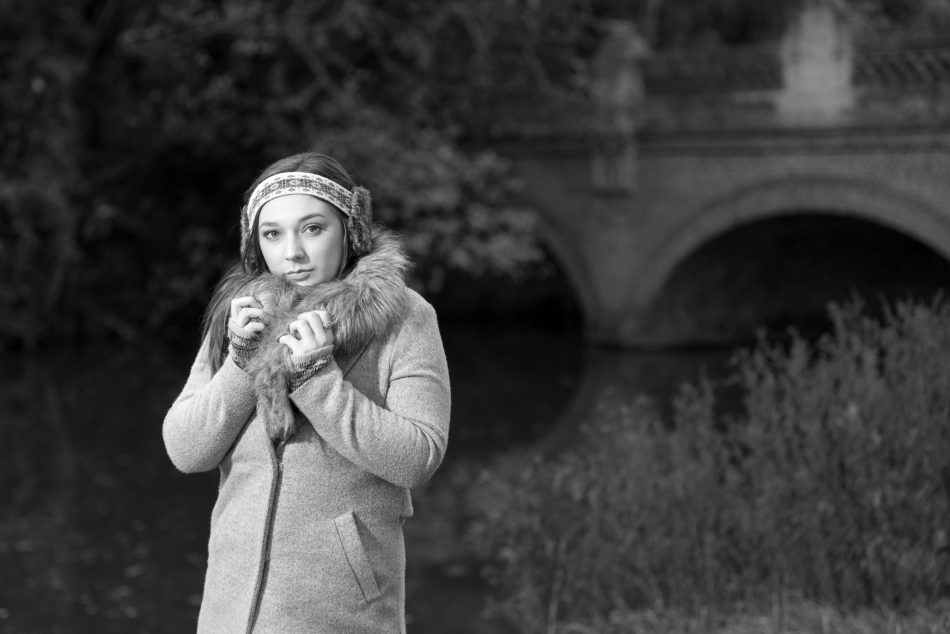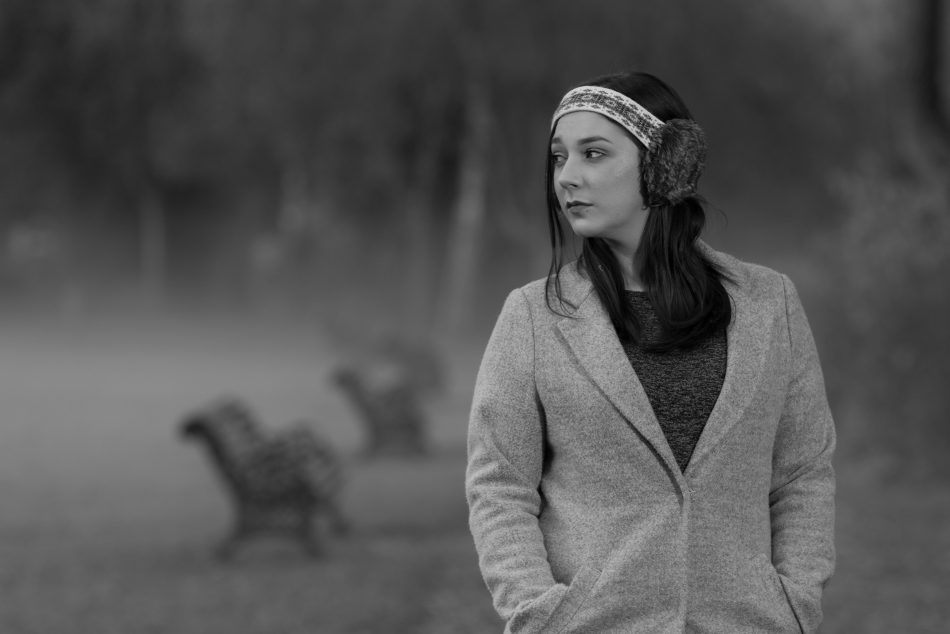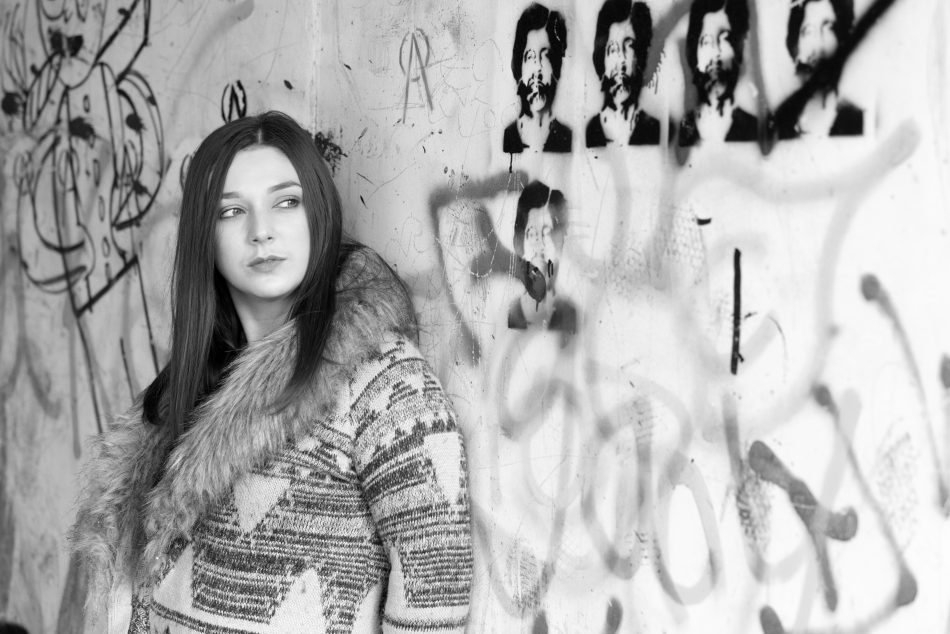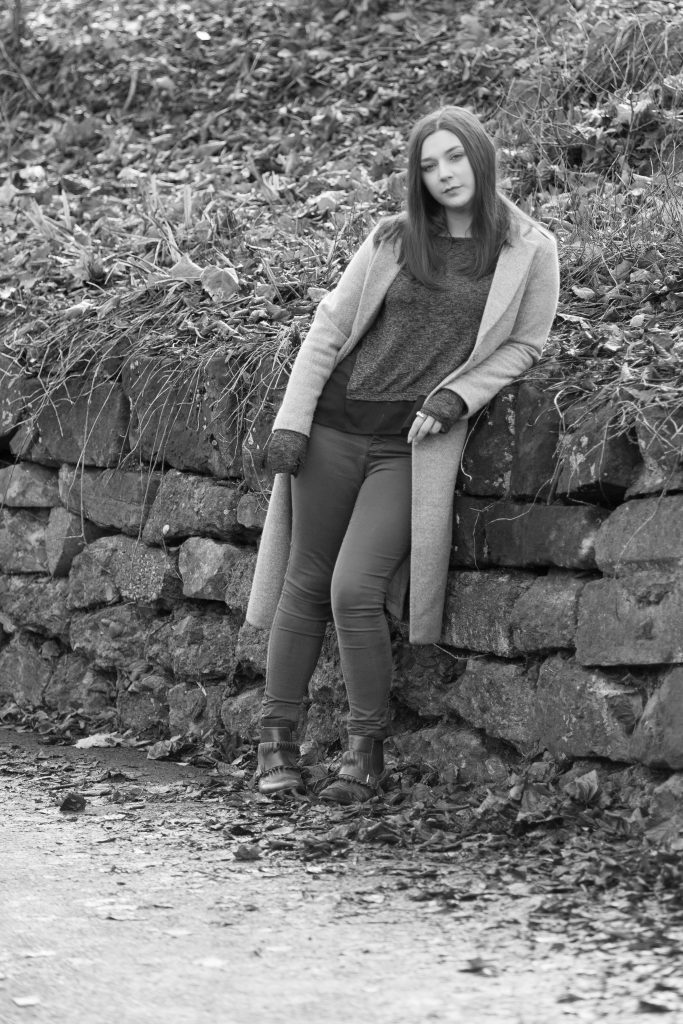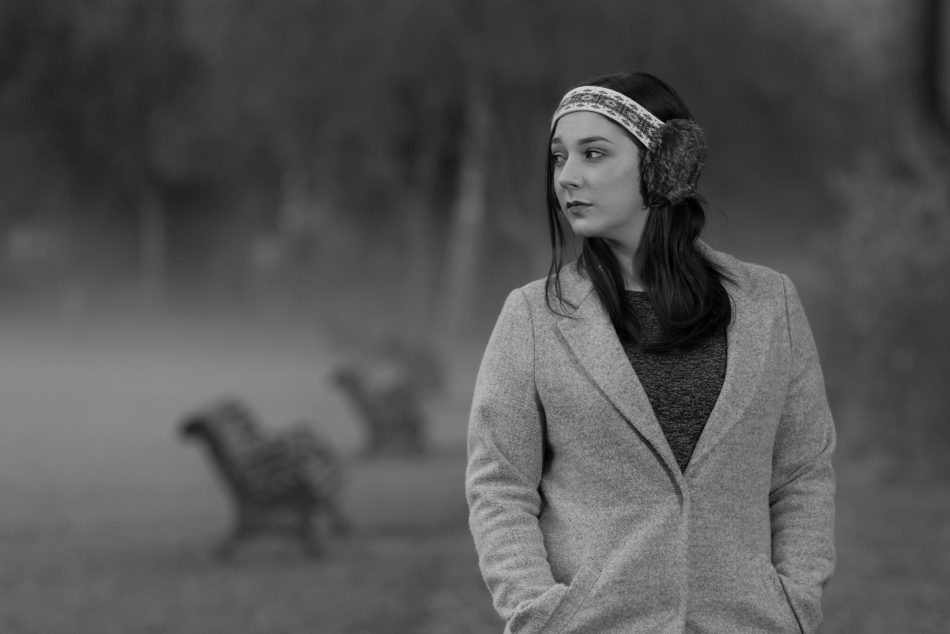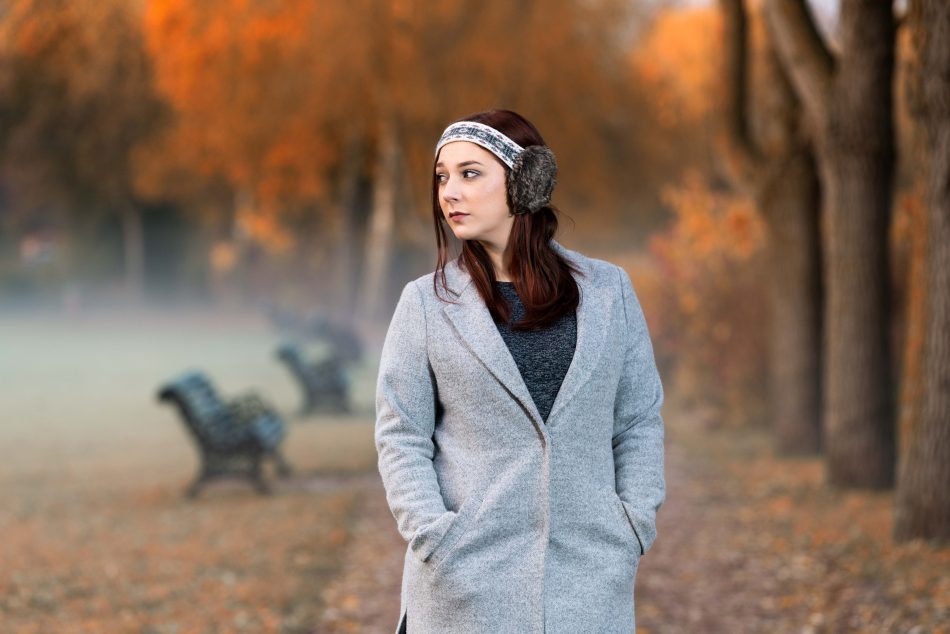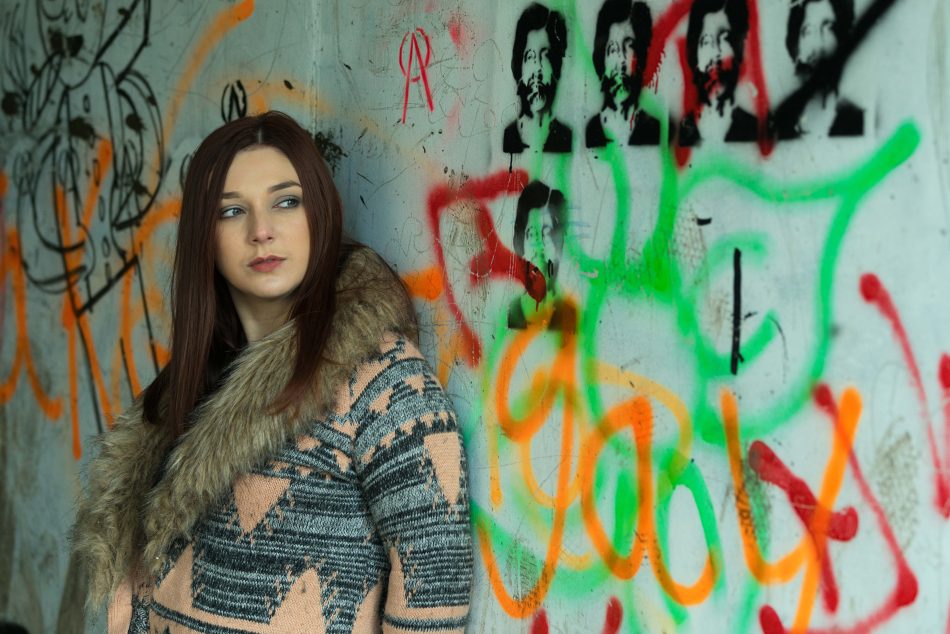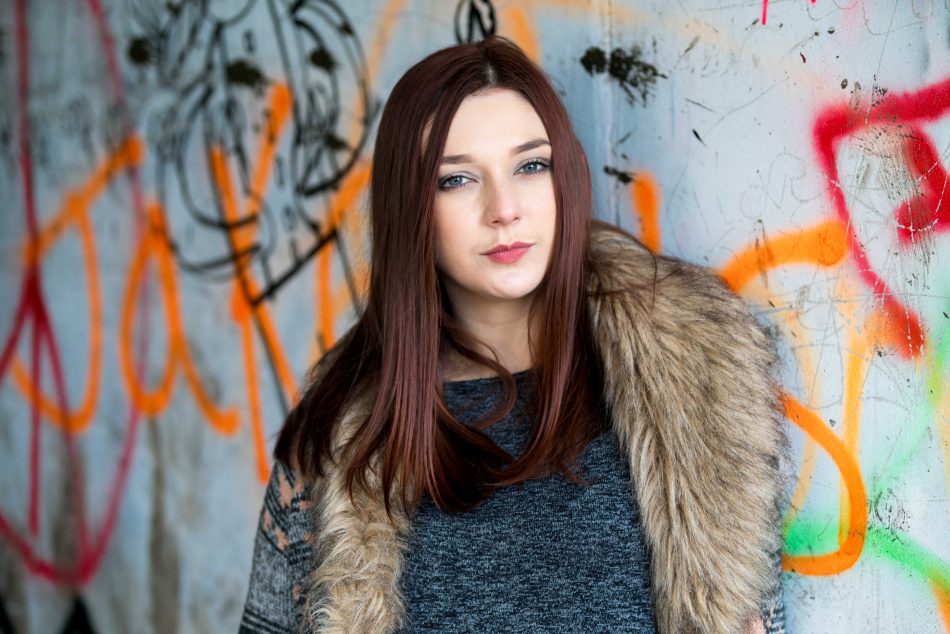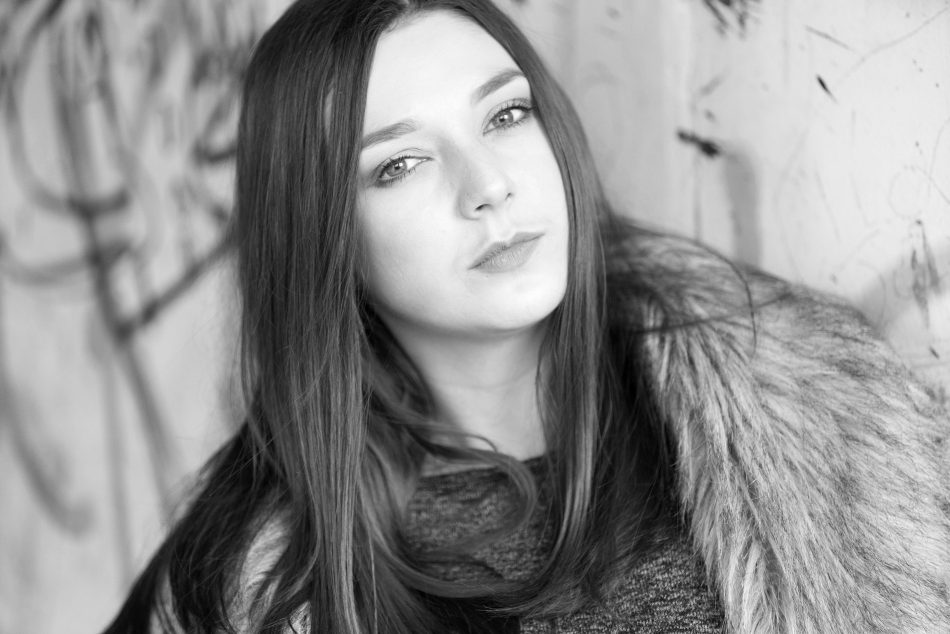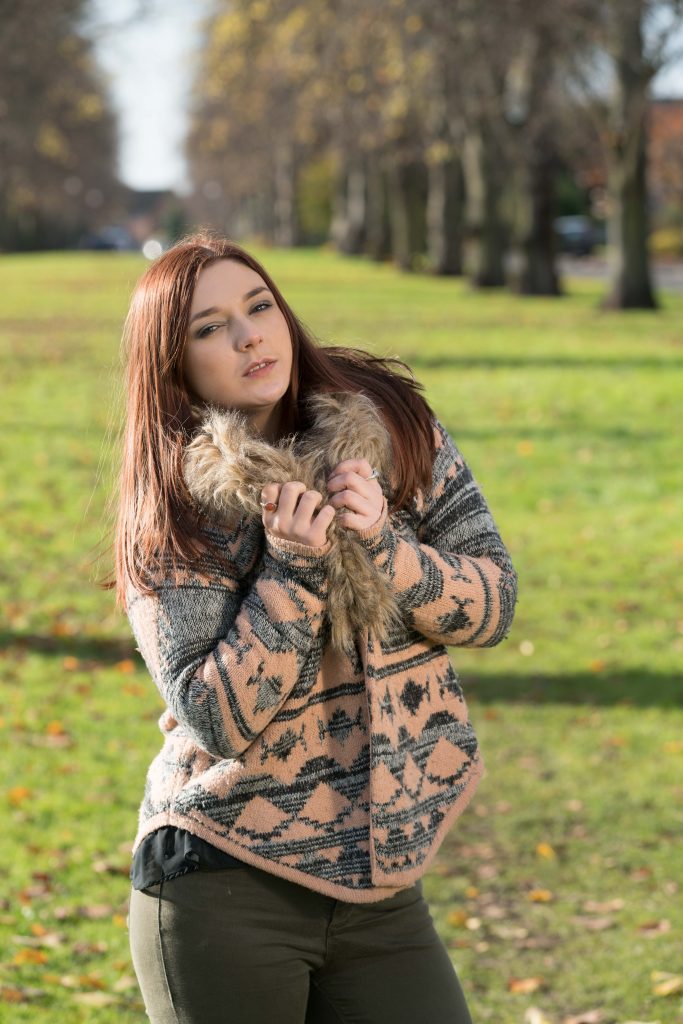 Locations around Leamington Spa included Jephson Gardens amongst others – the beauty of Leamington being that all parks seems to inter connect. Model is the lovely Kelly 'Tinks'.