We are just getting out of the the depths of winter now and spring clothes are starting to hit the high street….however the retailers are currently shopping for the Autumn Winter range!
Moda Exhibitions hosts the trade fair for fashion retailers and February sees the Autumn Winter Fashion showcase, here retailers can choose from the huge range of designers showcasing their clothing and accessory ranges.
This year seems to be bucking the trend of autumn clothing following autumnal colours with a swathe of bright colours and bold designs to warm up any chilly day.
LEO GUY showcased their knitwear, bringing a dash of french fashion to deliciously luxurious knitwear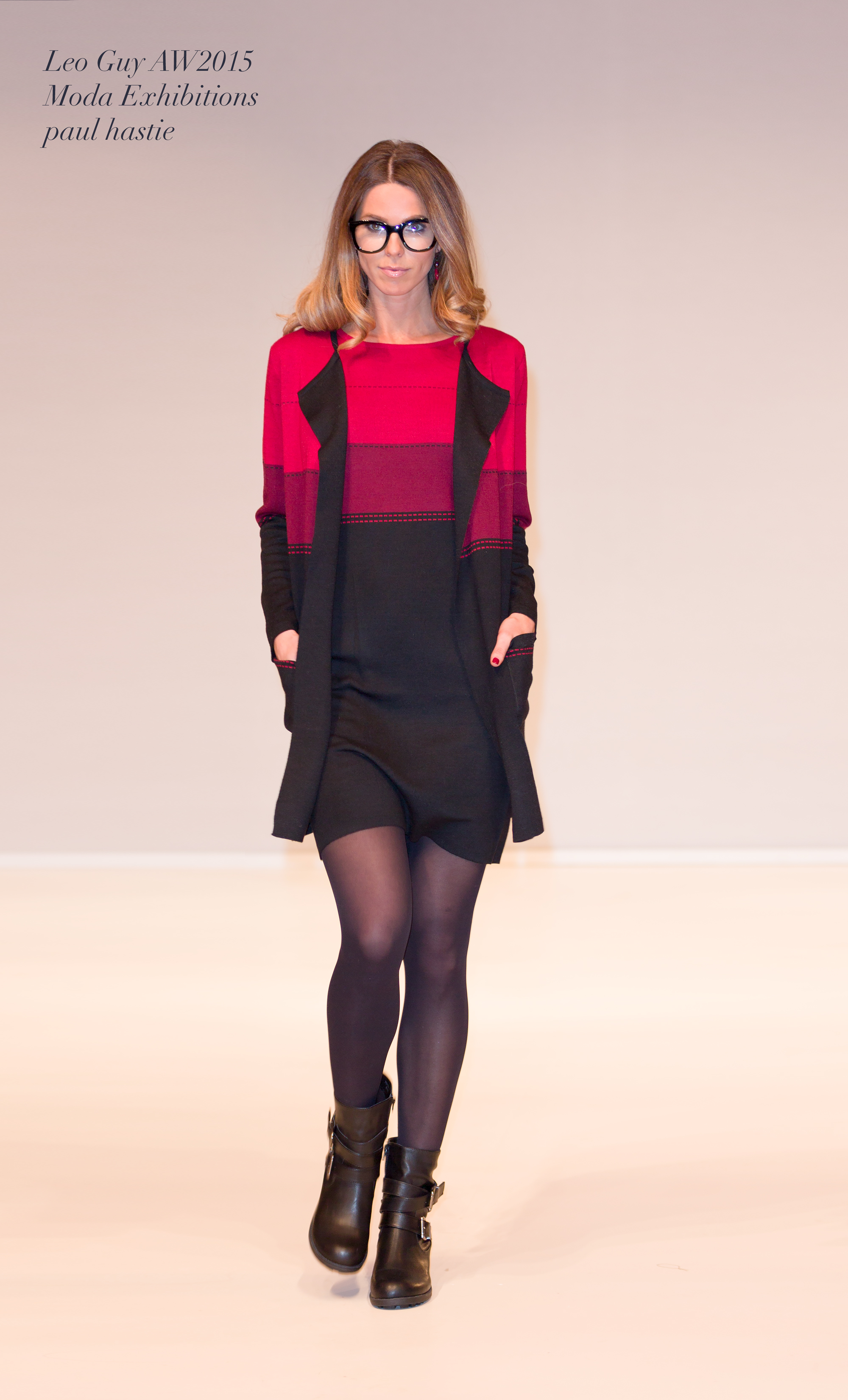 Italian brand Elisa Cavaletti once again didn't fail to impress with their range of beautifully tailored clothing, I was particularly taken by this piece which would be at home both on the high street and when dressing to impress.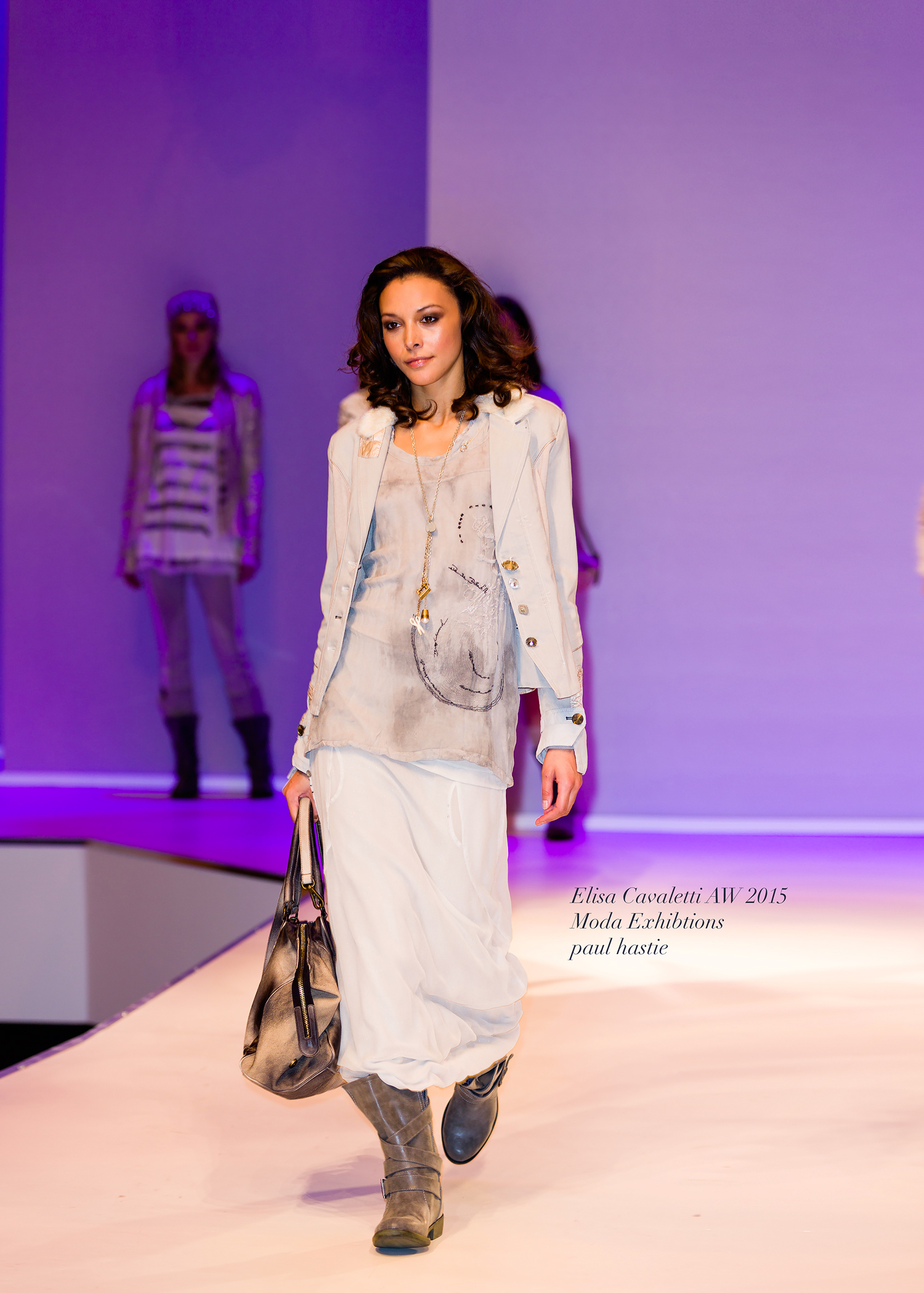 James Lakeland (rapidly becoming one of my favourite designers) opening collection included this bold gradient coat, echoing the interest in geometric shapes and bold designs we are seeing.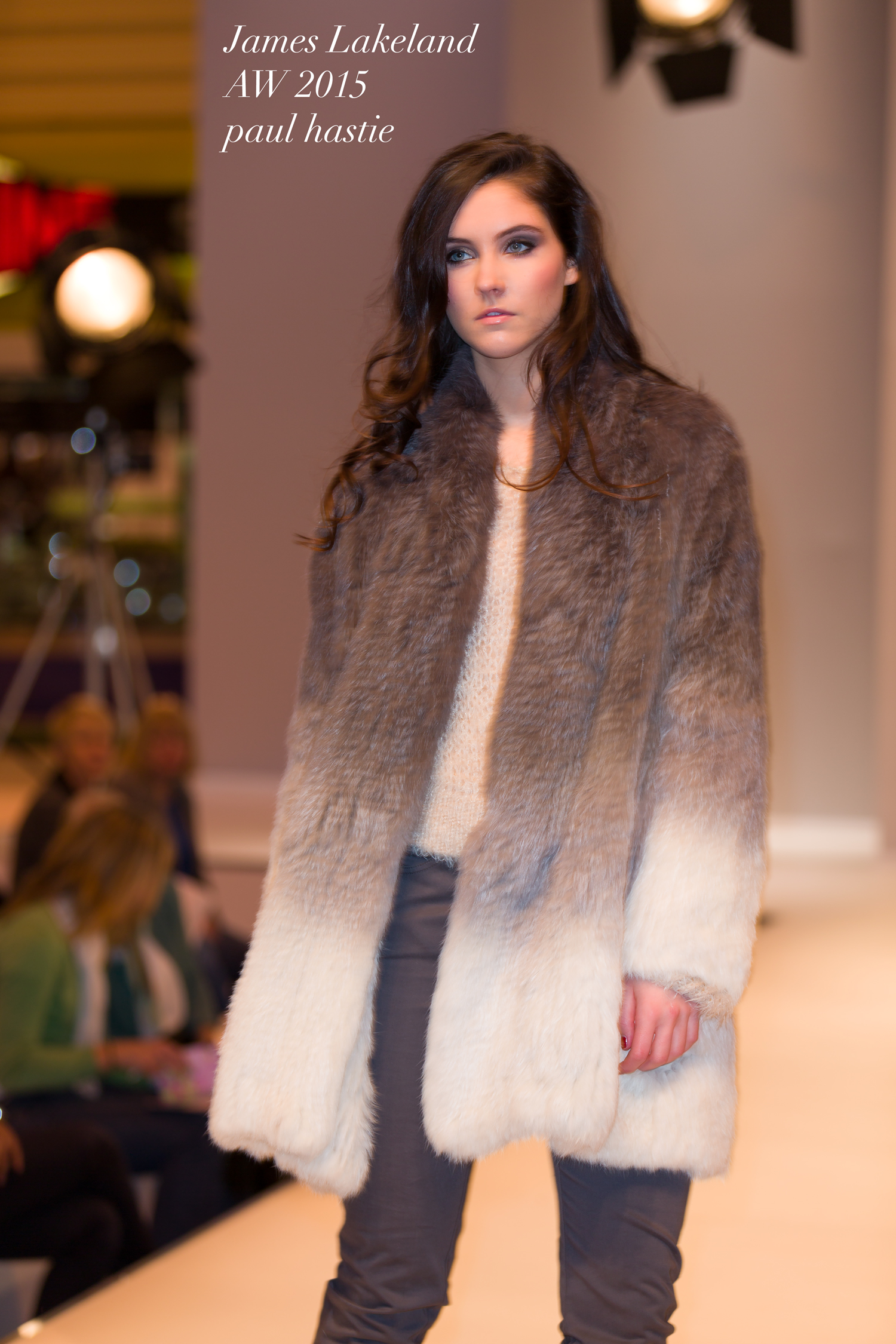 Amongst other autumn fashion we are likely to be seeing the use of fur, both real and faux. Faux fur is today almost indistinguishable from the real thing, which is a great stride forwards in the ethical treatment of animals.
Here we see a great design by James Lakeland where he has blended traditional autumnal themes with bold lines and trimmed it with a luxurious fur trim. This is a design which cannot help but get you noticed.